Singapore with its many opportunities has attracted a large expat population. Some test it out and move on while others sink their roots and immerse themselves in the vibrant mix of local culture. Dear Ms Expat is a book that features ten real-life stories from women who have made Singapore their home. Transplanted to a new environment, they worked hard to better themselves for personal fulfilment, for their families, for the community, or for womankind at large.
Written by Sushmita Mohapatra, a senior content and communications strategist, and Savitha Venugopal, a journalist with 15 years of experience in print and digital media, who were both trailing spouses to Singapore, this book seeks to inspire and motivate others by highlighting the sheer grit, spirit and determination of all the women featured.
Here is a quick introduction to these 10 ladies!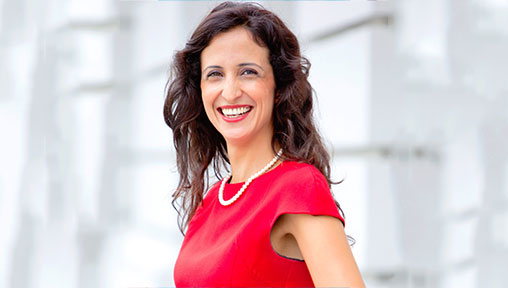 Mouna Aouri Langendorf: The Arab uprising in Tunisia led to her shutting down her first venture in the country. But that didn't stop this civil engineer – she now runs the Singapore-based online crowdsourcing platform Woomentum.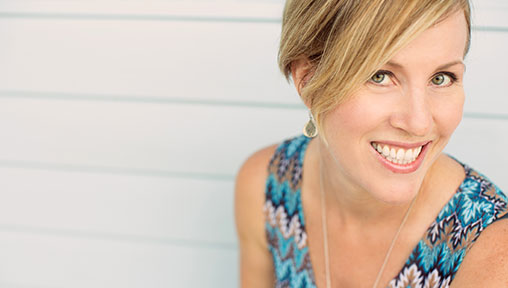 Carolyn Soemarjono: She was struck a mighty blow by ovarian cancer. But this former HR lead for P&G beat it fine to become Singapore's first boudoir photographer.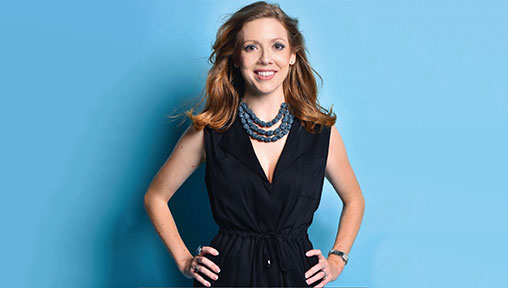 Danielle Warner: She was 23 when she moved here, 25 when she set up one of the most successful expat businesses in the country. Behind her Expat Insurance lies a story of grit and ambition.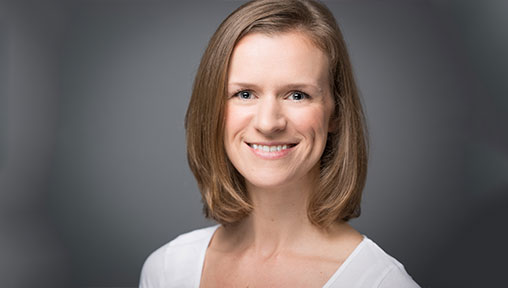 Victoria Mintey: As a struggling trained actress from London, she came to Singapore and discovered opportunities which lead her to start her own corporate training programme and is also the co-founder of a production company, Wag the Dog that is having it's first play this June.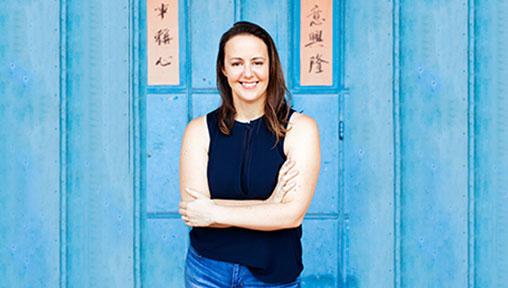 Michaela Anchan: Inspired by Virginia Woolf who said women need a room of their own to be creative, she created a 5,000 strong community of and for women who were trying to get back into the workforce after a break.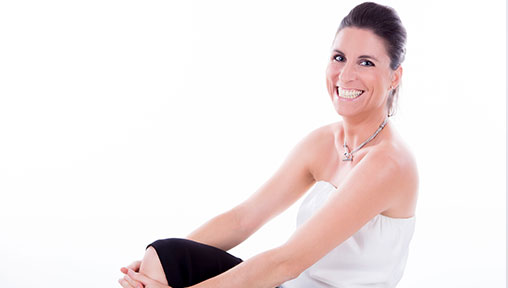 Manale Ganiere: An enterprising lawyer from Switzerland with her own law firm, her career was everything for her until motherhood showed aspects of herself that she had not ever thought existed.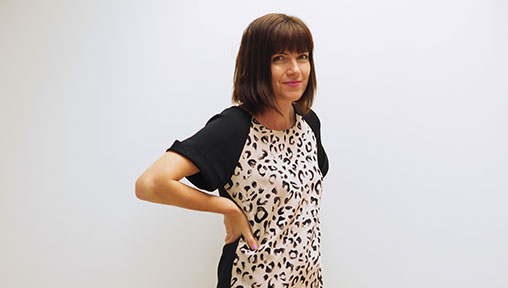 Christine Edwards: A new country, a never-tried-before business and a new personal role — no problem. Founder of The Honeycombers, Christine plays each with panache and now runs an entire bouquet of online magazines in Singapore and other Asian markets.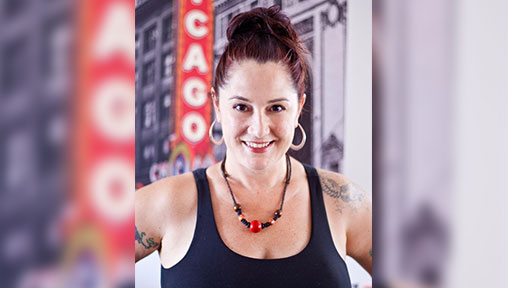 Andrea McKenna: A journalist and author from the United States who lives a full life with bipolar disorder. Living with mental health disorders can often kill a person. Reason enough why she has made it her life's mission to reach out and help as many as she can through her blog.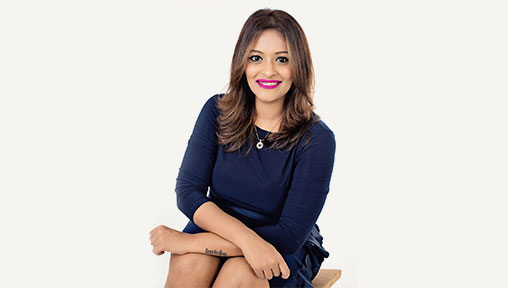 Dipashree Das: Some events catch you completely off guard, disrupting every small detail of your life. Coming to Singapore as a trailing spouse, going through a divorce and having to start from rock bottom in a foreign country is never easy. Dipashree pulled herself up, surpassed her goals and is now working with Netflix.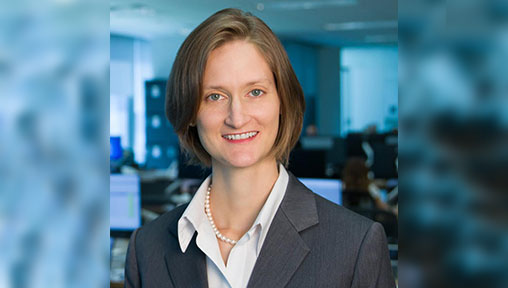 Angelina Grass-Oguma: Graduating from the University of Oxford, Angelina has become a successful business leader while managing motherhood. She shows the efforts behind navigating the corporate labyrinth and is now a partner of Oliver Wyman.
Dear Ms Expat is an attempt to reach out to every woman who faces a curveball she had not planned for, in a land far away. The world is full of such moving and inspiring tales waiting to be told. Dear Ms Expat is available here and will be available at Kinokuniya, Times and MPH from mid-june.