Whether your mom is the outgoing stylish fashionista, the one who likes to sit at home with a book and a glass of wine, or the kind of mom who likes going on adventures – we're sure she's the perfect mom regardless. After all she's the woman who has helped shape the person you are today.
Your mom has given you everything and they deserve the world, but we've narrowed it down to 10!
The Fashionista Mom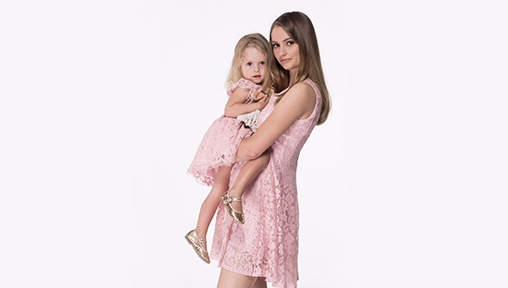 Know a fashionista mom? We're sure she loves playing dress up with her daughter. Indulge her in this pair of mommy-and-me dresses from Jo. Kilda, we are guaranteed she will love it!
The Foodie Mom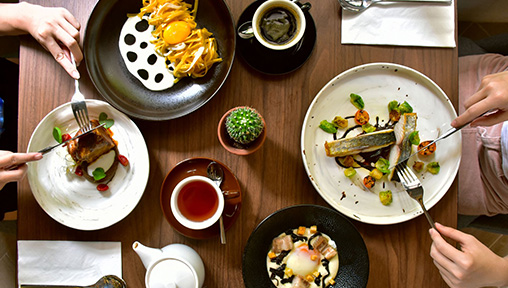 If you're mom loves food, then let go of the gifts and take her out on a meal she'd love! Indulge her in a delectable 4-course brunch menu, comprising a serving of freshly shucked oyster, Idiazabal croquette and lamb tartare, followed by a choice of starters, mains and desserts. Mums will feel exceptionally special when presented with a surprise Chocolate Merlot cake at the end of the meal, with compliments from Botanico.  
The Jetsetter Mom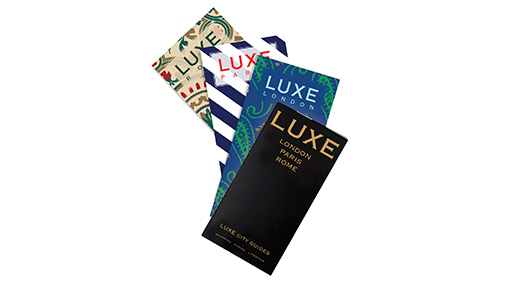 Does your mom enjoy travelling? Make her next travel worthwhile by giving her the LUXE City Guide.  For over 14 years, LUXE City Guides have been the go-to trusted source for highly curated, ultra-researched destination information from the insiders. Hotels, restaurants, spas, bars, shopping – everything she will probably need is on this list!
The Kitchen Expert Mom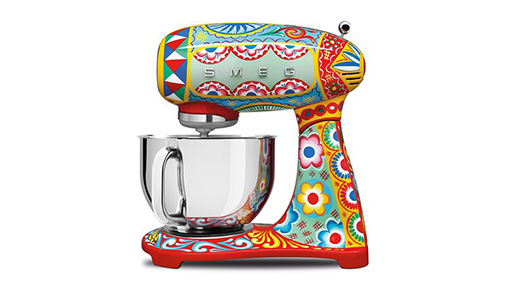 Moms and their undying love for the kitchen! Make her next session at the kitchen worthwhile with this season's hottest kitchenware. Dolce & Gabbana has teamed up with Smeg and are releasing a line of appliances decked out in colourful Italian motifs.
The Hair-Loving Mom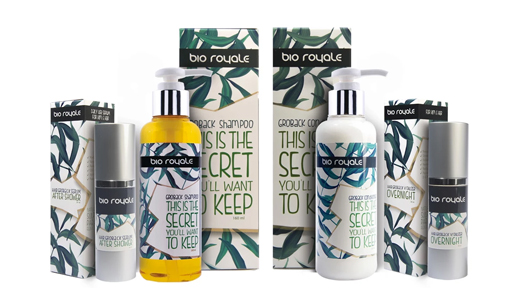 Notice your mom obsessing over her hair? After childbirth and all the hormonal changes her body goes through, having perfect hair is quite the task. With 20 years of research and testing the finest natural ingredients, BioRoyale has been formulated to ensure the hair on your scalp, stays on your scalp.
The Oenophilia Mom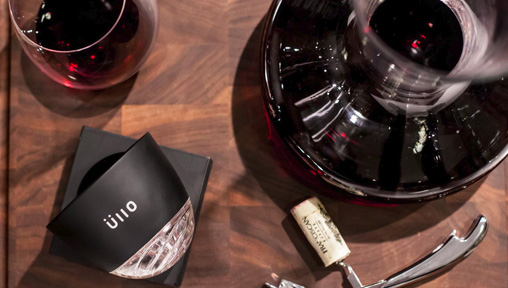 Oenophilia – a person who has a fondness for wine. Does the description fit your mom well? Then forget buying her an expensive bottle of wine. Instead, get this wine purifier from Ullo. Even the cheapest bottle of wine will taste much better with this purifier.
The Nature-Loving Mom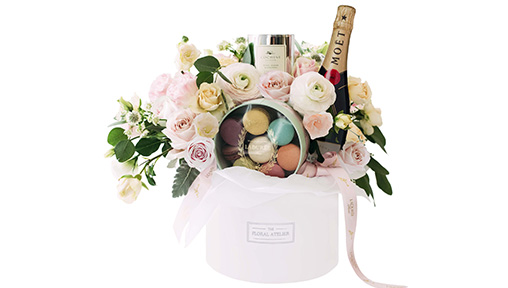 Nothing says Mother's Day like a good old bouquet of flowers. If your mom genuinely likes nature, then she will definitely appreciate the bouquet of flowers. The Floral Atelier have put together specials bouquets just in time for the special day.
The Makeup Junkie Mom
A tube of lipstick is something that all women can't live without. This trusty product from Laura Mercier can bring colour to moms face with a quick swipe on the lips and cheeks. Applying make-up on-the-go will be much easier for her!
The Classic Mom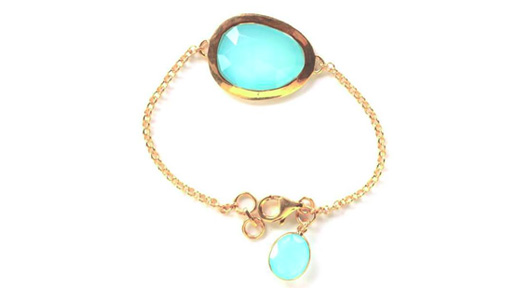 The classic mom deserves a classic gift of jewellery. After all, women love their jewellery. Lustre has released a new collection of jewellery called 'Naked.' We're obsessed with about every piece in this collection. Discreet, Timeless and Classic – we're sure mom would be wearing this piece of jewellery forever.
The On-the-Go Mom

For the mom that's always on-the-go, she probably does not get enough time for herself. Treat her to an award-winning Proionic facial at Porcelain The Face Spa and enjoy a complimentary Oxy-Revive facial for yourself. Both you and your mother, will come back feeling beautiful and refreshed!