With a population of under 350,000 in the entire country, Iceland – the dreamy wonderland of geysers, icebergs and waterfalls – has captured the attention of travellers seeking an escape from the ordinary. Its otherworldly landscapes are unlike any other sights in the world and its local culture, with legends of Vikings and tales of elves and trolls inhabiting its untouched mountains and valleys, create a vision of a captivating fairy tale that attracts the visitors despite the frequent sub-zero temperatures.
Exploring the capital of Iceland, Reykjavik, and its surrounds, we, too, fell in love with all that Iceland has to offer. From swimming in natural hot springs to indulging in hearty Icelandic food, we share the best of Iceland.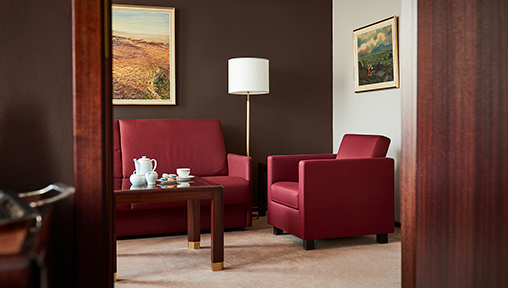 Designed by architect Gunnlaugur Pálsson and state architect Hörður Bjarnason and opened in 1965, Hotel Holt merges old-school charm with a penchant for Icelandic art, featuring a collection of works from the country's masters of painting and sculpture. A boutique hotel in the heart of Reykjavik, the hotel is frequently visited by royalties like Prince Joachim of Denmark and evokes a distinct regal air through its dignified design. Further upping the ante, the hotel has recently partnered up with chef Ragnar Eiriksson, formerly of Reykjavik's first and only Michelin star restaurant Dill, and will be opening the much anticipated HOLT restaurant helmed by the celebrated chef at the end of February.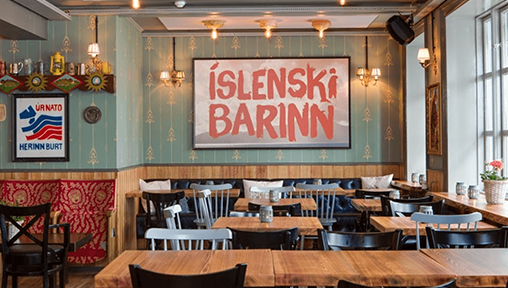 Ever wondered what authentic Icelandic cuisine tastes like? Look no further than Islenski Barinn – a cosy, rustic establishment that feels like a toasty wooden cabin and serves up a medley of local dishes as well as delicacies like fin whale, puffin and even reindeer. If the exotic meats do not entice an appetite, a selection of local beers and more traditional culinary offerings can round up an unforgettable introduction to Icelandic cuisine in a setting that feels like home even though you may be thousands of miles away from it.
Where to Shop - Epal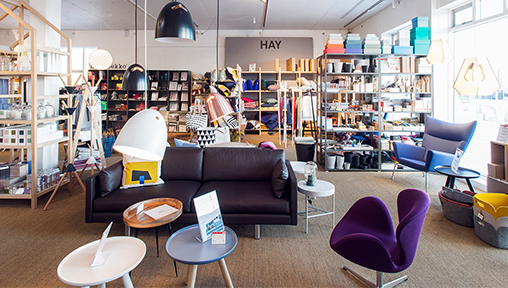 Founded four decades ago by Eyjolfur Palsson, Epal is a treasure trove of one-of-a-kind finds for design connoisseurs. The shop offers a carefully curated collection of designer furniture, glassware, jewellery and home goods from European designers, while also serving as a showcase of Icelandic design. With everything for everyone, from Art Deco-inspired chairs to textiles with distinctly Icelandic motifs, every store corner is worth exploring.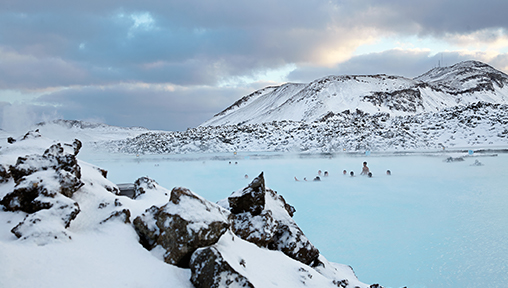 Perhaps one of the most iconic and instagrammable experiences in Iceland is the ethereal geothermal spa about an hour drive from Reykjavik dubbed Blue Lagoon for its unearthly blue waters gathered in pools against the stunning views of the surrounding volcanic landscape. Complete with spa treatments and facilities such as a sauna, steam room and in-water silica bar. Visitors can opt-in for a luxury package that includes an entry to an exclusive lounge and reservation at LAVA restaurant.