Whether you're travelling to Seattle for business or pleasure, The Hunt Seattle written by Jenise Silva provides insider tips about authentic local experiences so that you can make the most of your time. Here are her recommendations!
10am: Nothing beats starting the day with a great breakfast! Have ham, asparagus, and aged cheddar quiche over at The London Plane in historic Pioneer Square. Grab a lovely bouquet on your way out.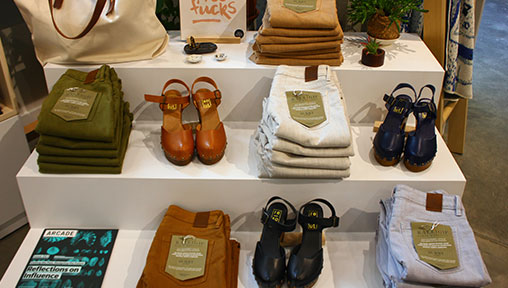 11am: Stroll by neighbouring boutiques E.Smith Mercantile and Velouria for apothecary items, apparels and snazzy duds.
12.30pm: Add a little culture to your day with a visit to Tashiro Kaplan Artists Lofts which is a few blocks away and anchored by established independent galleries like SOIL, G. Gibson Gallery and Gallery4Culture.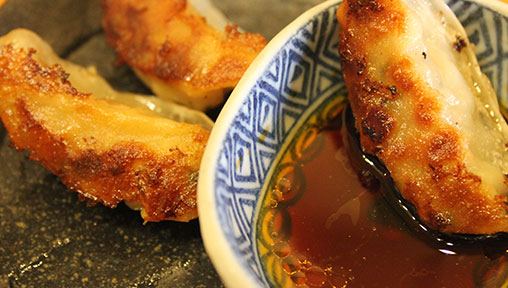 1.30pm: Walk up the hill to the International District for lunch at Tsukushinbo. Sushi and Ramen rule here as does the Katsu Curry.
2.30pm: Around the corner lies MOMO, where you'll find stylish Samuel Dong outerwear and trendy options from Cop. Copine. Head to the historic Panama Hotel on South Main Street and relax over afternoon tea.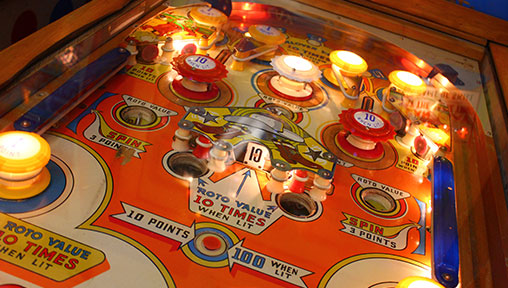 5pm: Head three blocks southeast and rediscover your inner kid at the Seattle Pinball Museum. Drop a few quarters in one of the vintage Belly machines and order a pint of local craft brew.
7pm: Cab across town to Ballard's Staple & Fancy for dinner. We wholeheartedly recommend the affordable chef's tasting menu which is most certain to include charcuterie and housemade pasta.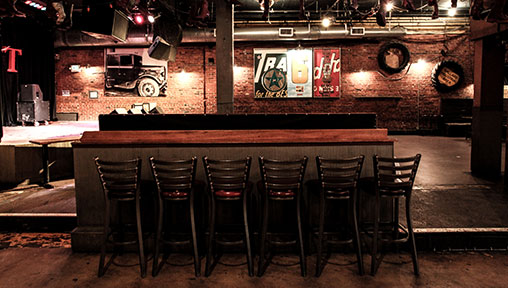 8.30pm: Head two and a half blocks down Ballard Avenue to Tractor Tavern and catch an intimate, and on occasion rowdy, alternative country or folk band playing to an enthusiastic crowd.
10.30pm: Not quite ready to call it a night? Catch the bus at NW Market Street and Ballard Avenue NW and ride 5 stops to Brimmer & Heeltap for cocktails.
Writer and Photographer Jenise Silva has eaten her way through many states in the course of her work. She has written The Hunt Seattle which can be purchased on gatehousepublishing.com for USD$15 (SGD $20).