Do you suffer from severe hair fall problems? Or thinning hair? Svenson guarantees fuller and thicker hair within just 12 weeks and offers a full money-back guarantee.
This Formula 1, Sky Grande Prix brings you the Glamour Pit Stop - a ladies' night dedicated to fashion and beauty. Be one of the lucky few to meet the representatives from the centre and find out more about their various hair treatments.
At this event, Svenson will be sharing more about its Hair Filler Treatment. You also do not want to miss the opportunity to try Svenson Signature 9 or 15-step Shoulder, Neck or Head Massage by their therapists.
So, what is so unique about the Svenson Hair Filler Treatment?
1. Hair Growth Stimulating Active Complex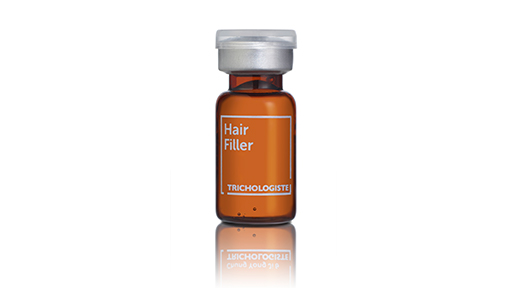 After 13 years of intensive research, Svenson has patented its active complex that consists of 7 peptides and botanic actives. This breakthrough stimulant delivers clinically proven results of hair that is denser and thicker after 12 weeks.
2. Unique Sustained Time-Release Technology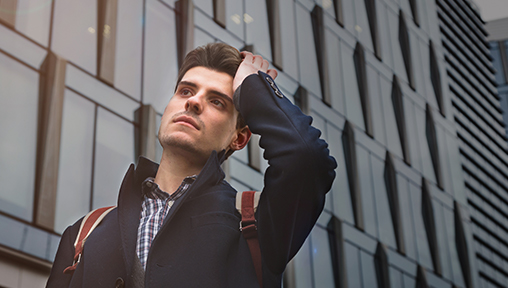 The Svenson Hair Filler ensures consistent release of active ingredients and patented peptides to the hair root with its sustained time-release technology. This ensures that the peptides are released at a consistent rate and allows the active complex to optimise scalp microcirculation. The active complex effectively induces hair growth through decongestion of hair follicles, countering most causes of hair fall. It also corrects the condition of the scalp to reduce hair fall and further encourage hair growth.
3. Personalised Treatment Programme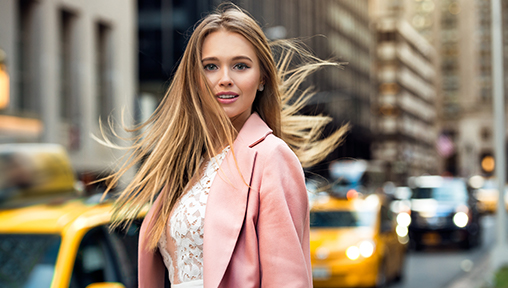 The treatment is customised to your hair and scalp condition once it has been assessed. The gentle transdermal infusion of the active complex into the scalp will be performed by the experts each week, over a course of 12 weeks.
Before and after photos will also be taken at every session to document your progress, which includes magnifications of the treatment areas.
4. Full Money-Back Guarantee
The team is genuinely dedicated to helping you achieve fuller and thicker hair. Svenson is so confident about its treatment that it guarantees a full refund if you do not see results.
SVENSON is a leading brand in research and development of hair and scalp solutions, using the most advanced technologies. With over 60 years of trichological expertise and knowledge, Svenson offers scientific diagnosis and effective solutions to almost all trichological problems.
For more information, visit www.svensonhair.com.
RSVP now for your chance to celebrate F1 and ladies' night with Svenson Singapore at Sky Grande Prix 2017 - Glamour Pit Stop.
Date: Wednesday, 13 September 2017
Location: Empire | Skyline Rooftop Bar | Ratio Ultra-lounge, Level 45 Singapore Land Tower
Like Vanilla Luxury's Facebook Page 
Like and share this story on Facebook  
Leave us with your details below:
Disclaimer:
    By providing the above details, you are subscribing to Vanilla Luxury's mailing list.
    We value your privacy. Your personal information will be kept confidential and will never be sold to third parties. The above information will only be used for Vanilla Luxury's services.