Singapore's top interior designers and most outstanding homes will be awarded at the inaugural Lookbox Design Awards. We take a look at the 5 shortlisted projects from the "Most Dramatic Transformation" category: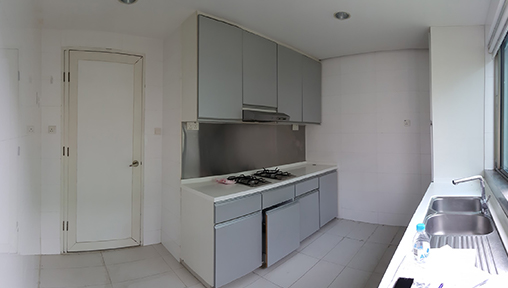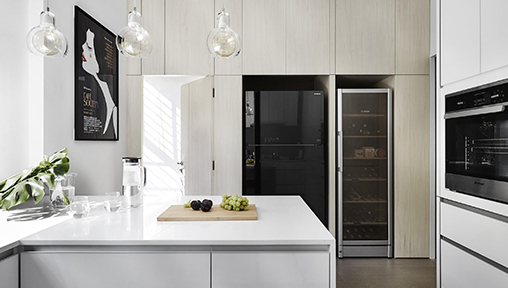 This 3-bedroom apartment at Tropic Gardens was given a new look with white furnishings that brightened the rooms, and a gorgeous modern kitchen as pictured above. The designers smartly took advantage of the high ceilings to implement wall-to-wall cabinets that provide ample storage and yet blend into the space.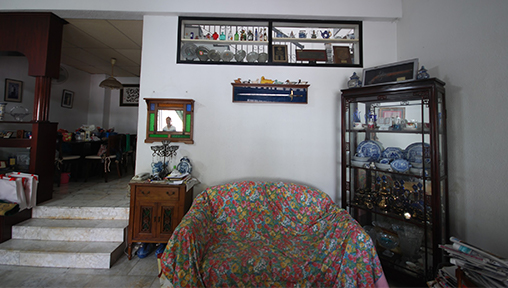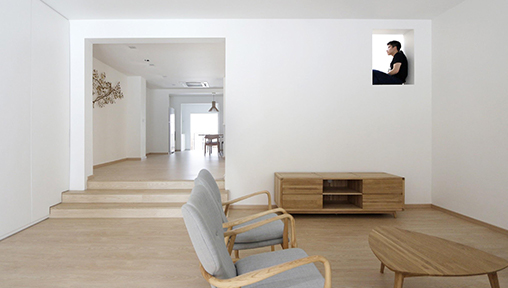 The existing inter-terrace house at Lentor Green was very old and in need of major retrofitting. Look at this amazing living room transformation from cluttered and messy to open and minimal.The designers gave the home a facelift that gives the illusion of a much a larger space.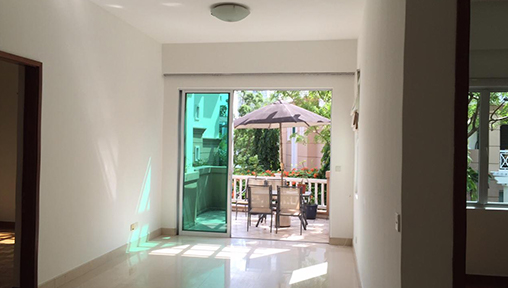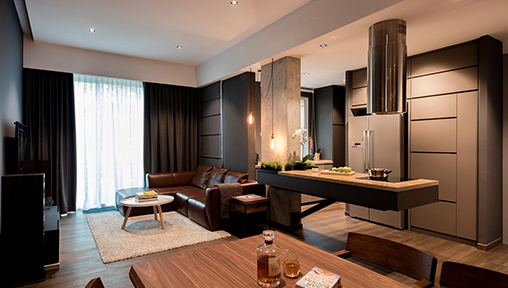 The designer for this 2-bedroom condominium apartment at The Duchess has shown how important it is to think about the flow as the patrons move about the house from one room to the other. The designer swapped the positions of the kitchen and the common bedroom to create an open-kitchen concept that transitioned smoothly into the dining area.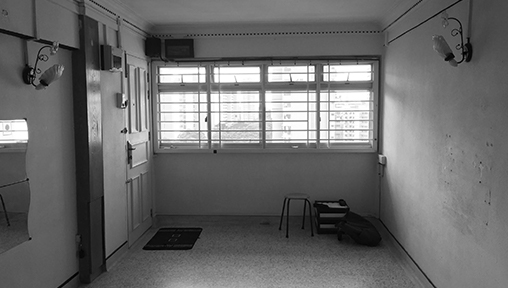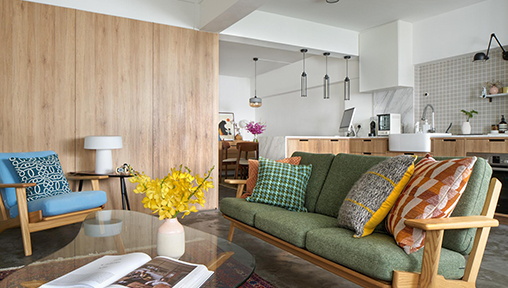 The homeowner, who lives alone and does not cook much, asked that every single wall be changed or removed from this 3-room HDB flat. Thus, the designers creatively brought the kitchen out from the rear of the house and integarted it as part of the living area. The once narrow room is now wider and more welcoming.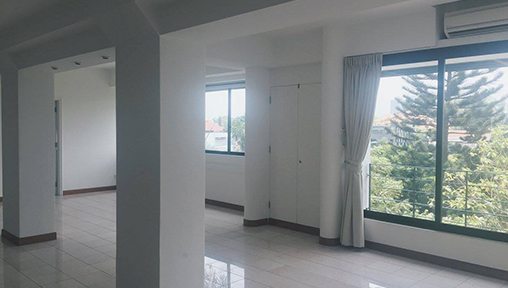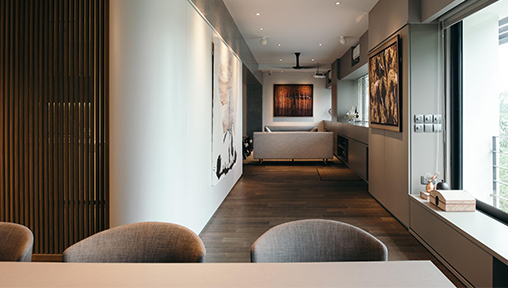 For this condo apartment in Queen Astrid Gardens, the designers have concealed the pillars by joining them with an elongated wall that not only shapes the living room area, but also crafts a gallery pathway that leads one to a series of artworks on display.
Want to find out more about such marvelous design projects? Attend the Lookbox Design Awards Gala Dinner catered by award-winning restaurant Basilico where you can connect with visionories of the indursty. The judges are all highly respected interior designers, architects, academics and editors from Singapore, the Asia Pacific and Europe.
Date: 14 December 2017, Thursday
Time: 6.30pm to 10pm
Venue: Regent Singapore