The words beauty, spa and pampering are more often than not associated with women – but hey, men need their down time too!
We understand that after hours of toiling and working hard, whether it's in the office or in the gym, men want that pampering treatment that takes the entire days (or weeks) stress off their minds. Thus, the salons have developed treatments that are particularly catered to men and their lifestyles. 
So if you're a man, tired, distressed and in need of some quality "me time", here are 5 spas you should ring in. (we promise, it's strictly spa services only) 
1. G Spa Singapore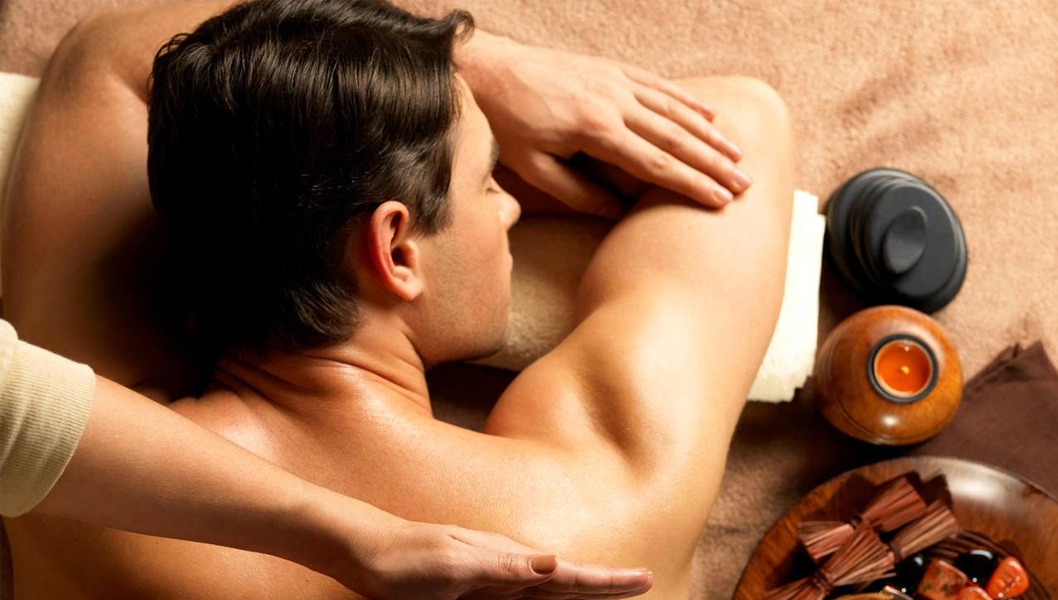 Not exactly a men's only spa, however by having separate facilities for each gender, it fulfills the purpose. While the G Golf treatment is customized for avid golfers, those of you who engage in other sports will benefit as well. An hour-long massage using rapid rubbing motions on injury prone areas such as shoulder blades, wrists, hands and legs, the therapist will ensure all those stiff muscles loosen up. After your treatment you are invited to linger there for as long as you want over a 24-hour period and use facilities such as saunas, gyms, and hot and cold pools!
For more information visit http://www.gspa.com.sg/
2. Thomas D'Esthetique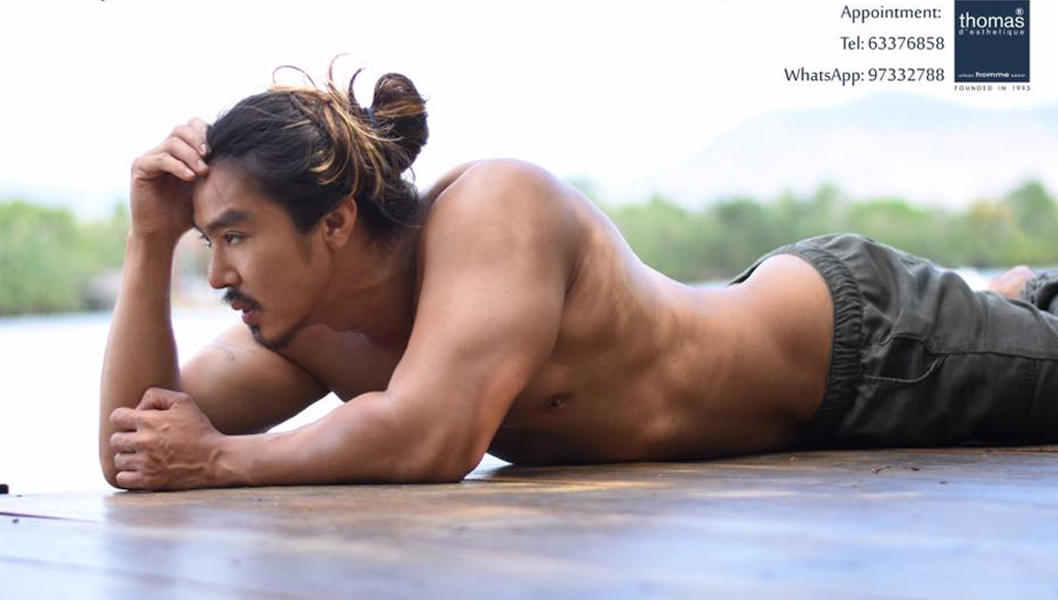 As women are being more comfortable with their natural hair, men too are getting equally comfortable with removing hair. Hair removal is no longer gender specific. If you're looking for a longer-lasting hair removal option in your most intimate region, Thomas D' Esthetique, being the pioneers of body hair removal for men, are the professionals you're looking for.
For more information visit http://www.thomasde.com
3. Urban Homme Face and Body Spa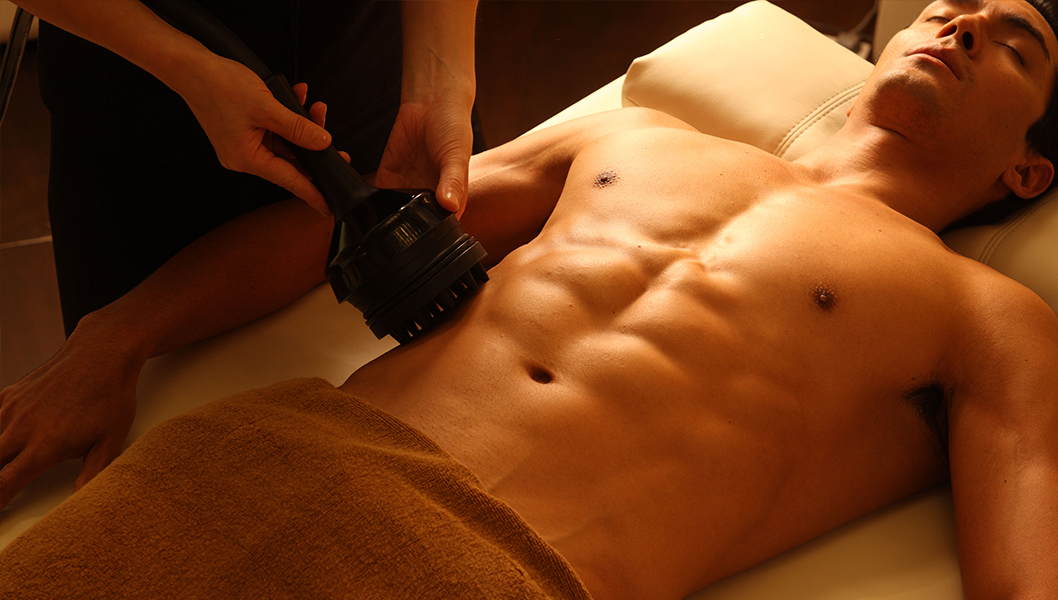 Urban Homme is a male-centric spa that provides a spectrum of clinically tested and proven skincare and body sculpting services catered to the needs of men today.  Their signature treatment, the Beer Belly Trimming, is a unique treatment which promises to help you lose that paunch effectively using vibrating massage technique and state-of-the-art equipment.
For more information visit http://www.urbanhommeformen.com
4. Men's Skin Centres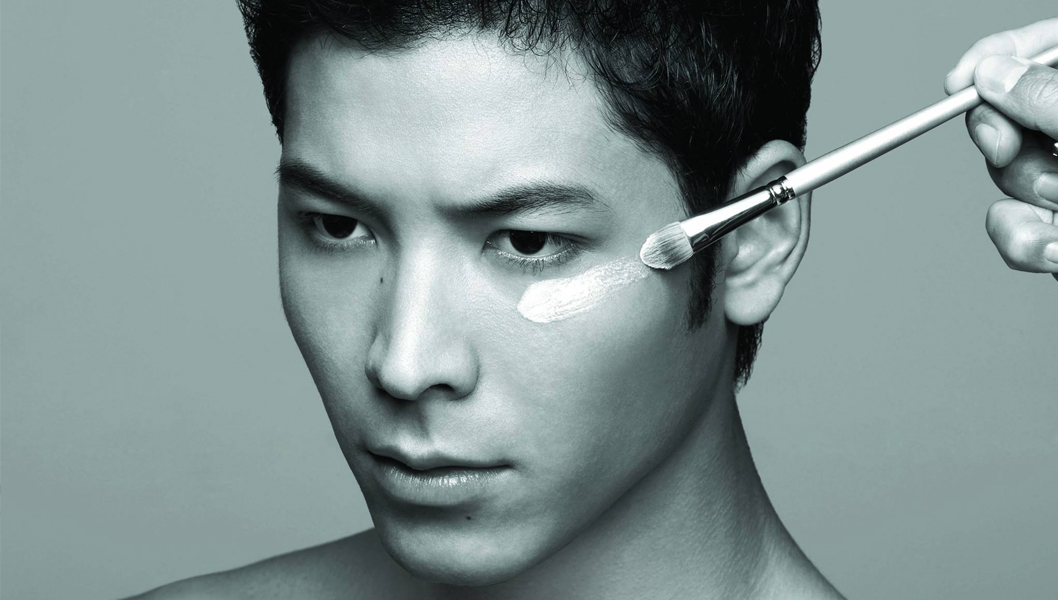 The common misconception of men not being "into skincare" is absolutely false, men are just as concerned about their appearances as women are. With over 20 years in the industry, Men's Skin Centre specializes in providing customers with tailor-made skincare solutions. So whatever concern you have – oily, dry, acne-prone, dehydrate – Men's Skin Centre has the solution.
For more information visit https://www.menskincentre.com.sg
5. Spa Club at Beach Road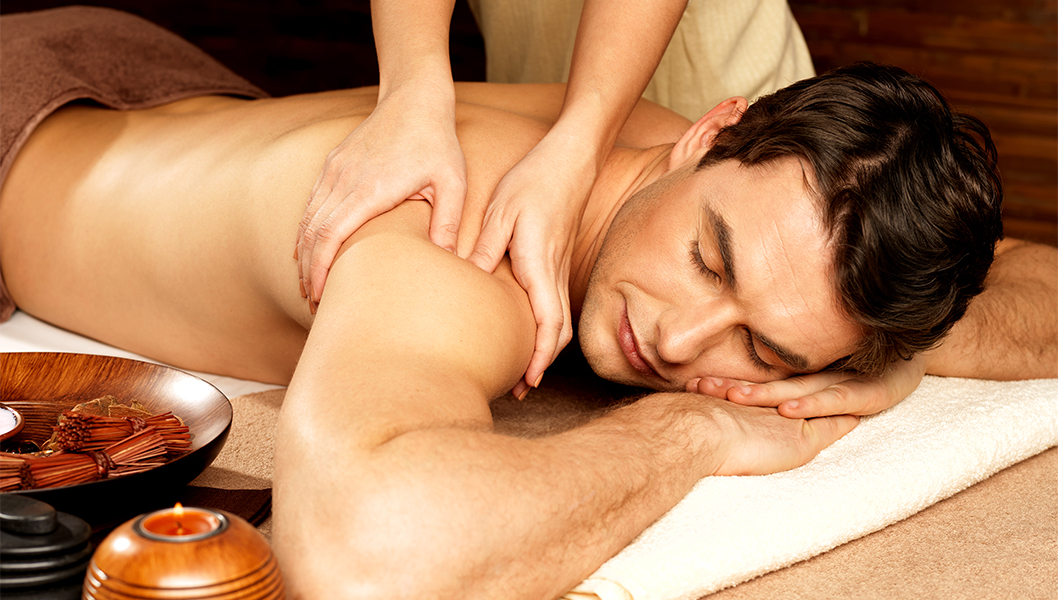 You're at work, the stress is building up and you need a quick escape? The Spa Club is located right at the heart of the CBD. With services "for him & her", this spa has become a wellness destination with packages tailor-fitted for just about everyone. Men, we recommend the Destress Muscle Massage which involves different aromas and massaging techniques that will help soothe those stiff, tight and aching muscles.
For more information visit http://www.spaclub.com.sg