With over 12 years of experience in the travel industry, Claire Hanney probably has the best job in the world. As the Head of Travel Experiences, she helps her company, Insight Vacations, identify new destinations and curate travel journeys for guests.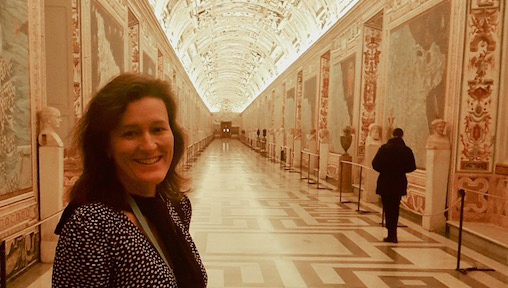 As a global leader in premium escorted travel, Insight Vacations has been crafting magical journeys for almost 40 years that embody the "Art of Travelling in Style". Through meticulous planning, detailed preparation and boundless passion, Insight's collection of award-winning itineraries showcases the most outstanding destinations in Europe and North America.
Being a travel professional, Claire lives by the company's motto to help ensure that each itinerary lets guests travel in style while making their journey seamless and unforgettable. For those planning their holidays, here are some travel tips shared by Claire that will ensure you have many WOW moments.
1. Time is an Expensive Resource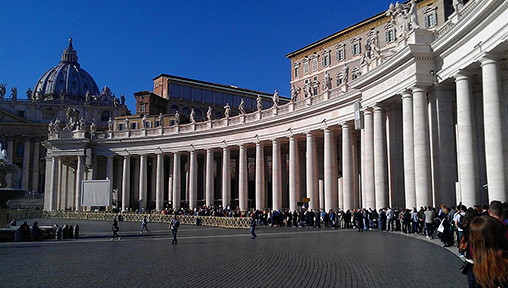 Skip the queues and you will be WOWed at how much time you can save. Ensure you know where you want to visit ahead of time and for some museums or travel attractions like the Vatican or Eiffel Tower, you can plan ahead to avoid long waiting queues with timed entries. Alternatively, leave it to the travel experts who ensure you get a VIP experience with after-hours access or VIP entry.
2. Location is Key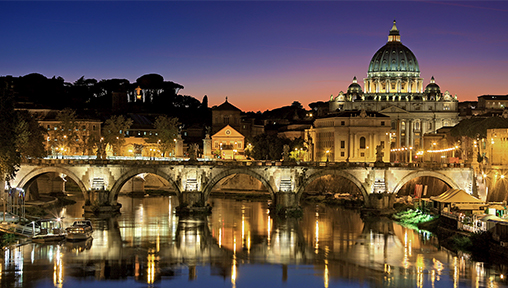 When you stay at a place offering breathtaking views, you will have a WOW moment. Ensure you are located in the centre of the city so you can access the main travel sites easily and not have to spend much time travelling to and from your hotel. While you are travelling off the beaten track, you can still ensure you are well located with scenic views and can easily explore the countryside.
3. Make Every Meal an Experience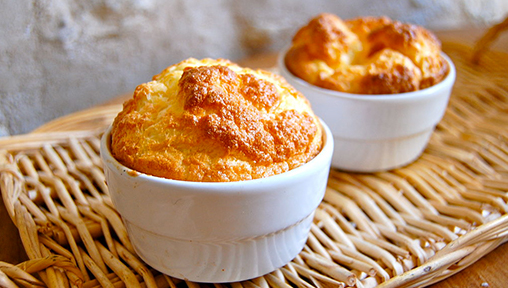 Discover a country through its variety of flavours and savour the local produce and regional dishes. While you taste local specialities, you will also learn about their culture and natural resources. You can find a soufflé almost anywhere in France but each region would make it with different ingredients, some savoury and some sweet.
4. Seek Advice from a Local or Travel Agent
What you definitely don't want to do is miss out on a trip highlight or a "must-do" experience. Avoid putting yourself in a stressful situation while you're on holiday about missing out on an important experience such as a festival or live show that only happens during certain times of the year.
5. Travel Agents Can Offer VIP Experiences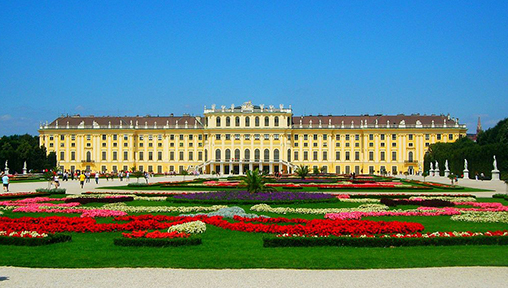 As an independent traveller, there are certain things you can't do on your own. Know which experiences will make a difference to your holiday experience. Identify what your interests are ahead of your trip and research carefully on what VIP experiences you wish to have that are guaranteed to add that WOW moment to your holiday.
For example, some of the magical experiences delivered by Insight Vacations include a meeting with a Scottish Baronet, fishing with a local Croatian fisherman, a private tour of Schönbrunn Palace in Vienna, enjoying a home-cooked dinner in Sarajevo, Cider-making in Norway, and many more.
Visit insightvacations.com/experiences for more magical moments you can enjoy while you're on holiday. Guests who book a holiday to Europe can enjoy 7.5% early bird savings and up to US$400 savings per couple for trips booked before 29 March 2018.