Holidays over but still feeling the weight and stress of it all? Now that we are in the new year, and the hectic festivities are behind us, take a deep breath and find the time to relax, unwind and detox.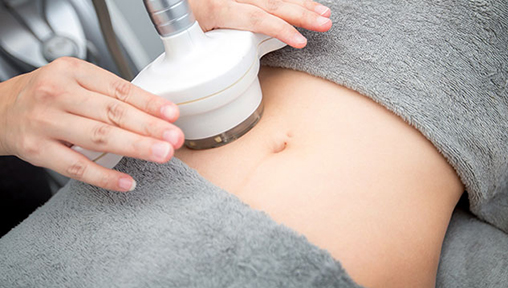 We all have felt bigger after the holidays. If only there was way to take away all that bloat so you could start your new year with more resolve! Fat Freezing is known to reduce 25% of fats in the body in a mere 60 minutes – perfect for spot reduction or post holiday recovery. A precise controlled temperature is applied through the skin to the fat layer followed by a cooling process thus resulting in dead fat cells while leaving other tissues like skin, blood vessels and nerves unharmed. It is a safe and effective way to reduce localised fats without liposuction, injections or side effects.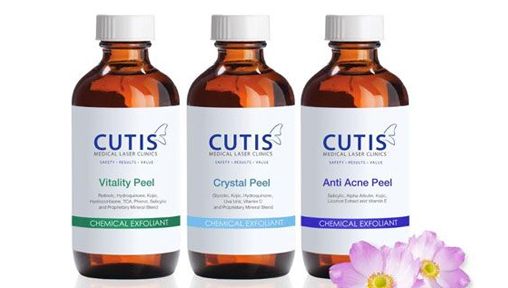 All that stress, makeup and partying must be taking a toll on your skin too. For the busy ladies, there is the option of using a Chemical Peel to enhance and brighten up your skin once again. The Cutis Medical Laser Clinic focuses on US FDA and CE marked treatments and products only and their newly launched series of 3 peels have been developed with a renown chemical peel manufacturer and customized to specific requirements of the Singaporean market. Improve the tone, texture and clarity of the skin; reducing age spots, freckles, and hyper­pigmentation and thereby stimulating the production of collagen, for firmer, more youthful skin.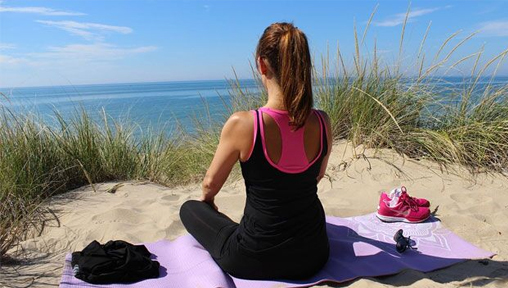 Reduce the stress and mental tiredness of the festivities with self-reflection and meditation - a method therapists swear by. Tara Light Within offers healing sessions as well as over 10 types of meditation classes including one for the entire family. Open your chakras, release negative energies and bring about supreme awareness in everything you do or see. They also provide tarot card readings which have helped several clients resolve matters of the heart and the mind.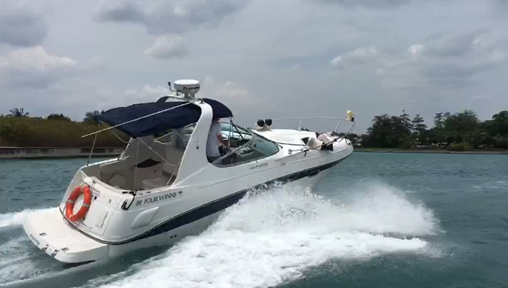 They say there is no other feeling than the ocean breeze in your hair. Take to renting a boat for a fun day out, one that will certainly take all that stress away! Think boats are only for celebrities? Not true at all! The team at The Boat Shop Asia are making boating accessible for everyone and have some fantastic options lined up for avid sea lovers. New to boating? Why not take on a course at The Boat Shop Asia and get your certification in a few months. Fun, intoxicating and a learning experience – there's no better way to start this new year!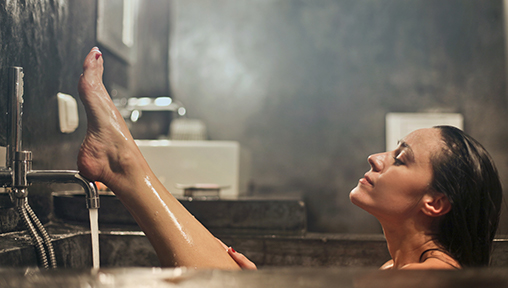 Sink into the luxurious comforts of your own house with a hair mask and a face peel, give yourself a much needed pedicure with a foot scrub, or just drop in a bath bomb and soak in your tub with a glass of bubbly and a good book. What's better than pampering yourself in spa heaven without having to step foot out of your home!