Whether it's a reason to exercise or reconnect, dance lessons are always fun when it's just the two of you. And while Singapore offers a range of dance schools and events, lessons for couples are hard to come by.
Vanilla Luxury scoured the island for dance lessons for two and found a few gems that are sure to make you swing – or tango!
1.    Wedding Dance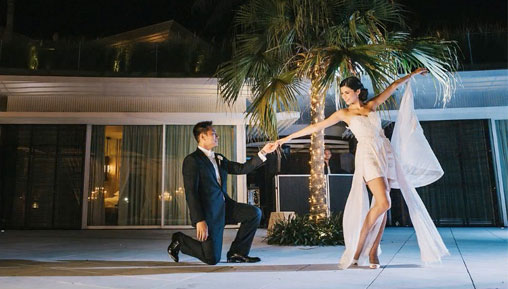 Let's get the biggest reason you could be taking partner for dance lessons out of the way – your wedding. Shawn and Gladys are prominent in their field and known to many as Masters of the Wedding Dance. You can choose between Waltz, Rumba or something completely unexpected; the trainers at this studio will have you dance ready in 5 lessons flat!
2.    Salsa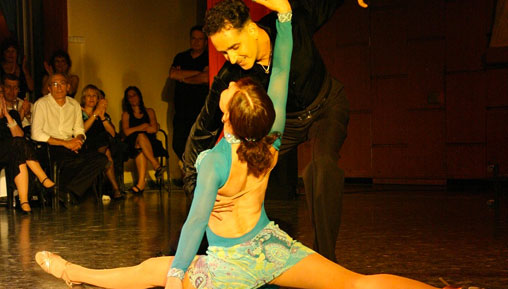 Promising to be hot, flirty and mostly fun, Salsa at Dance-en-motion is one of the most popular dance lesson choice for couples. This award winning Street Latin Dance school, offers a range of other dance moves too such as Street Cha Cha, Bachata, Merengue and the Argentine Tango. What's more, they also organize weekly Latin Nights on Tuesdays and Saturdays, perfect for social mingling, hips that don't lie and dancing the evening away!
3.    Jive and Rock n Roll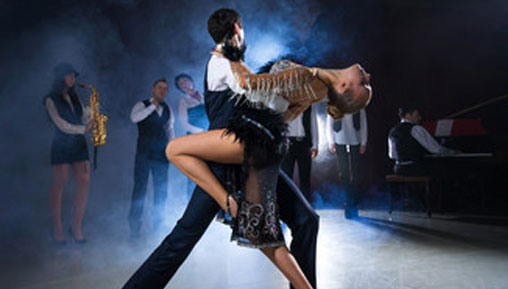 Elvis and the Beatles calling! Similar to a Swing or a Jive, this form is sure to make your tummy tauter and burn any fat away. An excellent Aerobic exercise, the fitness quotient increases with every level of certification at Dance Throb RpMerleon Studios. They also have a specially constructed AeroFlor Spring Maple Professional Sports and Dance Floor that takes away any physical impact to your ankles and knees!
4.    Kizomba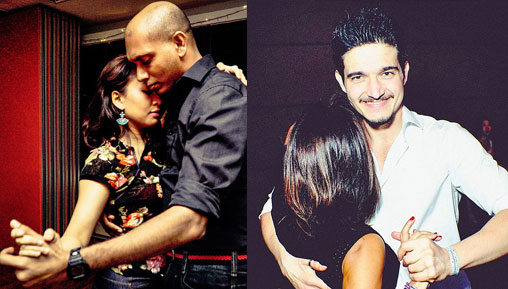 Salsa give way to your sexier, sultrier cousin Kizomba! Kizomba is a dance and style of music that developed in Angola in the late 1980s. Similar to Caribbean quick rhythm, this dance is all about connecting with your better someone.  A very close dance, with little or no distance between you and your partner -  and not one to try with strangers. The studio runs Kizomba classes for a group, but you can always sign up as a couple and enjoy making new friends while grooving too!
5.    Bollywood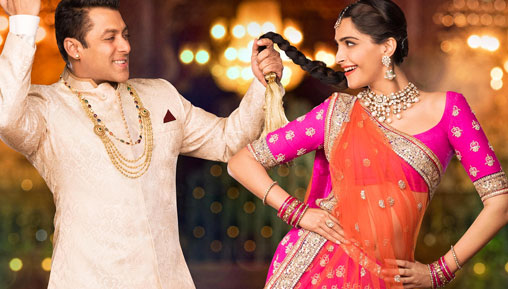 There can't be a party without some loud and equally entertaining Bollywood music. While there are several classes across the city that teach you this form of art or a mix with Zumba, they tend to be skewed towards a female audience in general. For those of you who have ever been invited to an Indian wedding, you would know that Bollywood dancing is not for the women only! Thankfully there's Bolly Dancing that can give private lessons based on your requirements. Is there a song you particularly like? Or perhaps you would like to choreograph your moves for an Indian party? Whether it's just for the two of you to enjoy as a calorie burning activity or to showcase some serious moves on the dance floor – you have to give Bollywood dancing a shot!
6.    Competitive Dancing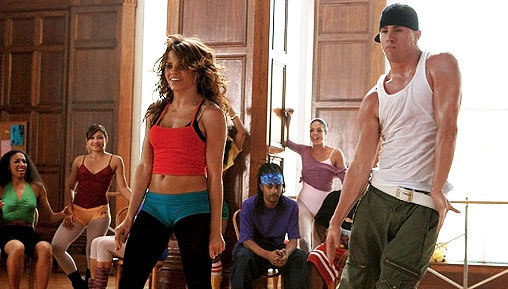 So you know you are good if not great at dancing. To take your moves to the next level why not enlist in Competitive Dancing? A scene right out of a Hollywood movie, you and your partner can get to be in the limelight with WM Dance world. Their prolific teachers have worked with some of the best dancers in the region and performed at various regional as well as international level gigs. Here's your chance to really shine!
Go solo!
Your partner absolutely refuses to join you for a dance lesson? Go rogue and plan a surprise, just like this YouTube sensation Melissa Molinaro. The internet is your biggest teacher and no one can see you falter in the middle of your living room while practising!