The festive season is where we're so busy attending parties and feasting at buffets that we tend to neglect our health and fitness. Here are some tips to look and feel great during the festive season without missing out on all the fun.
1. Stay hydrated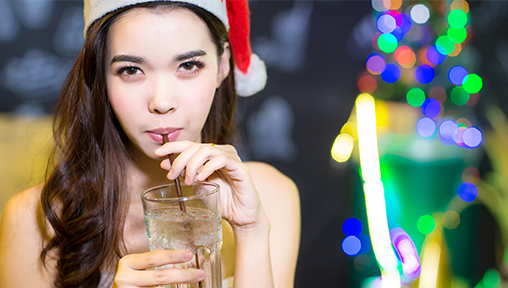 Water is your friend; don't let your system and skin suffer. Drink at least 6 to 8 glasses of water a day. This will help your body to recover from the food coma, bloating and water retention.
2. Plan your Workout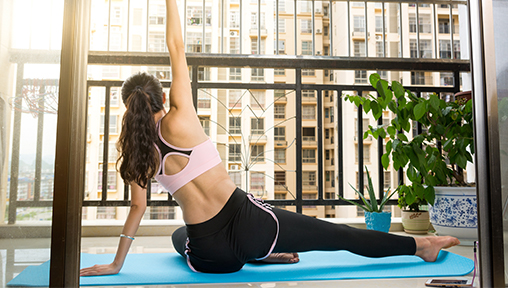 Scheduling your workouts helps you from skipping them. If you know you have a party in the evening, schedule your workouts in the day. If you pen down a time, you are more likely to do it; even if it's just a jog or run around your house.
3. Get Creative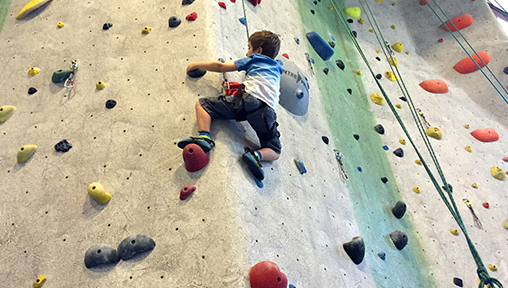 It's okay if you can't stick to your usual gym routine; be productive and come up with your own activity. Celebrations are no excuse not to remain active; use every opportunity with family and friends to get physical. How about indoor rock climbing that can be enjoyed by all ages?
4. Don't Extend the Festive Period
Don't stock up on a lot of store-bought treats. This will stop you from over indulging. Also, at parties be choosy about what you put on your plate. Indulge for just a night or two; not every day of the season!
5. Be Selective with Alcohol
Sugary drinks such as cocktails are a no-no . Clean spirits like gin, vodka and whiskey with soda or dry wine are the lowest in calories. Something to keep in mind is that alcohol is an appetite stimulant and it becomes harder to make sensible food choices once you have had a drink too many.
6. Have Fun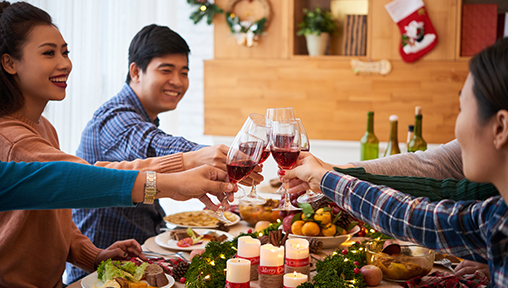 Holidays are about having fun with family and friends; it always involves food and alcohol so have fun, indulge, and then get back to routine as soon as possible. Go easy on yourself and enjoy!