Movie and dinner make for great comfort date nights. But every now and then, it's a good idea to shake things up by trying something new, fun, inspiring and engaging.
We spoke to Founder and CEO of DateFyx, Meenakshi Sharma. DateFyx is a platform that allows couples to find and book experiences for their date nights or special occasions. Meenakshi believes that sharing experiences helps us bond better and create memories that you can chew on when you need a pick-me- up.
Whether you are celebrating a milestone anniversary or simply spicing up a relaxed weekend, here are some of her recommendations that raise the bar for date nights. Choose your favorite one or add all of them to your date night rotation and you are all set for the next few months.
What's even better? If you are stuck for gifting ideas this festive season, you could now gift these date night experiences to your favorite couple. To buy gift vouchers, delivered in a beautiful gift pack, visit https://www.datefyx.com/gifts/.
Luxury Sprinkled with Adventure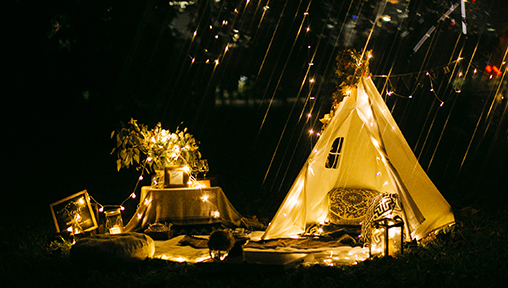 Dine in nature with a beautifully stylized picnic for two. This is exactly what dreams are made of. While you stroll hand-in-hand in one of the lush tropical gardens of Singapore, you come across this dreamy picnic set-up, complete with food, chilled wine, fresh flowers, balloons, candles, and you are told 'this is your Date Night Plan'. Priceless!
Book your stylized picnic here, pick the location and food of your choice, simply show up and have a great time. Starts from S$250 for a basic set-up with food.
2. Private Luxury Yacht Charter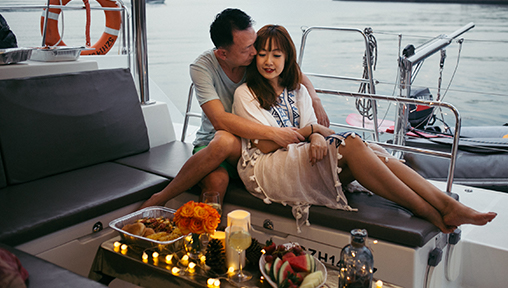 Head to the seas for a celebrity style date night, in a private luxury yacht. You could charter the yacht for 4 hours or stay overnight. Sail away to the Lazarus Island, where the crew sets up a delectable island BBQ for you, while you both kayak, snorkel or just watch the sun go down. A perfect way to steal few hours away from the hustle and bustle of city life.
Book your private luxury cruise here. Starts from S$599.
Getting Creative
3. Bespoke Silver Jewelry Making Workshop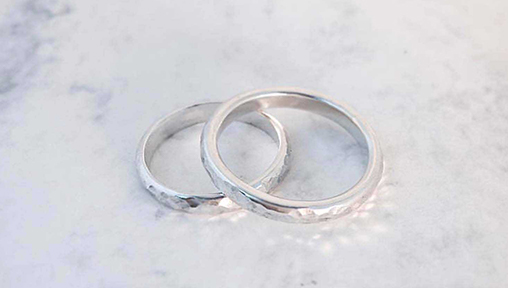 No two couples are ever alike, so your jewelry shouldn't be either. Whether you are looking for something new and interesting to do, or having trouble finding jewelry to commemorate a milestone in your relationship, this workshop is designed for you. Craft personalized silver rings or pendants for each other. What a fun way to explore each other's creative side and gifting a keepsake.
Book your silver jewelry making couple workshop here. Starts from S$260 for a group session, with all materials included.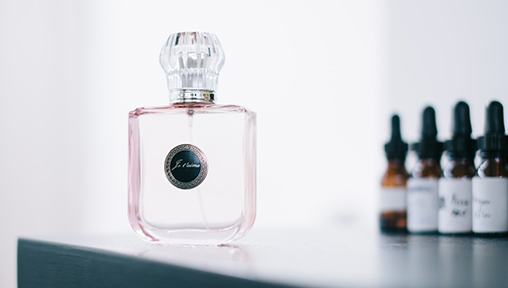 Make a scent for each other in this fun 2-hour workshop. The workshop starts with a brief introduction about 'perfume pyramid', 'perfume-personality' and the 'fragrance wheel'. Re-discover your personality traits and co-design the perfume, while you sip on your wine. You both get to take home your very own personalized perfumes. It's very special to see each other wear the perfume you co-created.
Book your perfume-making couple workshop here. Starts from S$250 for a group session, with all material included.
5. Clay Workshop and Dragon Kiln Tour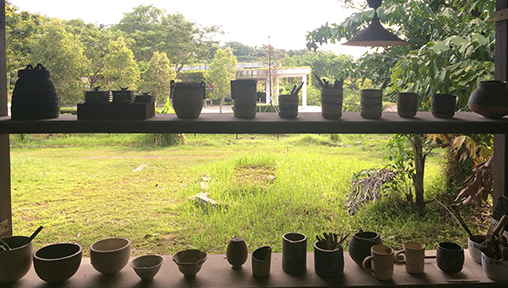 Indulge in a therapeutic clay workshop that combines creativity, modern psychology and Singapore's art heritage. All this in a tranquil sanctuary, off the beaten path, surrounded by nature, that exudes an old-world charm. You also get to walk through Singapore's legendary dragon kiln. Draw your inspiration from the several pieces displayed by artists sharing this space and enjoy bonding with your partner over muddy fun!
Book your clay workshop here. Starts from S$190 for a group session, with all material included.
Shall we Unsolve the Mysteries?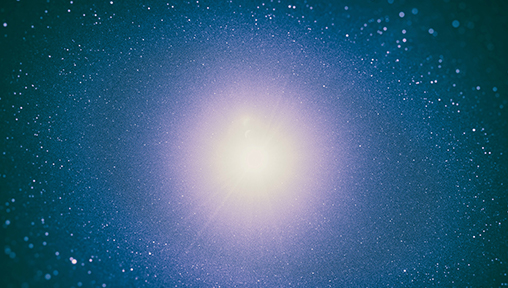 Always fancied the Tarot Card Readers and wondered what's in store for the two of you? Well, experience it for yourself. Whether it's your first date or you have known each other for the longest time ever, Tarot Card reading could provide a deeper insight into your relationship. Get to know each other's signature profile, leading to a stronger connection through this fun session. You could even ask questions such as a good time to get married or to buy a new house.
Book your tarot-card reading session here. Starts from S$175 for a 1-hour session.
Indulgence, the Singaporean Way
7. Michelin Star Hawker Center Tour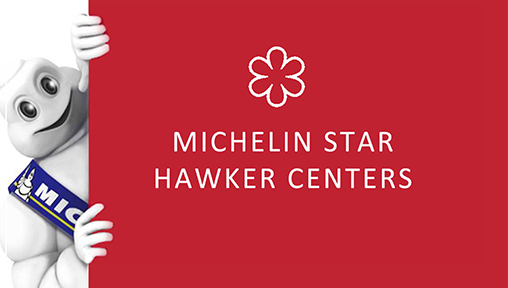 All the above is nice, but if you really want to soak in the island's culture and culinary goodness, this one is for you. This fabulous food tour gives you a taste of Singapore's street food with stalls included in the world-famous Michelin Guide, without queuing up. The tour guide also brings you to some of the most iconic places in Chinatown, narrating some nostalgic tales. That makes for a Saturday afternoon well spent and an amazing experience to share with your partner!
Book your Michelin Star Hawker Center Tour here. Starts from S$100 per couple, including all food and drinks.