If you're going to get a luxury handbag, make it an investment-worthy brand.
This list establishes the 8 most investment-worthy brands that fetch resale values as high as 140% of their original retail price in the secondary market. The top three most valuable brands, Louis Vuitton, Hermès and Chanel, undoubtedly make this list along with familiar luxury names like Gucci, Céline and Dior.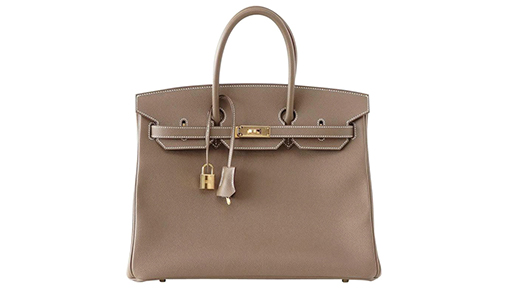 Hermès turns out to be the ultimate go-to brand. The Hermès Étoupe Togo Birkin 35 and Hermès Toile Officier Taurillon Clémence Birkin 35 were the most highly-coveted bags. These pieces managed to fetch resale prices over 140% of their original retail price. The Hermès Lindy fetched a resale price of 58% its original retail price.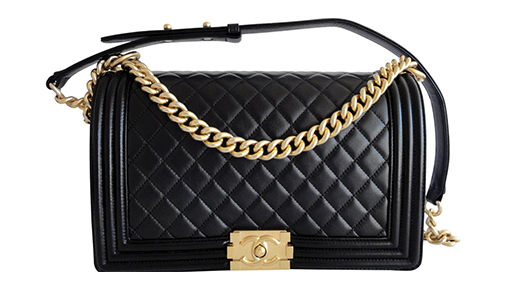 The Chanel Boy (Medium) was also a reliable bet, managing to fetch a resale price of 69% the original retail price. The new Spring Summer collection of 2018 features the the Chanel Boy in various pastel colours including turquoise, orange and yellow. Besides the majority of calf leather bags, there are two that come in denim and tweed.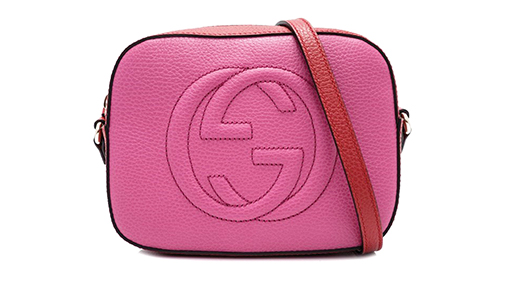 The Gucci Soho managed to hold its value well despite being a pre-owned luxury item with a resale price of 56% the original retail price. This compact leather bag came with an adjustable shoulder strap and was a perfect size to fit the essentials. A newer version called the "The Gucci Soho Disco Bag" comes with a tassel zip and in 3 colours - black, red and beige.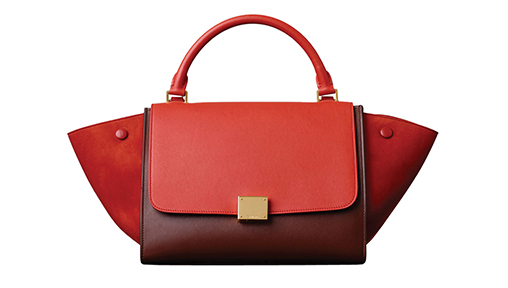 The Céline Trapeze bag was one of the first few handbags to popularise the flared gussets on the sides which are still abundant in the world of accessories design. The resale value of this model (small) was 55% of the retail price. The Trapeze bag may soon become a collectible item as the brand plans to slowly phase out this design.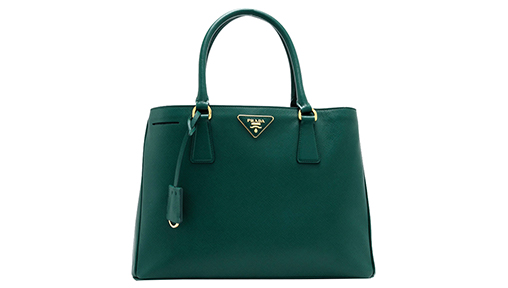 The Prada Saffiano Lux attracted a steady demand of second-hand buyers at a resale value of 53% its retail price. Its extremely chic exterior and roomy interior make it a popular choice for working women to carry their daily essentials and more.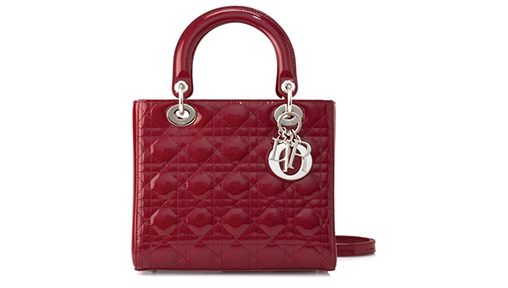 The iconic Dior Lady Bag features all the hallmarks of Dior leather goods - soft lambskin topstitched with the iconic Cannage motif, rounded handles and D.I.O.R charms. This bag also attracted a good market of second-hand buyers with its resale value being 46% of its retail price.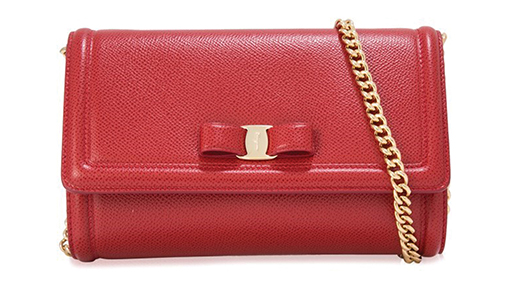 The Salvatore Ferragamo Vara Bag is elegant and the perfect accessory to elevate your looks. Featuring the iconic Vara bow, this luxury handbag retained a resale value of 46% its retail price.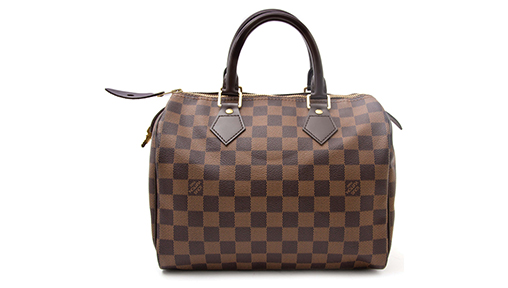 The Louis Vuitton Speedy is an iconic Louis Vuitton design. Its simple lines and chic Monogram canvas immediately appeal to women with an eye for fashion. It is the perfect bag for zipping around the city. This model managed to garner a resale value of 45% its retail price.