Have you got that holiday feeling? If you are heading to a beach destination this summer, our cheat sheet on holiday friendly essentials is a must. From body cleansing detox juices to fashionable clothing and accessories – it's all on here.
1. Get that body ready with a Cosmo Cleanse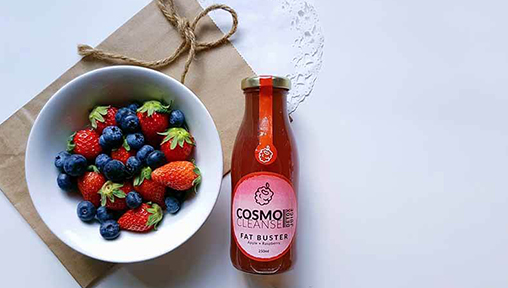 For those of us always on the go, Cosmo Cleanse is an easy way to reboot your system. Get that perfect jump-start to a cleaner, leaner bikini body, with their range of juices and detox plans. 100% certified organic, uniquely cold pressed in Europe and 100% vegan without any other preservatives and additives - no more excuses!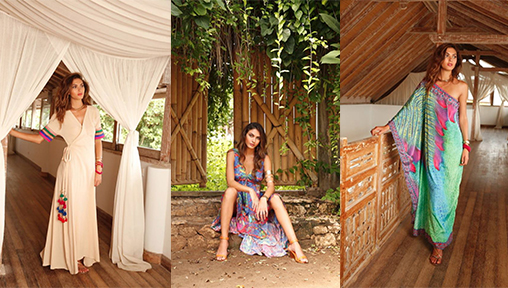 Perfect for breezy, quality dresses, Simone Irani Resort Wear is hugely popular and for a reason! Choose amongst the very wearable sari pants, dreamy halter dresses and don't forget to add on some statement accessories. Affordable and luxurious, each piece is a story in itself – don't blame us if strangers stop to ask where you got yours from!
3. Swimwear that stands out at Adisha Torre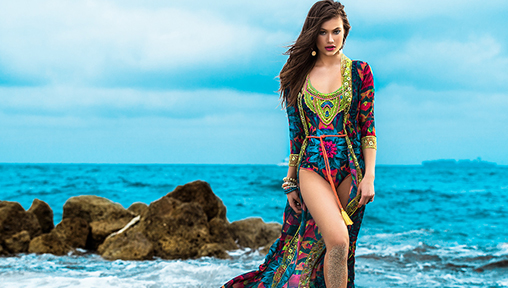 Let's face it, you are going to be lounging in that swimsuit for as long as possible on your holiday. Do it in style we say! Home to some of the best swimwear designs from around the world, Adisha Torre sell a range of unique designer swimwear. Bright colours, exquisite detail with embroidery and unusual patterns of make it a must visit for swimwear shopping. All of which is hand made by the way!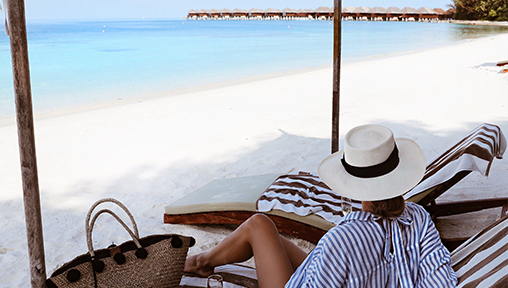 What's a holiday without a good hat? Hat of Cain specialises in authentic, handwoven Panama hats from Ecuador. Carefully sourced from the finest weavers, they also offer private appointments and personalised fittings for both men and women. Choose from a range of colours, textures and hat styles that suit your personality and face shape. Not only will you get a quality, handwoven authentic hat for the beach, you will probably wear it everyday tropical use too!
5. Comfortable Sandals that last at RIA Menorca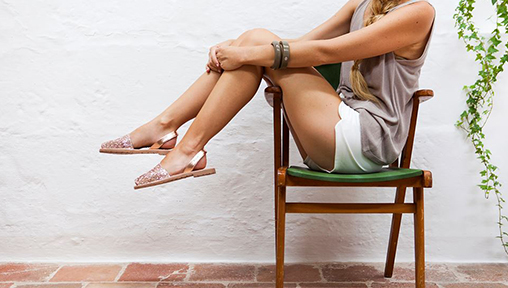 Can we call them the most comfortable wedges ever? If you are looking to flaunt that maxi dress, indulge and get yourself versions of the avarcas from RIA Menorca. Originating from the Balearic Island of Menorca in Spain, every pair of Ria Menorca shoes is made from authentic, high quality leather, and come with color, texture (sometimes sparkly!) and shoe style options. What's more, they come in cutesy little sizes too – just in case you want to play match with your kiddos!
6. Sunscreen that is backed by Science from Firma Skin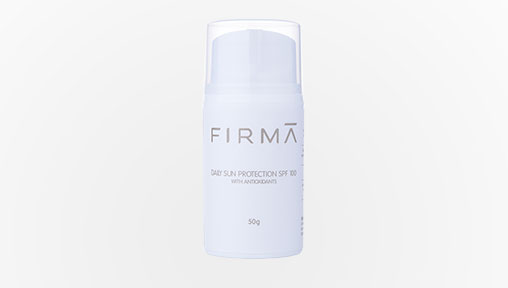 Put a stop to that hate-affair with oily, slippery sunscreen. The broad-spectrum sun screen from Firma skin is ultra-light, fast absorbing and has added powerful antioxidants to help defend skin cells. Its breakthrough technology shields against UVA and UVB rays with SPF100++ and protects your skin even at the cellular level. Light on the skin and backed by science!
7. Brunch Worthy Dress by Jo Kilda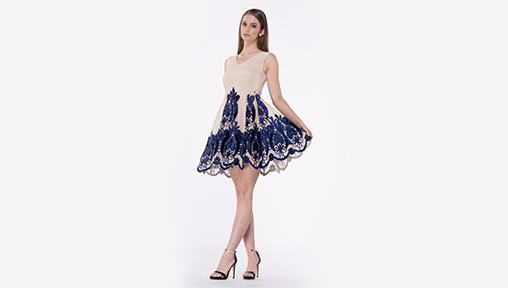 What of those afternoon brunches and late night parties on your holiday? Exude a fun and flirtatious vibe, with this cute Sandy Mesh Dress by Jo Kilda. The contrasting crochet lace at the bottom of the dress, adds that extra oomph making it easy to wear during a fancy brunch or late night event during your beach vacay. If you need more weather-friendly, luxurious dressing, the range at this Australian designer is sure to keep your wallet busy.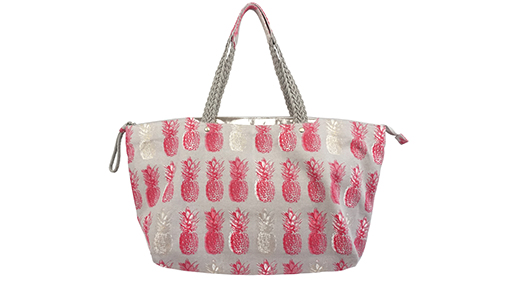 And where does all that go? A flaunt worthy beach bag of course! This womenswear boutique carries a well-curated mix of contemporary and designer labels. There's also a range of beach bags that are so holiday worthy, we had to put them on this list! The Playa beach bags are colourful and come in a range of designs including summer clutches for that perfect breezy seaside brunch.