A good cup of coffee can brighten the gloomiest of days but in a city full of coffee shops, finding a decent cup can be a feat in itself. Here's our list of the top coffee hot spots in Singapore - from custom blends to coffee with gold shimmer, there's no looking further for that shot of caffeine!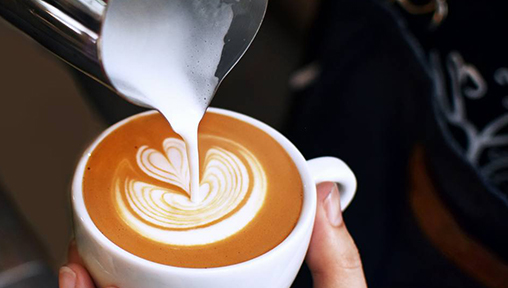 Located at Holland Village and Orchard Road, this café offers a unique experience that allows you to create a custom blend coffee by mixing various single origin beans to suit your preferences. The three-step process involves a survey to identify your coffee preference, coffee cupping, and finally blending and brewing the coffee. Available only by appointment, this experience is a must for all coffee critics! Should you forget to make that appointment, order a 'Con Panna' from their existing menu instead.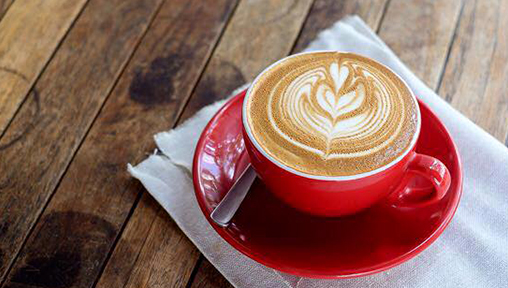 All coffee served at this CBD hotspot is made with beans roasted in-house. In addition to standard options like lattes and cappuccinos, they also serve a 'Bulletproof Coffee' or as it is better known locally a 'Butter Kopi'. This coffee consists of black coffee with a dollop of butter to give it a rich, creamy taste.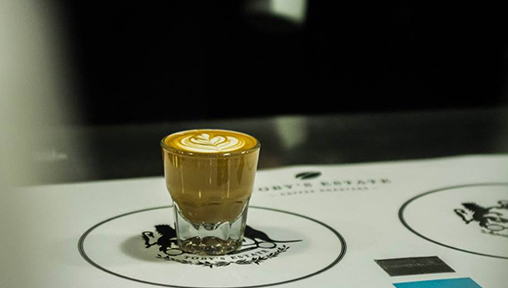 Located at Robertson Quay, this café and coffee roastery hails from Australia. In an attempt to promote sustainable practices, a majority of the products at this café are sourced through direct trade. Try the ever popular 'Flat White'. An Australian speciality, this coffee consists of microfoam poured over a shot of espresso – perfect with a good book we say!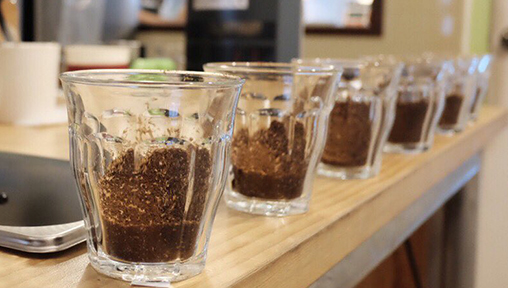 Located at Everton Park, this speciality coffee micro-roaster offers coffees from around the world. The owners are passionate about the story behind each of their coffee types and source, roast & brew amazing coffees from around the world. An extensive coffee menu aside, they boast a considerably sized coffee accessories menu too. A mini ceramic hand grinder anyone?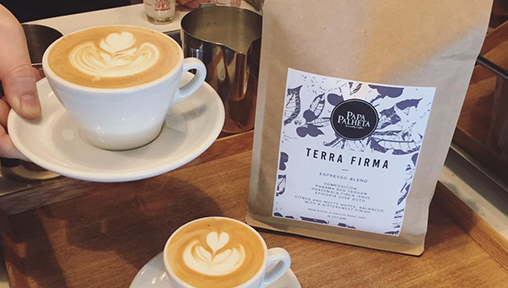 Located in Bedok, this small, cosy café's menu offers the usual suspects like mochas and espressos which are truly delicious pots of frothiness. Unique to their menu however, is their part soda, part coffee 'Espresso Tonic' which features a double shot of espresso, tonic and lime.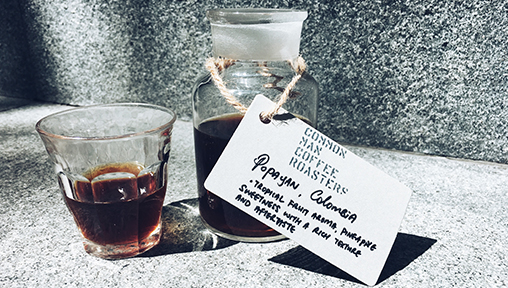 Located at Martin Road, this place is a specialty coffee roaster and café that serves coffee from all around the world. Apart from drinking some of the best coffee on the island, you can also learn to become a barista at Common Man Roasters. Try their 'Skills for the Home Barista' course to learn how to make the most of your espresso machine. You can also take a 'Sensory Skills and Coffee Knowledge' course to unleash the coffee connoisseur within you.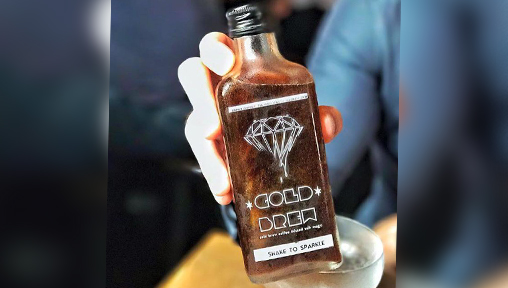 Located at Amoy Street, this café offers unorthodox alternatives to regular coffee. Their 'Gold Brew' which is billed as coffee with infused with magic is definitely worth a try. Served in a glass bottle, the drink consists of a cold brew made from Ethiopian Yirgacheffe with gold shimmer swirled through it. Just shake to sparkle!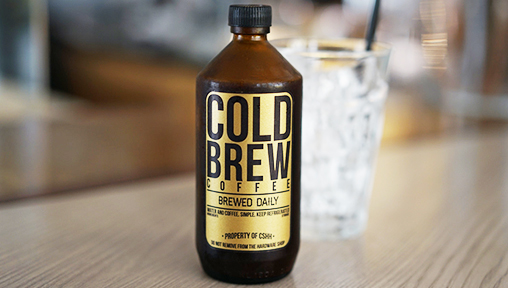 Located in Jalan Besar, this coffee bar's name and industrial chic decor is an ode to the former hardware store it is housed in.For something different try their 'Nitro Black Matter', made from a blend of Brazilian and Indian coffee beans, this cold brew coffee is passed through nitrogen and poured from a tap. Just like beer!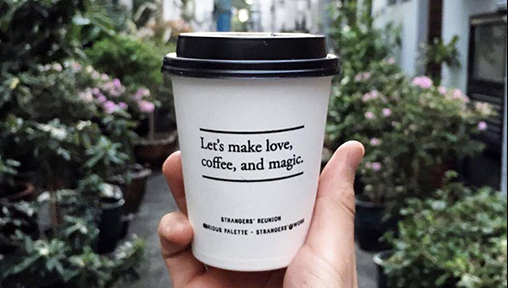 Located at Kampong Bahru Road, this cafe promises to make you the best cup of coffee humanly possible. The newly renovated place is home to the current world Siphon Coffee Champion and ASEAN Barista Champion 2013. Try their signature coffee made in a siphon (vacuum) pot. Also, get a takeaway for a cute, flaunt worthy coffee cup!