If there is one thing that Singaporean's love the most – it's their food. So before you go around sorting your travel plans around Asia, or making reservations at restaurants for special events this year – you might want to read this first.
Asian restaurateurs were held at the edge of their seats last night (February 21, 2017) as the announcement of Asia's 50 Best Restaurants 2017 took place. The exclusive award ceremony was held in Bangkok and was attended by top chefs, VIP guests and media.
Who bagged what? Read on to find out more.
10. Burnt Ends – Singapore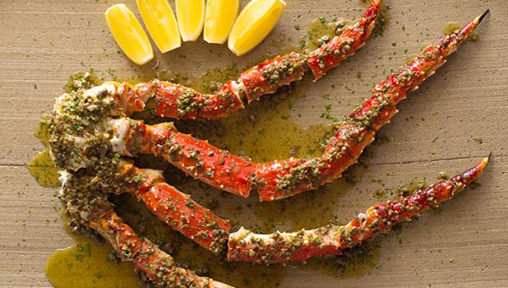 The talented chef Dave Pynt had managed not just to win the Chef's Choice award but also secure a spot for his restaurant at the top 10.
9. Odette – Singapore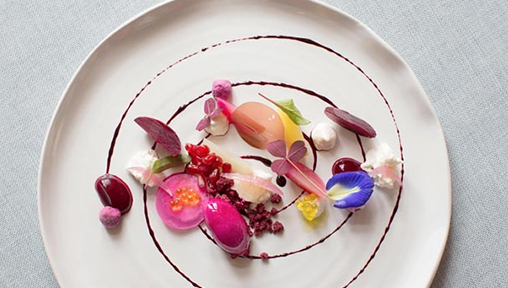 After winning two Michelin Stars in the very first Singaporean Michelin Guide, we aren't surprised to see this restaurant make it to the list of Asia's Best Restaurants. Odette also took home the Highest New Entry award last night.
8. Ultraviolet Paul Pairet - Shanghai, China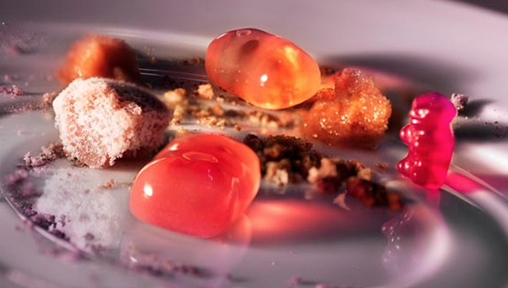 If experiential dining is something of your interest, we're sure the sound of Ultraviolet will leave you swooning for more. This gastronomic production uses elements including audio, video, bespoke lighting, piped-in scents and of course food and drinks to stimulate every sense in your body. It is also described as a story in 20-courses. The restaurant only seats 10 guests per night, so your reservations get in way before you intend to visit.
7. Nihonryori Ryugin – Tokyo, Japan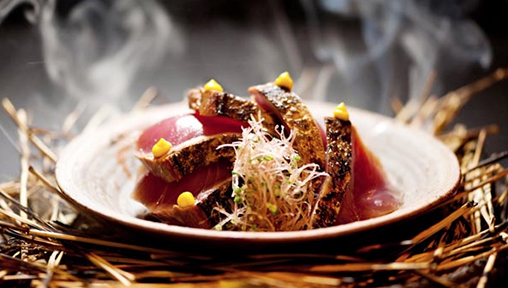 Visiting Tokyo for the first time? Make sure you don't miss this highly regarded dining establishment. It might be a tough process to get reservations at Nihonryori Ryugin which includes having your hotel make the reservations for you, the final experience of dining at this restaurant is definitely worth it! Their attention to detail from utensils, to smell to taste – says it all!
6. Narisawa – Tokyo, Japan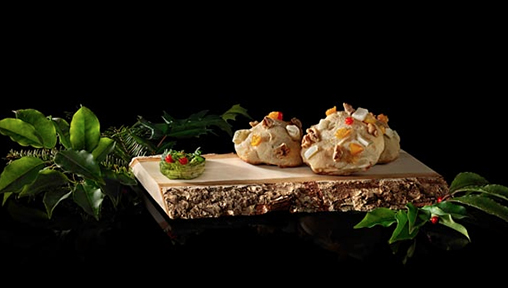 Chef Yoshihiro Narisawa is a trailblazer in the world of Japanese cooking. He has an acute interest in epicurean ecology. His dedication to sourcing produce from organic farmers has been recognised in the industry with multiple awards and all this is visible in the flavours he brings to his dishes.
5. Nahm – Bangkok, Thailand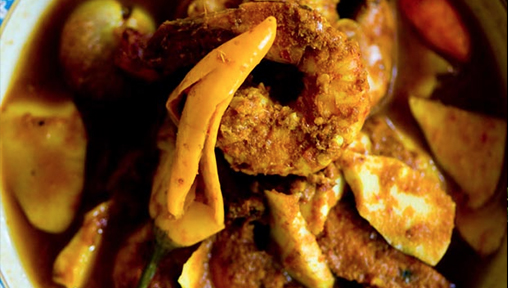 Don't be mistaken into thinking that Nahm is your typical Thai restaurant, this one delivers an explosion of flavour like you've never tasted before. In fact, some of the ingredients used at the restaurant are sourced from the Royal Project in Chiang Mai, an initiative to introduce alternative crops to hill tribes, sponsored by the King of Thailand.
4. 8 ½ Otto e Mezzo Bombana – Hong Kong, China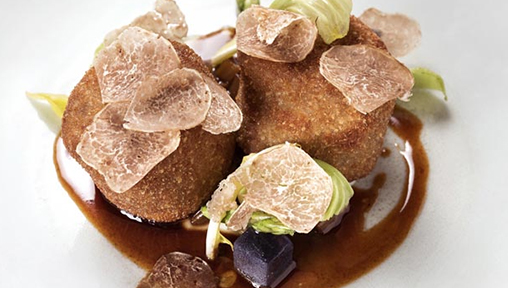 Having been the only Italian restaurant outside of Italy to receive a 3-Michelin star award, this restaurant is a must-go-to for anyone planning to visit Hong Kong. Award-winning chef Umberto Bombana, who is titled as the King of Truffles also won The Diners Club Lifetime Achievement Award for his work across Asia.
3. Amber – Hong Kong, China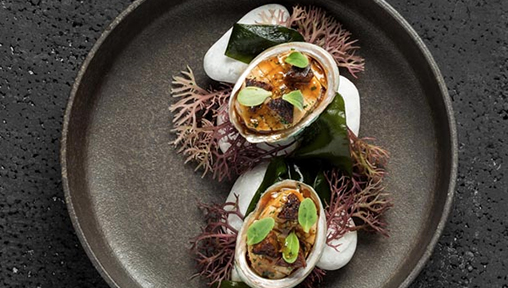 Dutch-born chef-director Richard Ekkebus secures a place on the list once again. With sleek and elegant interiors, an impeccable wine menu and a menu that will leave you stunned, Amber will give you a run for your money.
2. Restaurant Andre – Singapore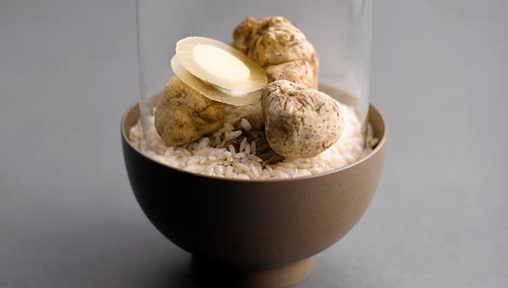 Restaurant Andre has proven themselves once again. The establishment is well-known for its innovative approach to Southern French cuisine. Since the space serves only 30 guests per night, be make sure to call in for your reservations in advance.
1. Gaggan – Bangkok, Thailand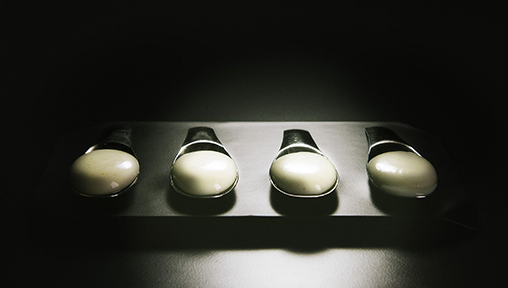 It's a hat-trick for Bangkok's Gaggan, for the third time in a row, the Indian restaurant in Thailand topped Asia's 50 Best Restaurant list. Combining both an experiential dining and a burst of flavor in your taste buds – we aren't surprised at all with the results. Do note you need to make your reservations up to 2 months in advance to get slots at this sold-out restaurant.
Other Notable Mentions:
Les Amis - Singapore
Issaya Siamese Club – Bangkok, Thailand
Corner House – Singapore
Tippling Club – Singapore
Jaan – Singapore
For the full list of Asia's 50 Best Restaurants 2017, visit their website.