Mascara dried out? Foundation turned two-tone? Lipstick breaking down and blenders moulding up? These are just some of the side-effects of not storing your beauty products properly.
You ask, we answered. This time around, Vanilla Luxury is putting together a guide to help you increase the lifespan of your beloved beauty products. Make sure you have your makeup kit ready!
1. Lipstick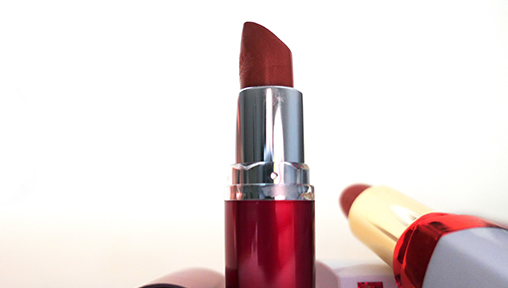 Where to store: In the fridge
Why? Clear up some space in your fridge and make a little corner for your precious lippies. The cold temperature will help preserve the colour and texture of your lipstick as too much heat may cause them to break down easily.
2. Nail polish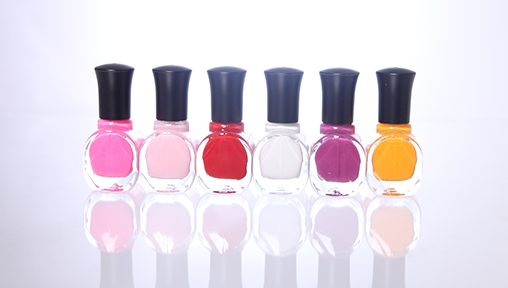 Where to store: In the fridge
Why? How often have you found you nail polish and varnishes clumped and gloopy? This is caused by too much heat around your polish. By keeping it in the fridge, your polish remains thin and even for application.
3. Sunscreen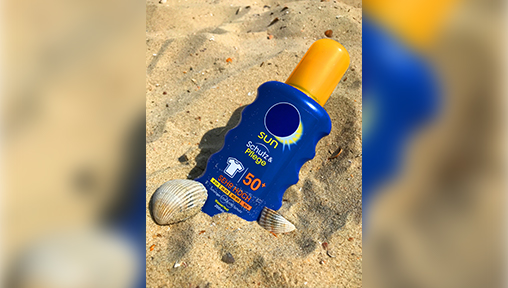 Where to store: In the fridge
Why? Summer is over. Looking where to keep that partially used or unopen bottle of sunscreen? Pop it in the fridge! By exposing it to heat and humidity you are causing your sunscreen to degrade and not be as effective.
Pro-tip: Always make sure you check the expiry date of your sunscreen, expired sunscreen will put you at risk of burning.
4. Mascara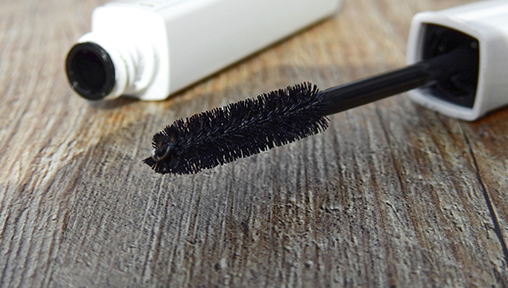 Where to store: Anywhere
Why? It's not so much about where you put your mascara as it is about how you handle it. Mascaras tend to have a lesser shell life as compared to most cosmetic products because each time you pump your wand; you are introducing more oxygen which then turns out to be a breeding ground for bacteria. So the next time your mascara smells a little funky or is dried out, know that you've probably been pumping too much.
5. Eye Cream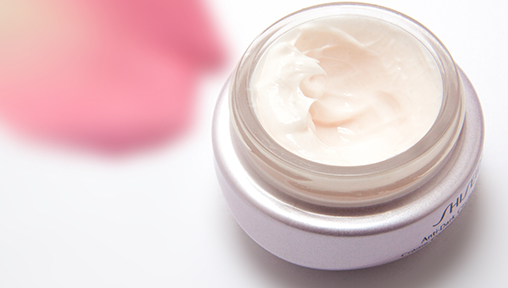 Where to store: In the fridge
Why? Eye cream, face cream, acne products, in fact any cream at all should go to your fridge - especially those with active ingredients like retinol and Vitamin-C. As when exposed to heat, the key ingredients become inactive and the product becomes useless. When refrigerating beauty creams, there's also the added benefit of the cooling effect upon application which further helps in boosting blood circulation.
6. Foundation

Where to store: In the cabinet or fridge
Why? Foundations or concealers – do not expose creamy or liquid products to direct sunlight as you risk losing the original colour. Nobody wants to be seen wearing foundation with a different shade from their skintone.
7. Sponges and Brushes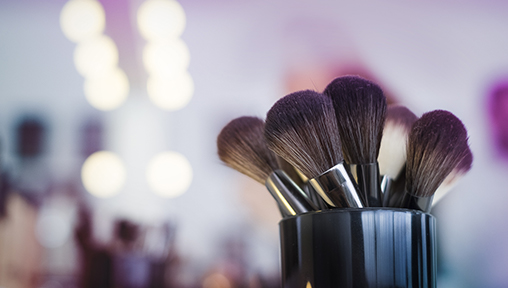 Where to store: Some place dry
Why? Do not ever keep your sponges and brushes in the bathroom, even while you're letting them out to dry. The steam from the shower condenses into the products and becomes a breeding ground for moulds – disgusting!
8. Fragrances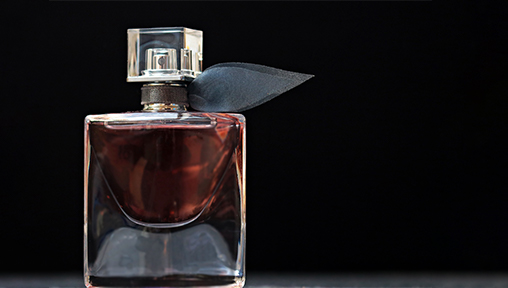 Where to store: At room temperature
Why? You purchased a brand new perfume, loved the scent, and a year later realised that it doesn't smell the same? It has probably been someplace too warm or too cold. Fragrances when exposed to any extreme temperatures will end up in alterations to the scent.
9. Powder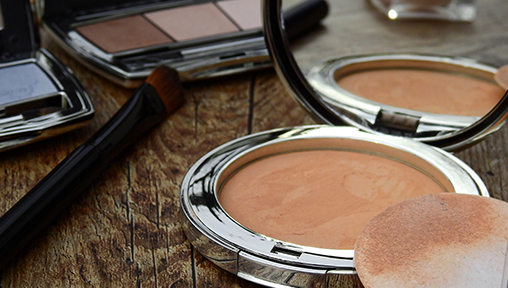 Where to store: Somewhere dry
Why? Remember what we said about putting your makeup brushes away from moist surroundings? The same thing applies to your compact powders, eyeshadows, blushers, highlighters and bronzers. Nobody wants cakey products filled with gunk and bacteria.
10. Makeup Remover
Where to store: At room temperature
Why? Now that you know where to place your beauty essentials and makeup, what about your makeup remover? Once again place them away from extreme temperatures. Too much heat will make the active ingredients ineffective and extreme cold temperatures will dry up your makeup wipes and pads.
What are you waiting for? Open your makeup pouches and start organising now!
*Image Credits: Pixabay