Following the decadent launch of Baliza last June 21, 2016, the club has become a prime destination for everything classy, crazy and naughty. With its upscale yet laid-back persona, Baliza has indeed changed the party scene in Singapore.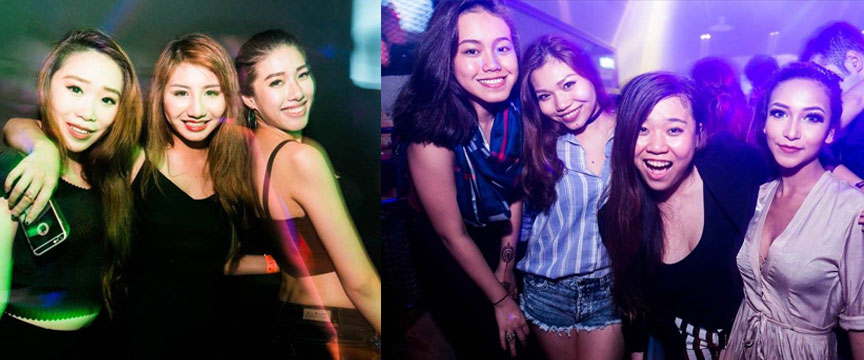 Starting from the 27th of July 2016, every Wednesday of the week, Baliza will launch its Ladies Night making Wednesday's a day women in Singapore will be looking forward to. Baliza's Ladies Night series sets itself apart from other Ladies Nights by offering free-flow bubblies for all ladies, absolutely for free! 
When a lady arrives at the door, she will receive an LED-lit champagne flute which will be used to redeem their glass of bubbly throughout the night. Now, imagine sipping on to your bubbly as they glow in different colours such as pink, green, orange and more.  This Ladies Night is truly making Wednesday's the perfect treat in the middle of a long and hectic week.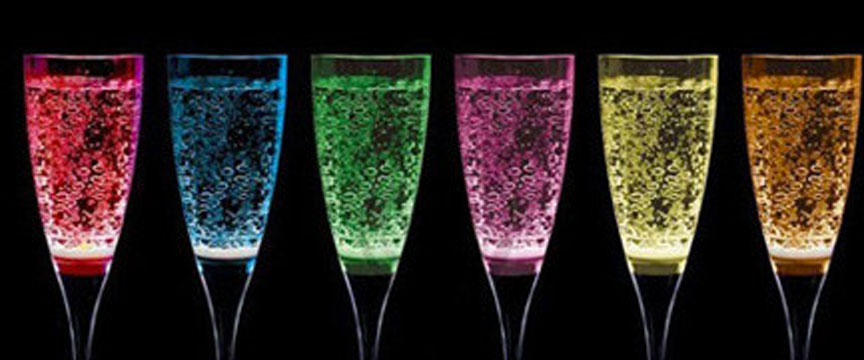 Gone are the days where men took the lead, Baliza is empowering women to take the front stage and be in control. In control of the pace, the rhythm and the intensity of the night.  With the theme of 'Ladies on Top', Baliza's Ladies Night rewards the success of all women in all walks of life – whether they are at home, at work or out and having fun!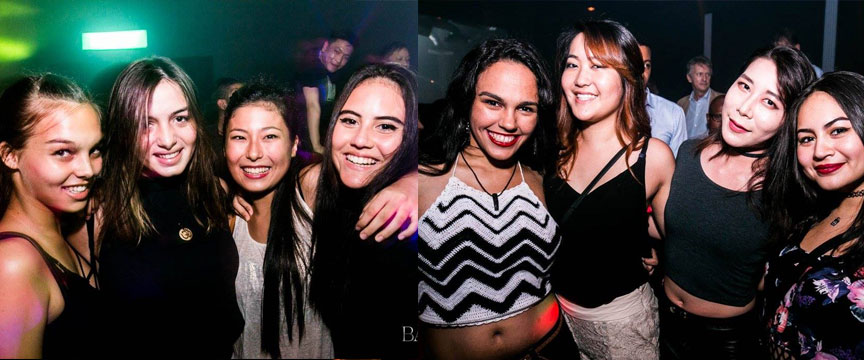 Baliza's female resident DJ's, DJ Red and DJ Angelina will be taking over the decks. DJ Red has over four years of experience under her belt while DJ Angelina is a rising star in the world of DJ's
Ladies, don't say we didn't inform you ahead! This is a night you definitely shouldn't miss on. Join us on the 27th of July for Baliza's Ladies Night because this is the event choice of strong, brave and empowered women like you. 
Baliza is located at 6 Raffles Boulevard, #01-04, Singapore 039594 (next to The Beacon).  For reservations and enquiries about their Ladies Night, visit the event Facebook Page or contact +65 6883 1155.
Disclaimer:
    By providing the above details, you are subscribing to Vanilla Luxury's mailing list.
    We value your privacy. Your personal information will be kept confidential and will never be sold to third parties. The above information will only be used for Vanilla Luxury's services.