Painless (relatively!), hygienic and quick - three magic words to look for when it comes to waxing, especially that of our bikini lines. If you have been seeking high and low for qualified technicians, here's a list of Singapore's favourites who make a Brazilian or your other waxing needs, easy-peasy.
15 Island-wide outlets makes Strip as convenient as waxing can get. Offering a range of strip options on their menu (Boyzilians included), there's a reason they've been around 15 years! Stamp collector? You can get rewards each time you go strippp.
This beauty stalwart boasts of over 60,000 clients regionally and have 5 branches across our island! Using only the top waxing brands from Australia, they guarantee an 'almost painless' brazilian wax and within 20mins flat. What's not to love!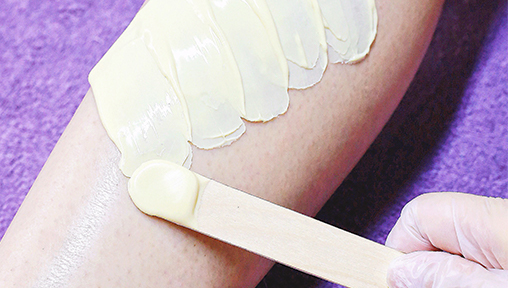 Image source: Nude Wax Parlour
Dedicated to only waxing, for both women and men, Nude Wax Parlour is a haven for wax fanatics. With Bikini waxes starting at just $20, it's easy on the pocket too! Indulge in some post wax loving with their comforting masks or a tea-tree soothing lotion and it will be as if the wax never really happened.
Honeypot are dedicated to the best standards of hygiene when it comes to ahem, your sweet spot. Using special in-house wax, and no double dipping of spatulas allowed, there's no wonder Honeypot reign supreme as customer favourites, year after year.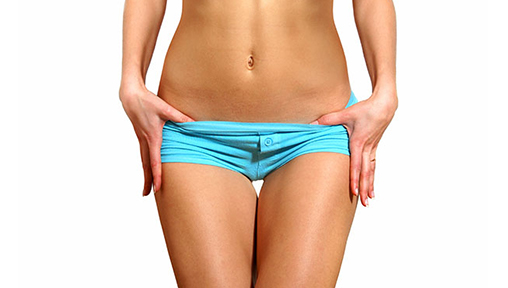 Image source: NUA
This popular Japanese beauty salon from caters to celebrities, models and trendsetters in Tokyo and is equally gaining popularity in our sunny shores too. While their facials are certainly the talk of our town, NUA specialize in hair removal using techniques derived from the Brazilian bush (pun intended!).
April from Expat Beauty room is highly recommended and sought after by expats in Singapore. After 25 years of gaining experience in Sydney, April moved to the red dot to help with our beauty needs. They cover everything from fab facials to waxing galore - safe to say, you are indeed in trustworthy hands.
Grooming gurus at the Private Room, take care of everything from your brows to your toes. Need a quick wax during lunch hour? Their easy CBD location means, this can truly be a lunchtime 'quickie'. Throwing a bachelorette? Their Naughty Night Out party package, ensures there's enough pampering and cheeky fun to go around the room, for everyone!
A one stop shop for all your beauty treatments including facials, nails, brow and lash tinting, eyelash enhancements and ever-so-essential hair removal, Beauty Lane are here to please! Using high quality wax that is imported all the way from Spain, the emphasis in on a comfortable waxing session - one that is quick, stress-free and low on the 'ouch' meter.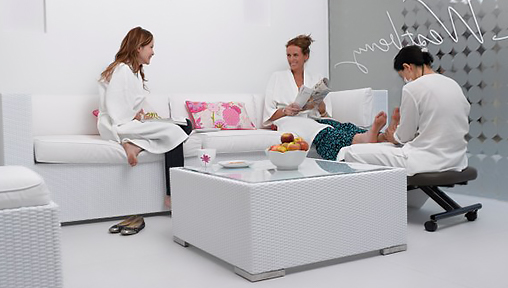 This Holland Village favourite is truly the beauty haven you may be seeking. Professional, clean and a beautifully done up space, make Cecilia Westberry a popular expat haunt. Known especially well for a super fast Brazilian - we'd add her to our speed dial pronto.
Better know for Korean lash extensions using different methods, Millys provide more than just barbie-like lashes. Their waxing services are only available at Suntec City, JEM and Plaza Sing and are dedicated to protecting the health and elasticity of the customer's skin (they only use in-house wax with plenty of options for after care products). Nails need some TLC? Get one of their competitively priced nail spa treatments, while you are at it.