Maternity clothing has a come a long way in the past few decades. Gone are the days when pregnant women only wore potato sacks with shoulder pads and looked like a walking hanger.
Thankfully today, there are a huge range of brands that offer gorgeous and cute clothing to ensure that you flaunt that bump with extra sass. See our picks for the best maternity clothes right here in sunny Singapore, so you can celebrate your own maternity style as well as your gorgeous baby bump!
1. Simone Irani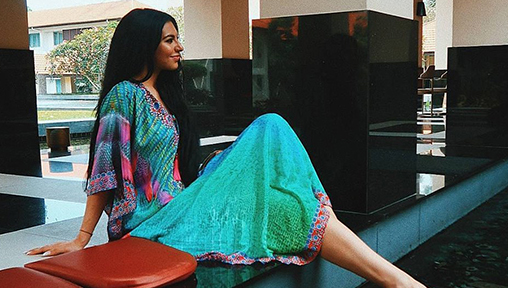 What better way to spend your day in an outfit that is perfect for going out as well as lounging around at home? Kaftans and maxi dresses from Simoe Irani are loose and hence very comfortable, yet chic looking at the same time. The brand holds various different prints and silhouttes that you're sure to find one that suits your stage of pregnancy.
For more information, visit https://www.facebook.com/SimoneIraniResortWear/.
2. Zhai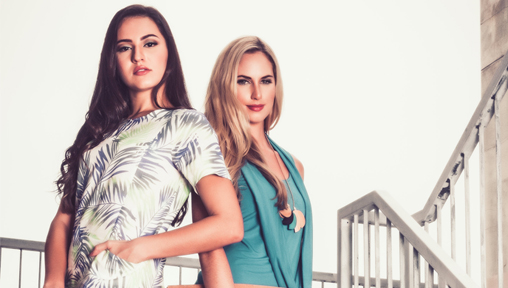 Not exactly designed just for pregnant women, but definitely a brand that carries clothes perfect for pregnant women! Zhai is an eco-conscious brand that carries clothing made from bamboo fibre ensuring that your clothes are comfortable you and the baby!
For more information, visit http://www.zhai.com.sg/
3. Mothers en Vogue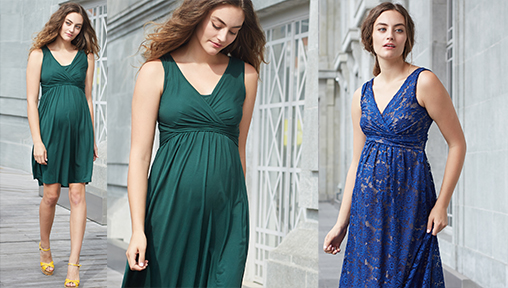 If you're looking for something comfortable and functional with style, Mothers en Vogue is the solution! This Singapore-born brand has been in business since 2003 and have had a loyal following since. Their clothing is made with natural fabrics and are well-constructed to make breastfeeding a much easier job.
For more information, visit http://mothersenvogue.com/
4. Dote Nursingwear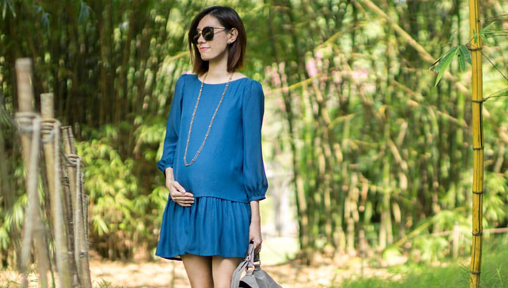 Most women think that once pregnancy hits, it's time to quit their pre-motherhood sense of style, Dote thinks otherwise! Dote Nursingwear is a Singapore based label that was established by Dorothy Loh in 2008 for fashion forward women who want more than just the basics. We absolutely love their dresses which is perfect for weekend brunches!
For more information, visit http://www.dotestudio.com/
5. Covetella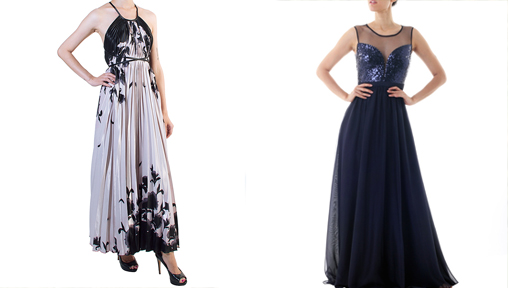 Just because you're pregnant doesn't mean formal events do not make it to your calendar! Skip the buying and start renting. Covetella, a Singapore brand Known for their services where you can rent designer wear at a reasonable price, has gorgeous dresses that can accentuate that bump!
For more information, visit www.covetella.com
6. Bove by Spring Maternity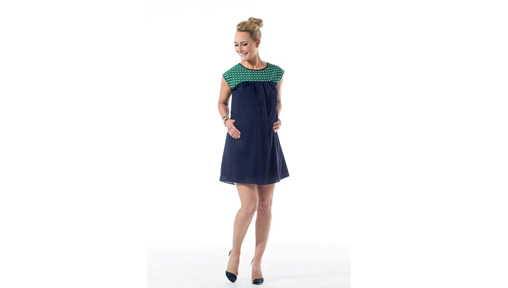 If you're expecting, then we are guaranteed you have heard of Bove by Spring Maternity. Bove has become a community for parents and parents to be. It provides a platform to learn from medical experts, and other parents themselves. Together with other facilities such as a mother and baby spa, a baby gym and many more, Bove is also your go-to spot for comfortable clothing for mums and mums-to-be.
For more information, visit http://www.springmaternity.com/sg/bove