In the spirit of the festive season, cozy Mexican bar, Chimichanga, in partnership with Indigold is bringing you a monthly pop-up market - Mercado de Sonora.
Inspired by the esoteric Mexican occult market with the same name, the original market is located in the Colonia Merced Balbuena neighborhood, where aisles are dedicated to medicinal plants, magic, art, witches, potions, spells, and crystal energy readings.
Once a month on a Thursday, Mercado de Sonora at Chimichanga will create a marketplace for sellers and collectors of the occult and esoteric to come together to trade, mingle, and connect, while enjoying beers, tacos and margaritas.
So swing by to check out the cool vendors! Here's what to expect:
1. Ask Singapore's Most Sought After Tarot Mamta a Question for just $10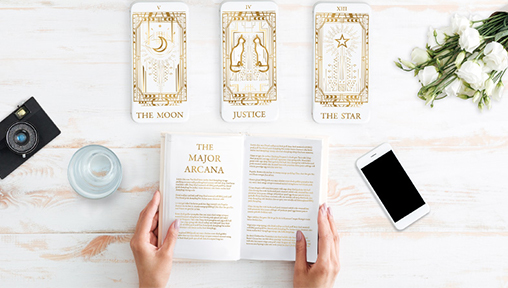 Vanilla Luxury's resident Tarot reader Mamatha has been reading cards for over 13 years to guide her clients through their challenges. Want to find out what 2018 has in store for you? Come on down to the pop-up to meet her personally and ask what your heart desires.
2. Get Lucky with Chakra and Zodiac Jewellery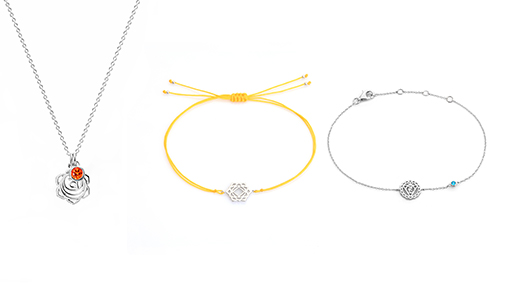 Need some good luck and positive energy for the new year? Check out the Fervor Montréal Chakra and Zodiac Collections at the market.
The stunning new collection of Chakra inspired jewellery features various symbols including Vishuddha (purity), Svadhisthana (strength), Manipura (life), Anahata (union), Muladhara (vitality), Sahasrara (divinity), and Ajna (third eye).
Each piece is made in Sterling Silver and plated in Rhodium, designed to last and with minimal tarnishing over time. Bracelets come with silk cords or silver chains. Necklaces incorporate Swarovski Gemstones cut and polished to perfection.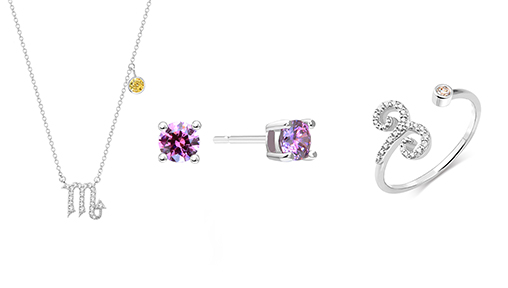 The Zodiac collection encompasses the 12 Signs of the Zodiac. A stunning range of earrings, necklaces and rings coloured with Swarovski Cubic Zirconias. Made from Sterling Silver, each jewellery piece, uses the symbol and Swarovski Crystals to match the birthstone associated with the each star sign.
3. Decorate your Aura with Decaura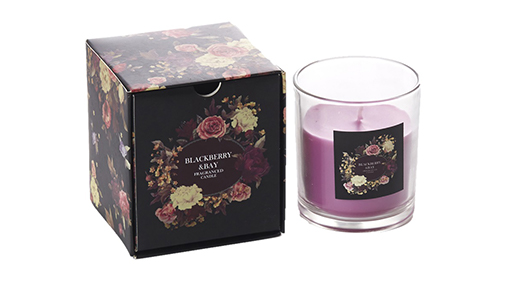 Decaura believes that a home is a personal space where the "Aura" or energy of an individual casts an important role in creating the perfect backdrop for life's unfolding dramas.
So, decorate your Aura with their unique home decor and accessories according to your lifestyle and individual character. Their offerings include scented candles, candle holders, porcelain sets, serving ware and more.
4. Get Psychic with Guru Jay
Unlock the secrets of the Past, Present, and Future with a swing of a pendulum and psychic reading. Chimichanga has invited psychic Guru Jay back again to cover the esoteric segment of the pop-up market.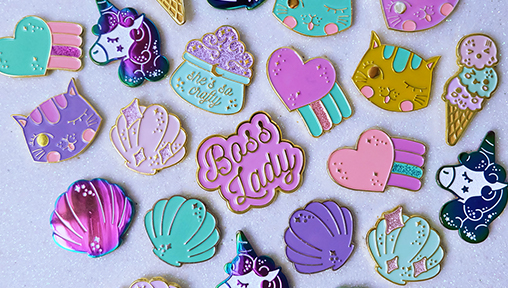 For something a little more lighthearted, Studio Saturday specialises in enamel pins, jewellery, accessories, and stationery. Get your dose of tassells, unicorns, polymer bead necklaces, and boss lady vibes from their stall.
Date: 21 December 2017, Thursday
Time: 6pm - 11pm
Address: 36 Dunlop Street
If you are keen to sell your loot, the charges are just $25 for a table. NETS and Visa/Mastercard terminals will also be provided if required (subject to 3% bank transaction fee). If you are keen to partake in the fair just drop an email at hola@chimichanga.sg.