For most people, it's a difficult task to think where to bring someone out on a first date. There are so many factors involved in creating a first good impression. And it starts with where you decide to go.
If you're looking for ideas apart from the usual movie and dinner, get to know your date a little before so that you can bring them on a date that they will personally enjoy. Here are a list of places you can bring your date and activities that both of you can do together. In fact, not just for couples, most of these places are great to go with family and friends too!
1. Adventurous and Sporty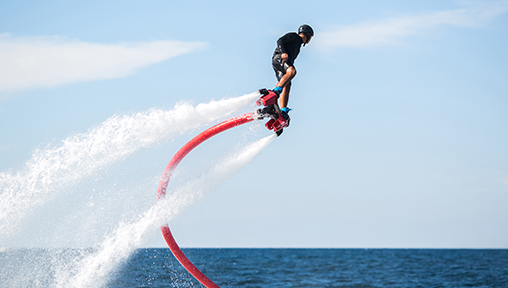 If your date is someone who does not mind Singapore's hot weather too much and loves being outdoors, do a water sport together. Ola Beach Club has a water sports area by the jetty where you can try the jet pack, jet blade, banana boat, kayaking, and stand up paddleboard.
However, if the weather isn't too favourable, there are indoor sports options too such as rock climbing and ice skating at Kallang.
2. Artsy Fartsy
You know your date is the artsy fartsy kind if their social media has pictures of them posing at a museum or they like to quote art films. Besides going to a gallery or museum, you and your date could do a fun activity together like make your own paintings or attend an art jam session at Arteastiq, Mandarin Gallery.
And if you just have to watch a movie, try The Projector that shows mainstream films as well as indie and foreign flicks. The cinema even has a bar that serves craft beers and comfy beanbags for seats.
3. Night Owls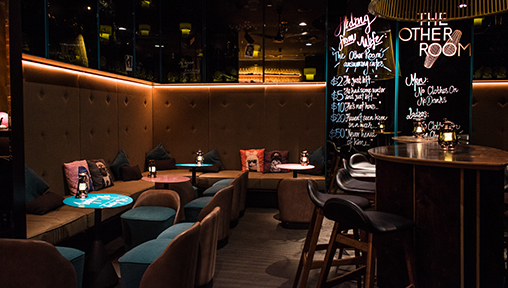 To keep an element of mystery to your date, bring them to a hidden bar such as The Other Room at Marriott Tang Plaza Hotel. This speakeasy has a concealed entrance and an interesting variety of cocktails.
For a more chilled outdoor vibe, head to Timbre+ where you can eat while enjoying music with a live band from Mondays to Saturdays. The food hall offers a wide variety of restaurant-grade food and casual eats. You'll also find The Bottle Shop which sells seasonal and limited edition beers that aren't normally found elsewhere.
4. Nature Lovers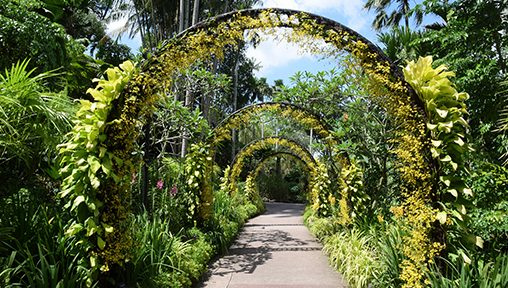 According to National Parks, Singapore has over 300 parks and 4 nature reserves. City of gardens indeed! With rental cycles all over the island, it shouldn't be difficult to hop on one head to one of these nature spots via the park connectors.
There are also a great number of walking trails in the nature reserves. Popular ones include those at the Botanic Gardens, Sungei Buloh Wetland Reserves, and Bukit Timah Nature Reserve. Reward yourself with an alfresco brunch after outdoor adventure.
5. Animal Lovers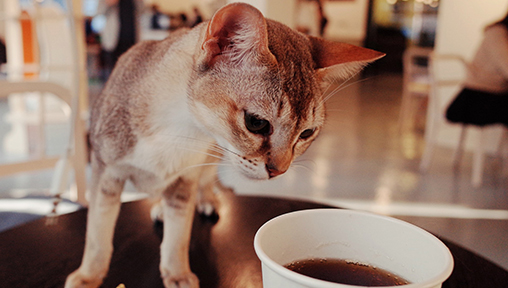 While you can visit the Singapore Zoo, the Night Safari or S.E.A Aquarium, if you have a couple of hours to spare, there are cheaper options that also let you escape huge crowds. Visit some furry friends at Meomi Cat Cafe, and enjoy cake and coffee in the company of cute cats. For dog lovers, head to We Are The Furballs, where you can play with their adorable resident dogs.
Another option is to bring your date to an animal shelter and show off your compassionate side too. What's more? Petting animals has scientifically known to be therapeutic. 
6. Hopelessly Romantic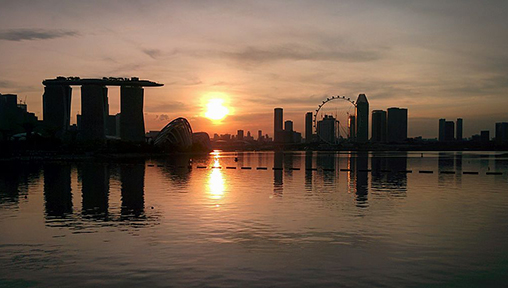 Is your date an early riser? Take that opportunity to bring them to a special spot to watch the sunrise. Best spots in Singapore include the Mount Faber peak, Marina Barrage and Changi Boardwalk. Frent not those who would rather sleep in; watch the sunset instead! The many rooftop bars in the city provide a good view of the Singapore sunset. To avoid crowds, watch the sunset at Henderson Waves or Lower Peirce Reservoir.
If you want to pull out all the stops on your very first date, charter a yacht and head to Lazarus Island where you and your date can take a leisurely stroll around the island and enjoy a private picnic.
7. Food Lovers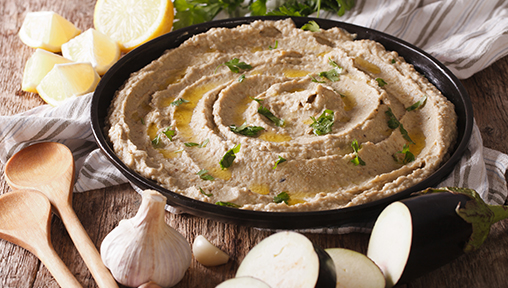 You can't really go wrong with Singapore and food. There are just too many options. If you're going totally local, head to Newton Food Centre or East Coast Lagoon Food Village for great hawker food including satay, hokkien mee and seafood. Many of the stalls are open till late, in addition to supper eats that can be found all over the island.
Fine dining options are a plenty as well. Splurge at Nouri, which presents nourishing food with influences from different cuisines or go for a more affordable option with Byblos Grill that serves authentic Lebanese food.
Weekend brunches, romantic restaurants, and buffets are also great places to go depending on what kind of food your date likes. So get mingling and talking, and find out more.
Vanilla Luxury is hosting the Biggest Singles' Party this Formula 1. Guests will be able to mingle with an exciting singles' crowd and stand a chance to win tickets for a round trip to Paris courtesy of Jet Airways worth SGD 1,200.
Date: 14 September 2017, Thursday, 7pm
Venue: Empire and Skyline Rooftop Bar
 50 Raffles Place, Level 45 Singapore Land Tower
Tickets are at $45 each (including 2 drinks and light bites)
This event is part of Sky Grande Prix, a 5-night lineup with different themed parties every day from 13-17 September 2017. For more information, visit http://www.skygrandeprix.sg/.