As with his fashion, Marc Jacobs rule-breaking creativity is at the heart of his makeup vision but we were pleasantly surprised by Marc Jacobs Beauty Summer 2017 Collection, Coconut Glow.
From a stunning limited edition packaging, to focusing on the refreshing, hydrating, and delighting properties of Marc's favourite coconut water, Marc Jacobs Beauty launches 4 new products this summer that contains no parabens or sulphates.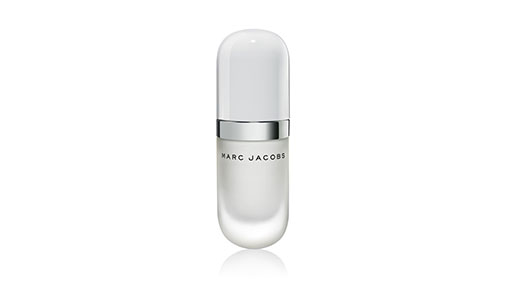 The Under(cover) Perfecting Coconut Primer perfects and extends makeup wear. It's hydrating nutrient-rich formula, leaves a smooth and improved skin surface that is ideal for Normal to Dry skin types. Enriched with concentrated coconut extracts which forms a natural, vitamin-rich barrier between your skin and makeup, the coconut water-derived polysaccharide complex mirrors the effects of synthetic priming ingredients, hence allowing your skin to breathe without compromising the skin-perfecting benefits.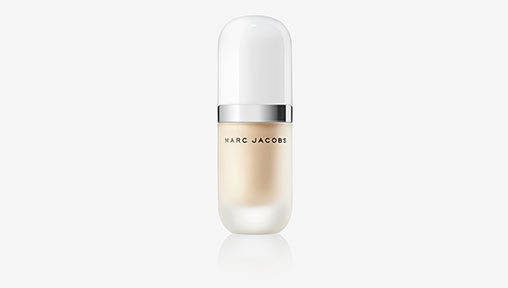 Highlight skin directly or bled this concentrated luminiser with your foundation and primer, this gel-cream instantly lights up your complexion. Formulated with provitamin B4 and 5 forms of coconut - coconut alkanes for lasting wear, coconut milk for deep hydration, coconut water to provide refreshing electrolytes, coconut polysaccharides to help condition skin, and coconut-derived fragrance for a delicious experience.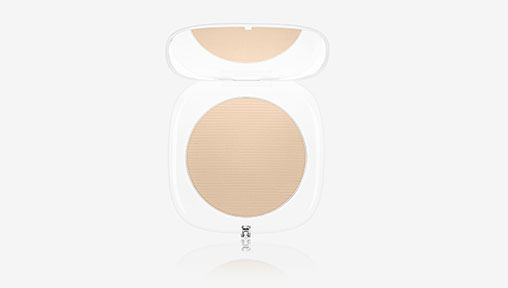 Created with micro-fine, Jet-milled powder and advanced pigment technology that allows the bronzer to blend seamlessly onto skin for a radiant-matte finish, this super-sized bronzer's universal Tantric shade gives any skin-tone a natural and flawless glow so effortlessly.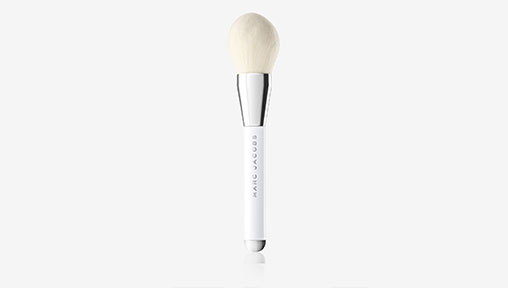 Created in a limited-edition white hue to amplify the performance of O!Mega Bronze Coconut Perfect Tan, this luxurious brush was designed with a generous, extra-wide shape and feather-soft bristles for a natural-looking perfectly blended tan. Easy to apply on the face and body, use this brush for a fool-proof finish and instant bronzing gratification. This brush is made with synthetic, antibacterial hair.
Marc Jacobs Beauty Coconut Glow Summer 2017 is available at Sephora stores and Sephora.com.sg.