We all need a little help; especially when it comes to stubborn fat that just won't budge. Lucky for us, embracing technology also means finding new, safe ways of helping get rid of that bulge.
Say hello to BTL VANQUISH ME. Non-surgical, contact less and FDA approved, this is the newest kid on the block helping individuals (men and women!) get rid of love handles, bulging waistlines et al.
What is BTL Vanquish ME and how is it different from the treatments available in the market?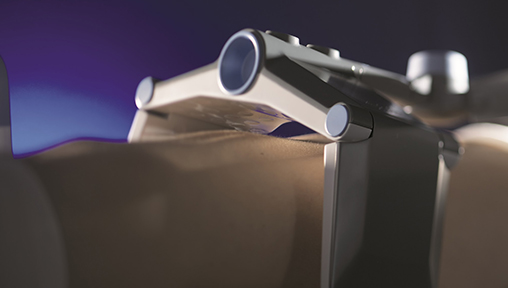 In a nutshell, it's contactless, virtually painless and FDA cleared.
BTL VANQUISH ME™ is the only contactless technology for a large treatment area ensuring unrivalled level of patient comfort and safety. It uses a patented Selective RF™ (radiofrequency) technology, and allows physicians to reduce circumference of the entire abdominal area in the least amount of treatment time.
Unlike tummy tucks, there is no surgery, anaesthesia or recovery time. Plus, BTL VANQUISH ME™ allows the doctor to precisely shape the body area as it gradually reduces the fat layer. In other words – it helps you get rid of those stubborn bits of fat, painlessly and effective!
It also doesn't hurt to be FDA cleared. An important aspect of any product at Cutis Medical Laser Clinic, this treatment is FDA cleared for non-surgical circumferential reduction of the abdomen.
Is this treatment for me?
Currently in the US, Vanquish is also used for wide patient range from overweight to high BMIs, to individuals who only want spot reduction - it's all because of Vanquish large spot size. Almost all patients can benefit from this treatment. BTL Vanquish ME can treat the back and flanks as well as the thighs and arms. It is a flexible procedure that is not limited to patients with high or low BMIs.
The BTL VANQUISH ME™ treatment is safe for all healthy individuals who want to take control of their core and improve the problem areas when exercise and diet have failed. You may have considered liposuction or another body contouring treatment, but found it to be too invasive, painful or too expensive? BTL VANQUISH ME™ is the solution to all those woes.
Looking for a body transformation before an important event or that holiday in the Maldives? As per the folks at Cutis Medical Laser Clinic, women and men who are no more than about 20 pounds overweight and carrying extra bulge in the abdomen area can expect positive results.
How much time and how many treatments do I need?
45 minutes once a week, for 8 weeks ideally! The recommended number of treatments is between 4 to 8 sessions over the course of a few weeks. There is no pre- or post- treatment preparation or care, so you can make it in and out of the Cutis Medical Laser Clinic in 45 minutes. A visible improvement is noticeable in only four to six weeks, however in some cases, results are experienced just after a single treatment.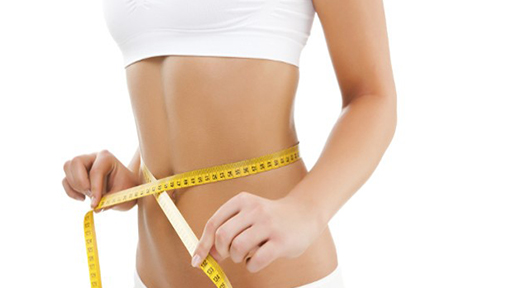 What results can I expect?
As always, results can vary from patient to patient but, you will certainly see a measurable reduction in your circumference. Typically experiences include a drop in dress size and smooth contours around the middle that allows patients to wear fitted jackets, belts, and other tailored styles. For best results, the physicians recommend a healthy lifestyle with light to moderate exercise, such as walking, along with following a balanced diet and drinking plenty of water.
I want to know more
For more details on the BTL VANQUISH ME™ treatment visit this link.
What if I need a more well-rounded treatment?
For those of us looking for a more well-rounded treatment, there's also the new 'Fire and Ice: The Complete Body Fat and Contouring Protocol' at Cutis Medical Laser Clinics. Fire and Ice is the combination of two FDA-cleared non-invasive fat removal technologies - BTL Vanquish and CoolSculpting by Zeltiq - to provide optimum body shaping and contouring without surgery.
If you would like to further enquire about these treatments, visit the website or contact them at +65 6801 4000.