The Shangri-La Hotel was transformed into a spectacular evening as CRIB hosted 540 guests who journeyed down the Silk Road and paid homage to the ancient trade route through China, India, Persia and Arabia.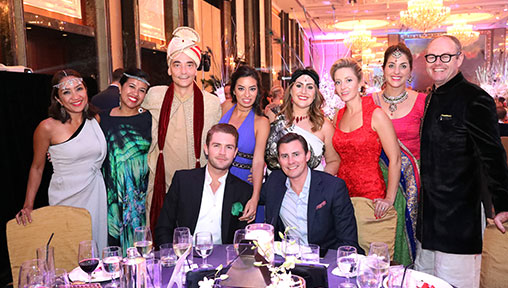 This year's theme, "The Empress' Journey", embodied the entrepreneurial spirit of CRIB. The Silk Road reflected the constant hustle that founders have to face every day, as well as the open exchange of knowledge and ideas that exists within our community says Carol Chen, Founder of Covetella and Chairwoman of The Crib Ball 2017.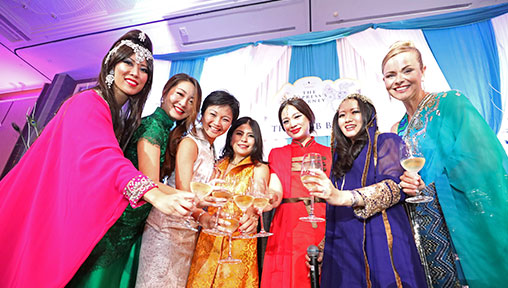 "We looked at many charities when choosing our 2017 beneficiary, and one of the reasons we chose "EmancipAction" is because we were deeply struck when the charity's female founder Laura, shared with us that 80% of children and young women rescued from sex trafficking end up being trafficked again, due to a shocking lack of psychological support and trauma care which is needed for them to break free from vulnerability to traffickers," says Dr Elaine, Co-Founder of Crib.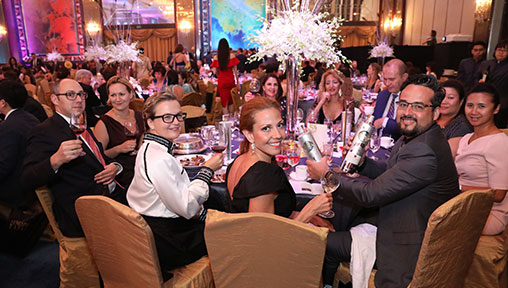 This spectacular evening featured a fusion inspired dinner by Shangri-La Hotel, alcoholic beverages from Cali Wines, Wine Ministry, Codigo, Four Fox Sake and more. Guests were entertained by dance performances, an ongoing live auction and a competition to adjudge the best dressed winners of the night, Paige Parker a champion for local designers and Mehtab Ahluwalia. Other contestants were Chan Yu Lan, Nicholas Laville, Elaine Lim Chan, Adrian Ong, Trisha Png and Ray Eyles.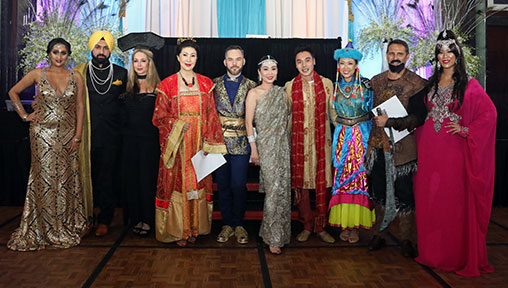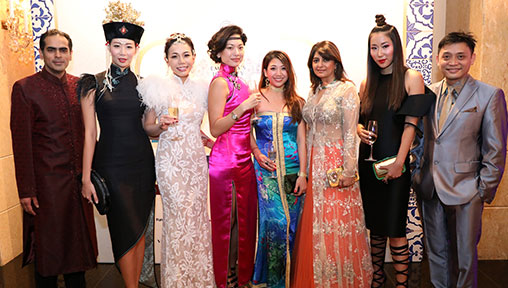 With the funds raised, EmancipAction will be able to embark on a joint project and clinical trial, with the collaboration of mental health experts from Columbia University, to train locals on the ground to provide support and trauma care to rescued women and children. Click here to view more images of The Crib Ball 2017.