Can you believe that there are some things that can be taken care of with just a few clicks? From booking a physiotherapist to a babysitter or pet sitter, here are 8 professional services that conveniently come to your doorstep on-demand to take care of your needs.
1. Physiotherapy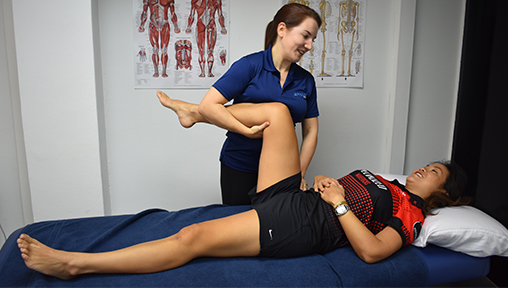 Health2U specialises in providing high-quality physiotherapy for pain, sports injuries, neurological conditions, the elderly, women's health, and for post-surgery recovery. The service is conveniently provided in the home or workplace and the physiotherapists work hard to help people return to any daily activities and sports they may be limited with as a consequence of their condition.
The physiotherapists are experienced in re-creating any treatment that is provided in a clinic including manual therapy, massages, exercises, ultrasound and acupuncture. The service is conveniently provided in your home even on weekends and in the evenings.
2. Postnatal Jamu Massages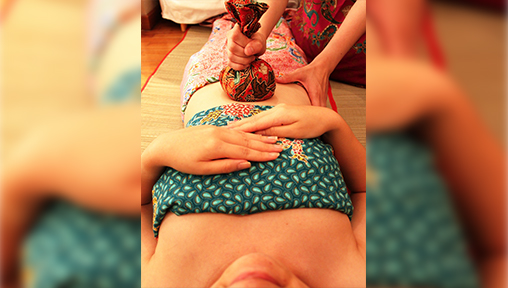 Established in 2008, AllTenTic is Singapore's leading specialist providing Postnatal Jamu Massage in the comfort of your home. Started by a Mother who experienced the challenges of postpartum recovery but rediscovered the secret to overcoming this, she was determined to bring across this "formula" to all new mums.
AllTenTic offers authentic postnatal Jamu Massage treatments, professional therapists and customized premium Jamu Blend to ensure you get a comprehensive post-recovery treatment. Let the professional team work their magic for the ultimate comfort as a new mum.
3. Personal Fitness Trainer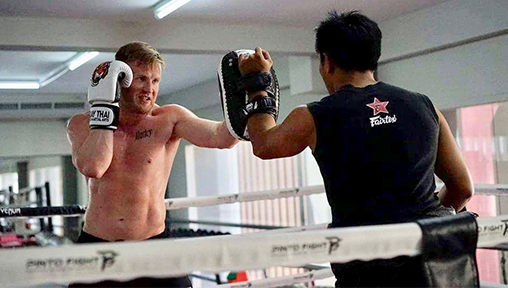 Walter works at Level Gym and can be contacted through mobile at 9838 2457. As a certified physical trainer, he coaches in strength training, bodybuilding and martial arts. Having trained in Muay Thai for over 10 years, Walther is himself a champion boxer and wrestler.
Walter has even trained professional athletes, models, bikini models, fighters and a few seniors just looking to lose weight. He conducts a strength class called "Viking Strong" and a HIIT class called "Midday Madness".
4. Manicure-Pedicure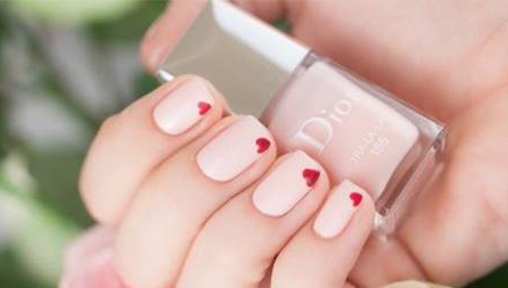 Getting your nails ready for an occasion or simply want to have a mani-pedi party with your girlfriends? Novu is a master of all things nails. They offer nail grooming services, manicures, pedicures and even the option of Dior paint.
Did your nails get chipped within 24 hours from your appointment? Let them know and they will come right back to fix it!
5. Babysitters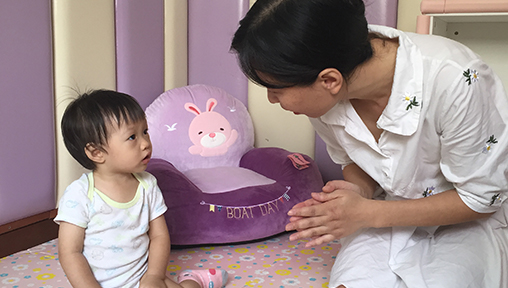 Nannies on Wheels is a social enterprise project that provides on-demand, ad hoc nanny services on-the-go. Your convenience and economy, and the safety and well-being of your beloved children are the key considerations. The enterprise also seeks to make a positive social impact by providing gainful and meaningful employment to their nannies.
Nannies' usual responsibilities include feeding, bathing, assisting your children to nap, and engaging your kids in fun and purposeful activities such as storytelling and singing. The nannies will also document your child's activities and development stages in a progress journal.
6. Pet Sitting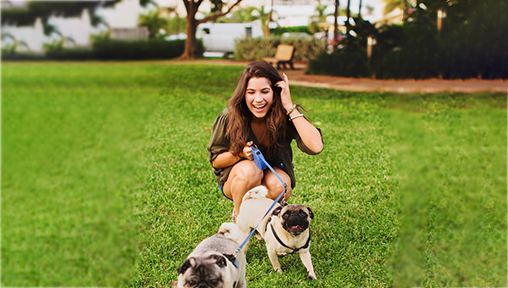 Pawshake connects pet owners with loving, local pet sitters who open their hearts (and even homes) to all pets. Every pet sitter on Pawshake is vetted for quality and pet insurance is included with every booking for peace-of-mind. Pet owners can choose from a variety of services - Overnight Boarding, Doggy Daycare, Home Visits, House Sitting, Dog Walking, and more.
Each sitter provides personalised and individualised care that can be tailored to each pet's specific needs. The website allows you to browse local pet sitter profiles, read reviews and get in touch. You'll have a chance to chat about your expectations and ask important questions before making a formal booking.
7. Laundry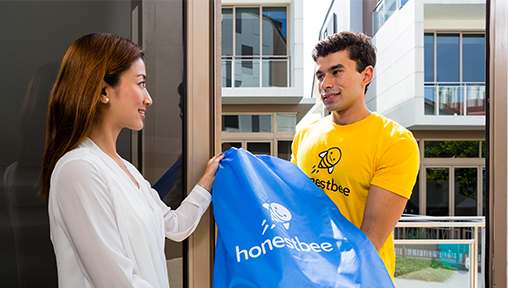 Looking for an on-demand service that picks up laundry from your doorstep, and delivers them back, fresh and clean? honestbee offers this convenient service islandwide with a quick turnaround of 2 days. Simply download the app, choose the items you want to send for laundry and check out the cart when done.
You can then choose your pickup and delivery times on demand from 1pm to 10pm daily. They even clean winter clothes, floor mats and sofa covers!
8. Gadget Repairs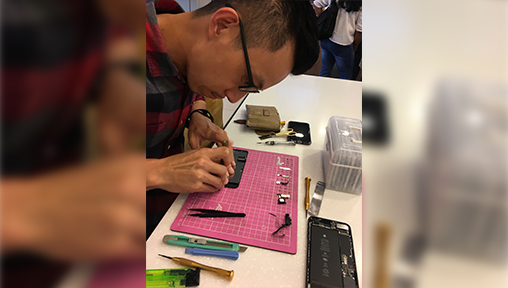 How many times have you dropped your fragile mobile phone, had the screen cracked and wished someone could come onsite to repair it immediately? Well, here comes James to the rescue. Call him at 9116 1145 and he will repair your iPhone or iPad onsite within an hour. He can even solve issues related to LCDs, batteries, charging ports, and replace stuck buttons.
If the problem is much worse than expected such as water damage or mainboard repairs, his team will pick up the device for repair. James also entertains requests for issues related to Android phones, PCs, MacBooks, as well as networking installations and troubleshooting.