Giorgio Armani is a name associated throughout the world with luxury menswear. Indeed, the designer is credited with ushering in a new era of comfortable and relaxed clothing for men.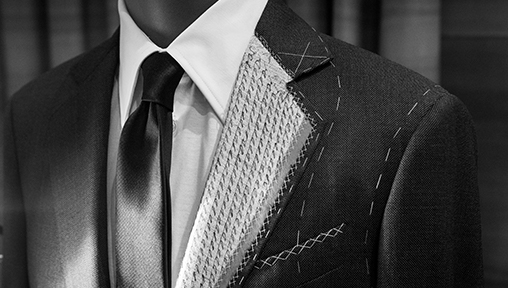 Having heard from his clients how they really wanted a unique product made specifically for them, Giorgio Armani decided he would create a service where the customer gets all the benefits of a tailored garment as well as the signature Giorgio Armani look.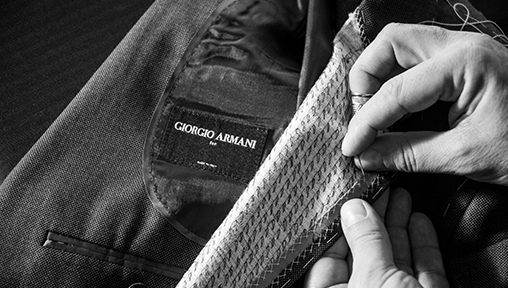 In a desire to create a more personal experience, the established ready-to-wear designer started a Made to Measure service in 2006. The suits are a tribute to the fine art of tailoring, and combine the world famous spirit of Armani with the premium quality of made to measure craftsmanship.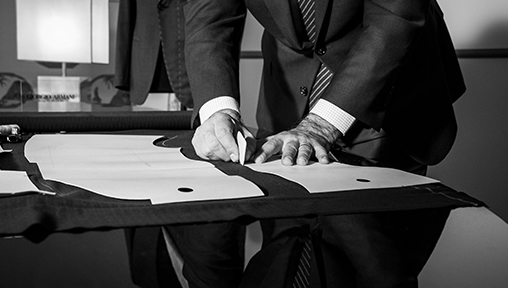 Giorgio Armani Made to Measure has its fair share of celebrity followers too; from Academy Awards winners Leonardo DiCaprio and Paolo Sorrentino, to Batman's Christian Bale, Tom Cruise, Will Smith and George Clooney. But there is also a growing band of high profile executives who choose to have Armani tailoring created uniquely for them.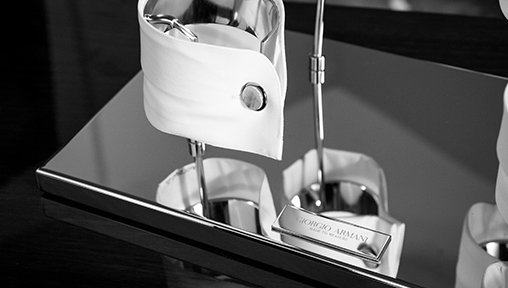 This season, a Made to Measure specialist will provide exclusive service on April 7th & 8th by appointment at Giorgio Armani Hilton Shopping Gallery. The tailors are highly trained and dedicated to offering excellent service.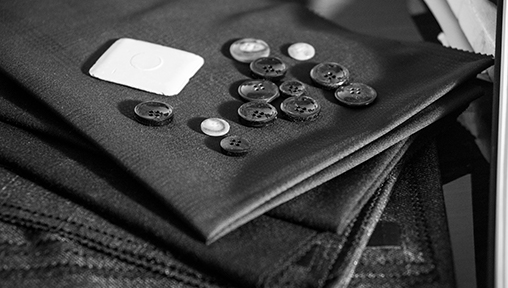 As a customer, you will be invited to be part of the designing process and get to choose all the finer details of your suit. You will be able to feel the fabrics, choose your own lining and style of button, and select a silhouette, specifying the details: the type of lapel, pocket positions, single or double-breasted fastening, pleated or non- pleated trouser. The result is a truly exclusive and unique suit, customized to your specifications.
Address: Giorgio Armani Hilton Shopping Gallery, 01-09/10, (65) 6304-1368