Wearing that favourite shirt or colour that you love? Day by day, each clothing choice rolls into your personality and tells people who you really are. Recognizing that personality type also helps you make the right dressing choices – ones that you are sure you will carry off with aplomb! We featured 4 different personalities from Singapore, that can help you work your way through that immensely confusing wardrobe of yours.
 Alternatively, try a tailoring service, such as the stalwarts at CYC The Custom Shop, who can get you that personalised style to reflect your exact personality type!
Classic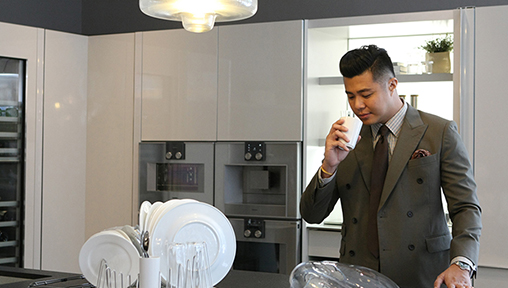 Are you a man who likes his suit well made? Just like Edmund Heng, Technology Risk Consultant, you are probably someone who understands that it is important to be well dressed at every occasion. Classic personalities tend to favour understated and simple clothing. Checkers, stripes and the basics of well-groomed tailoring is what will truly bring out your personality type.
Dramatic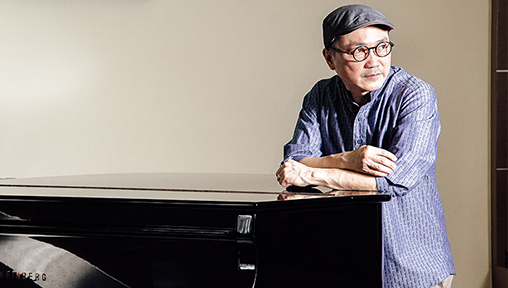 Bold, trendy and one to stand out from the crowd? You love the attention and yet want to stay on trend to make that right statement to others – or for yourself. Creative minds tend to fall into this bracket like Digital Photographer, Leonard Se who enjoys pushing the envelope on style frequently. Stay true to your personality type by going with well fitted, fashionable bold prints and colours.
Natural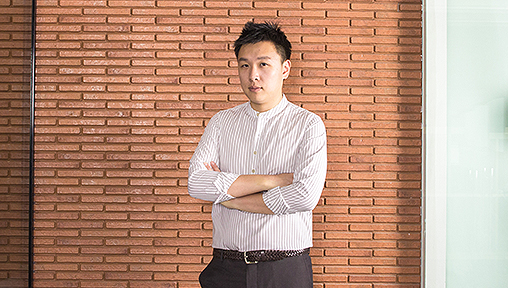 If like Darren Lee, a Digital Entrepreneur, your clothes are meant to be comfortable and serve a functionality you fall under the Natural personality type. You enjoy comfortable, loose fitted clothing that helps you through your day; and get that job done. Choose soft, breathable fabrics to get you through the Singaporean heat as well as tailoring that can give you the right amount of 'easy-fitting' – not too loose and yet clothing you can work in.
Romantic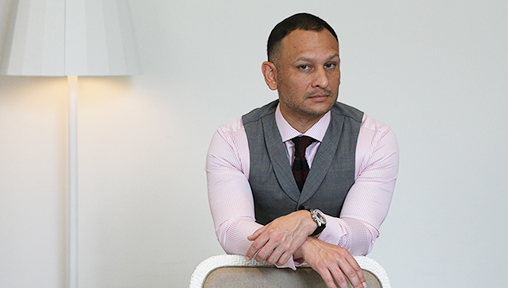 Signature styles, that you want to wear through the year. That's the Romantic in you! Authentic, compassionate and artistic Eugene Soon, Group Director enjoys dressing stylishly albeit a little unusually. Go footloose and fancy-free by choosing your type of fabric, prints, colours and then have it stitched; just the way you are – The Original.
Grade-A European fabrics, solid craftsmanship and meticulously measured cuts serve as the hallmarks of the new collection at CYC The Custom Shop. For more details on how to get yourself well tailored clothing to match your personality type, make a trip to CYC The Custom Shop. Visit their Facebook page to stay up to date about their latest promotions.