Seeking divine inspiration for a gift to your favourite man? Father's Day is around the corner (18th June) and our gift guide is the easiest way to choose that perfect present.
Splurge
1. Bovet Recital 20 Asterium Watch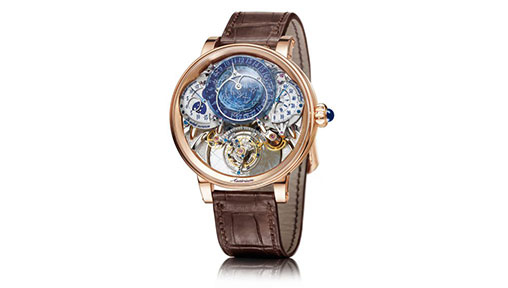 Saving up for a special present for Daddy? This incredible timepiece includes a Night Sky Annual Calendar with Astronomical Functions and a 10-Day Flying Tourbillon. Only 60 of these will ever be produced, so if it's a real master piece you are after – here's your answer.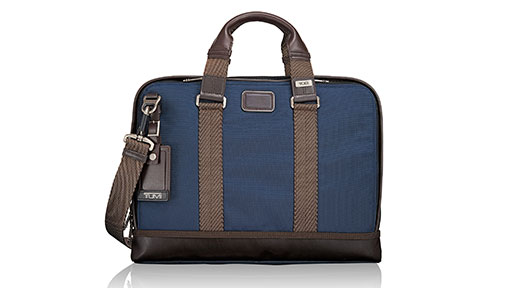 Bored of Dad's laptop bag? Up his style quotient remarkably with this slim navy bag from Tumi. This Italian coated canvas bag is slim, well organised and offers space for both laptop and iPads. Complimentary monogramming allows you to make it extra special too!
3. Cashmere Cardigan from Shanghai Tang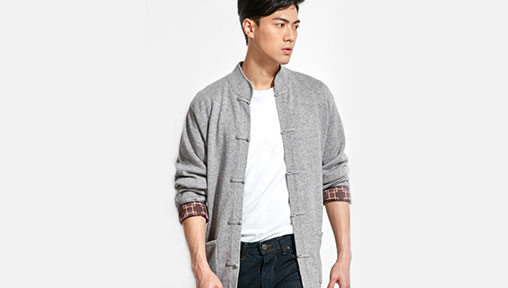 There's something about wearing Cashmere and what could be better than one from Shanghai Tang! Made with cashmere from the wild hills of Mongolia and lined with soft silk, the cashmere silk cardigan is a Shanghai Tang icon.
Mid Range
4. Rent a boat with The Boat Shop Asia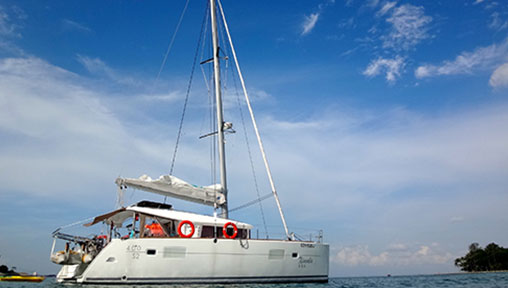 Did you know that renting a boat isn't as expensive as it's made out to be? Starting from as little as $280 (for half a day), you can get Dad a super cool boat charter on this Father's Day. Or better still, bring along the rest of the family and make it an afternoon or weekend, out for all!
5. Whiskey Membership at The Single Cask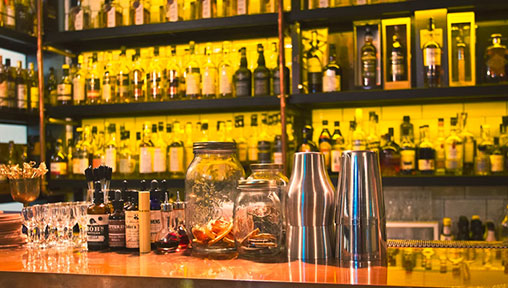 As the first Whisky Ambassador, accredited venue in Singapore, The Single Cask stocks approximately 350 Single Malts of both Single Cask and small batch origin - a haven for Whiskey critics! If your Dad loves Whiskey, an annual membership at just $500, would make for a perfect gift that lasts through the year.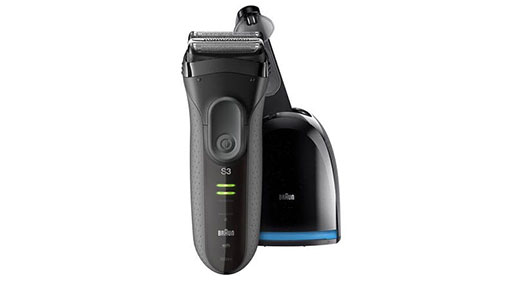 Faster shaving while taking care of the skin, the Braun electric shaver is rechargeable and will possibly become your father's favourite gadget yet. The precision trimmer on the back is ideal for shaping sideburns or trimming beards too!
Easy on the pocket
7. Go practical with BioRoyale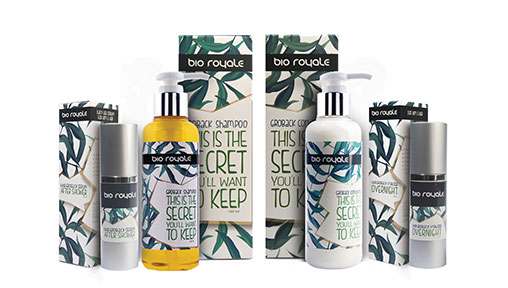 Is your dad worried about hair loss like most men? With 20 years of research and testing the finest natural ingredients, HSA approved BioRoyale has been formulated with 8 active natural ingredients to ensure the hair on your scalp, stays on your scalp! The starter kit retails at $49.99 and the full set is just for $150. Practical and effective - surely he will love that!
8. 3-pair cufflink gift set by The Little Link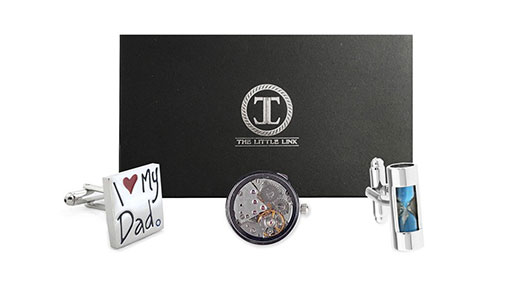 Quirky and fun, this 3-pair cufflink gift set is sure to make a great Father's Day gift. A combo box perfect for presents, it comes with special cufflink "Father's Love" coupled with an intricate piece with actual mechanical movement and a novelty hourglass cufflink that flows – perfect statement pieces for that dapper dad.
9. Experience the views and a new menu at CÉ LA VI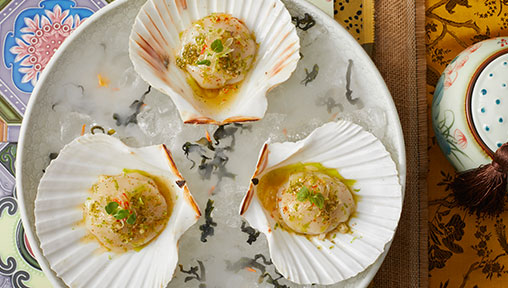 Impress Dad with the most iconic views from this much-loved restaurant and bar. What's more, CÉ LA VI have also launched a brand new modern asian menu. Chef Joseph Sergentakis has unveiled his novel culinary programme along with a dramatic new restaurant design. Great food with 360 degree views of the bay - what's not to like!