Rewind to a few years back, the only 2 things restaurants needed to survive was good food and excellent customer service. While delicious food and well-executed customer service still take up a huge percentage of the pie, there's more to it.
Dining out has now become more of an experience than literally just eating out. Experiential dining is the culinary catchphrase firing up restaurants' focus beyond food, customer service and ambiance.
Customers are looking for something new, something exciting, something unique to make their meal and the price they pay for it, all the more worth their while.
So without further ado, here are some of Singapore's best dining experiences.
1. Arteastiq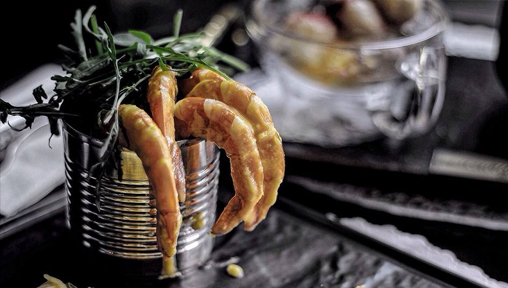 Consider yourself a fan of Van Gogh, you'll love the concept behind Arteastiq. Famous for their high-teas and light snacks, Arteastiq allows you to channel your creative side by allowing you to paint on a blank canvas alongside your cup of tea. And don't worry, you get to bring the painting home too!
Arteastiq | 333A Orchard Road, #04-14/15, Mandarin Gallery, Singapore 238867
2. Andsoforth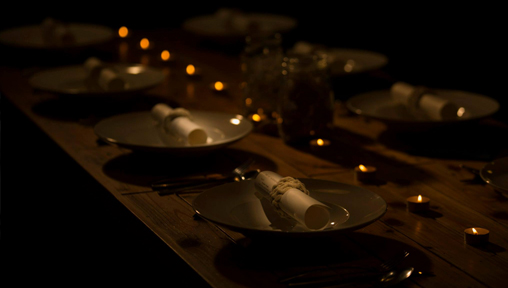 Love theatrics? This is a different experience all together! This involves theatre, secrets, music and gastronomy all together. Every dinner is different, so you can never have the same experience twice. In various pop-up locations around the city, andsoforth will bring you actors, set designers, chefs and soundscape artists all together for one extravagant dining experience.
3. Coffeemin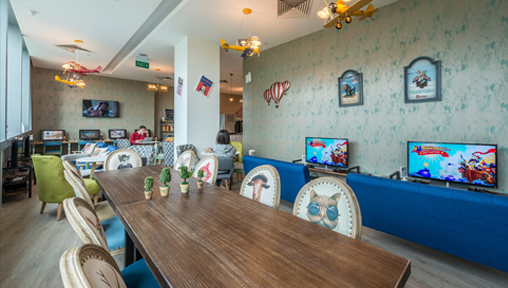 Love coffee? You'd love this place. Coffeemin is a coffee house/coworking space where you don't exactly pay for your coffee, instead you pay for the number of hours you spend inside the coffeeshop. They call themselves an anticafe – coffee, munchies, board games, xbox and more – everything at this place is free, except your time!
Coffeemin | 6 Eu Tong Sen St, #02-33 Clarke Quay, Singapore 059817
4. Frunatic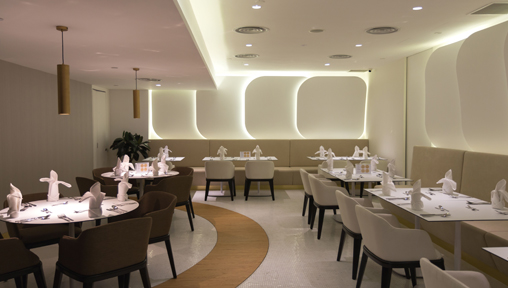 Does healthy and organic express your lifestyle? You'd love this place! The restaurant places emphasis on strictly natural therapeutic meals that help maintain, restore and improve health aspirations of individuals.  Upon purchasing a Therapeutic Wellness Set Meal, consumers will be contacted by FRUNATIC's customer service liaison officer to arrange for a consultation session with the team of professionals (dietician/nutritionist). This is to assess and understand your body's requirements. Eductor, a non-invasive medically graded device, is used to conduct this assessment. After which, the team tailors and prescribes the meal that best suits the consumer's health condition.
Frunatic | 390 Orchard Road, Palais Renaissance, #B1-06, Singapore 238871
5. Nouri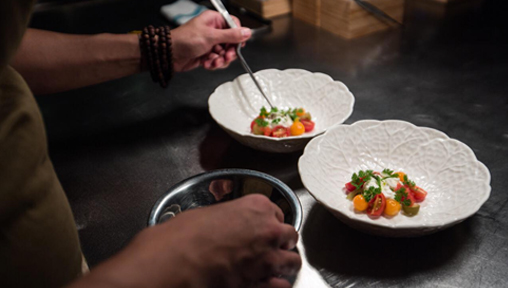 As their description clearly states "Beyond concept or philosophy, or types of cuisines, Nouri is a place that celebrates people, in all our differences and similarities."  A Chef's table at Nouri serves as the space for the social interplay between guests and chefs. It sets the stage for a convivial experience that is highly gastronomic and interactive.
Nouri | 72 Amoy Street, Singapore 069891 
6. Nox Dine in the Dark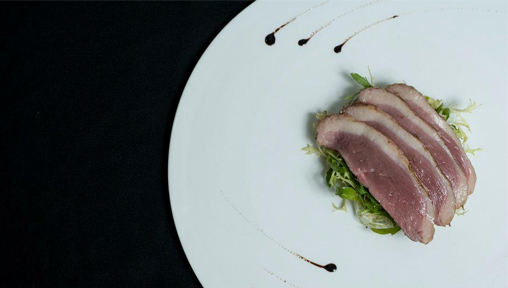 Probably one of the most famed dining experiences in Singapore. Nox dining in the dark allows you to test how strong your palates are. Will you be able to identify each ingredient of your meal without seeing what's on your plate?
Nox Dine in the Dark | 269 Beach Road, Singapore 199546
7. Sky Dining on Cloud 9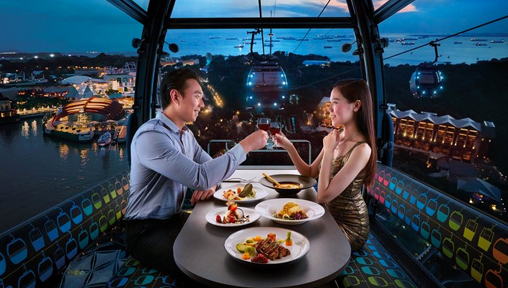 If you're an aero-lover this might just be your perfect idea of a date night. Sky Dining is exactly just that. Have a seat in a cable car and enjoy the view of Singapore while enjoying your meal with a glass of wine. The cable car takes three rounds to make sure that you enjoy your meal thoroughly.
Sky Dining on Cloud 9 | Faber Peak, Singapore
8. The Screening Room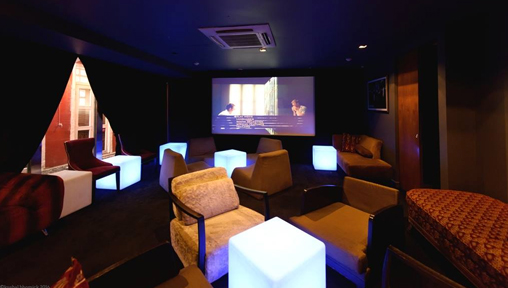 Are you a Netflix and chill kind of person? Then this experience is made for you. The Screening Room ensures you treat yourself to different classic films with a menu that is specially made according to the film shown on your reserved date. This is the coziest dining experience you can ever ask for. They are also available for private screenings.
The Screening Room | 12 Ann Siang Road #03-00, Singapore 069692
9. Xperience by Sofitel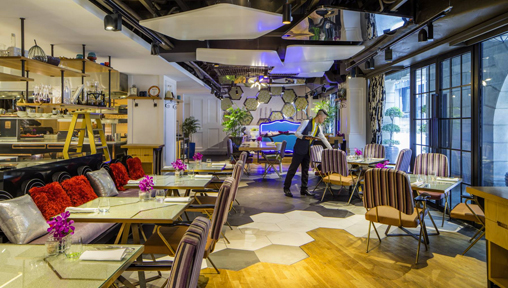 The name says it all, at Xperience by Sofitel, food becomes so much more than just something to nourish your body, instead, it becomes an experience you enjoy. Xperience brings you on a culinary journey fusing together French food with Asian elements. And the chefs ensure that you're not just dining out, but watching a culinary show right as you dine.
Xperience | 35 Robinson Road, Singapore 068876
**Main Banner Credit: Nox Dining in The Dark