Think Parisian glamour, legendary Cabaret, and sophisticated trained dancers. All these elements come together aesthetically at Forever Crazy presented by Crazy Horse Paris and brought to you by BASE Entertainment Asia.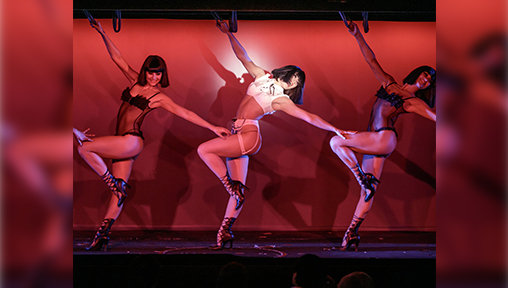 Kicking off in Singapore from 11 October 2017, this unique show will feature the best acts from the original Forever Crazy series. Audiences can expect to see a multicultural cast of stunningly beautiful dancers clad only in textured lighting and projection. The effect will leave you wondering where the skin ends and the reflections begin.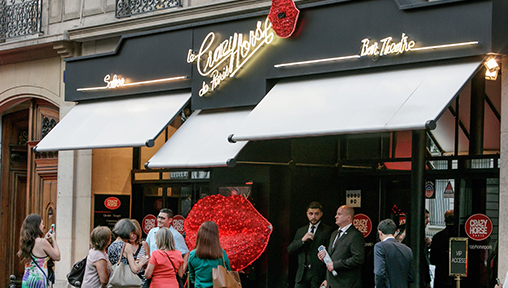 Inspired by the femininity and sophistication of Parisian culture, Forever Crazy was conceived in 1951 as a tribute to Alain Bernardin, the founder of Le Crazy Horse Paris. The show preserves the cabaret's artistic heritage while adding a touch of modernity and humour.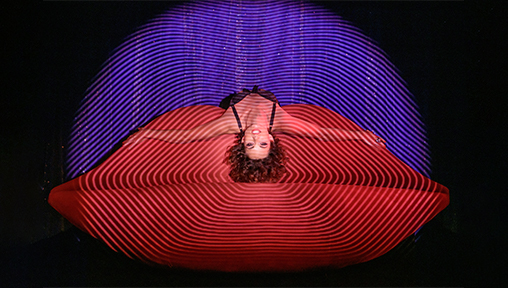 Forever Crazy will showcase distinct choreographed acts, among them legendary Crazy Horse classics. The acts promise to engage the mind and the eyes with cutting edge art and entertainment, presented as a unique kaleidoscope of beauty, grace, passion and precision.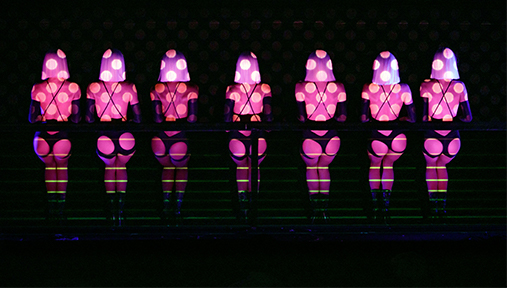 The acts are elevated by the original music and tailor-made fashionable costumes worn by the dancers. Crazy Horse Paris has collaborated with world renowned French designers including Paco Rabanne, Loris Azzaro, Karl Lagerfeld, Emmanuel Ungaro, Azzedine Alaia, Alexis Mabille, Alexandre Vauthier, and Chantal Thomass.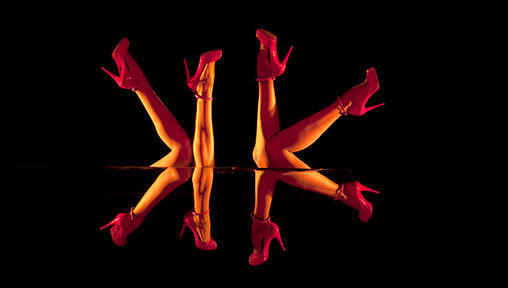 What's more, Christian Louboutin has personally designed the dancer's iconic red-soled shoes, making Forever Crazy a night of world-class opulence.
If that's not enough to convince you, Crazy Horse Paris has in the past been patronized by celebrities the likes of President John F. Kennedy, Beyoncé, Kylie Minogue, Madonna, and many more.
For more information, visit https://entertainment.marinabaysands.com/events/crazy1017.