Robert Parker Wine Advocate (RPWA), the world's most widely read independent consumer's' guide to fine wine, is proud to present the GastroMonth Awards Gala Dinner on 4 November 2017 at the Island Ballroom at Shangri-La Hotel, Singapore.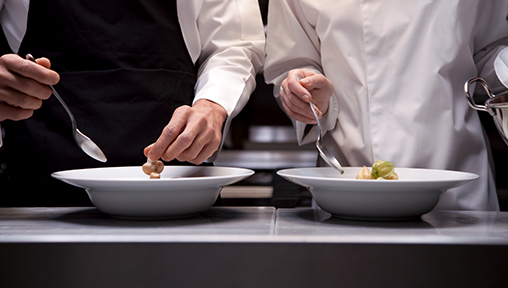 Award-winning chefs from local and overseas Michelin-starred restaurants will be joining hands to specially curate a seven-course dinner, inclusive of wine pairing (S$488++ per seat).
Meet the award-winning chefs for the night and embark on a multisensory gourmet experience hallmarked by quality and meticulousness.
1st Course: Chef Liu Guo Zhu will be showcasing the Matsutake Mushroom Seafood Soup.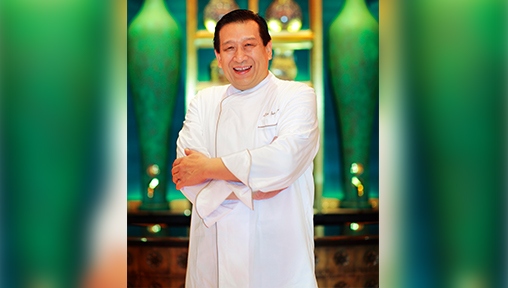 Liu Guo Zhu, Golden Flower, Wynn Macau, Macau (2 Michelin-star)
2nd Course: Chef Vicky Cheng's spellbinding main course is the Australian Wagyu Beef Char Siew with White Eel, Snap Peas, X.O. Sauce.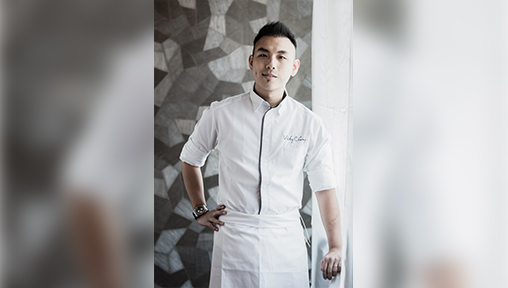 Vicky Cheng, VEA Restaurant, Hong Kong (1 Michelin-star)
3rd Course: Chef Min Kim will present the Hokkaido Monkfish Liver with Sea Urchin paired with Sake Gel.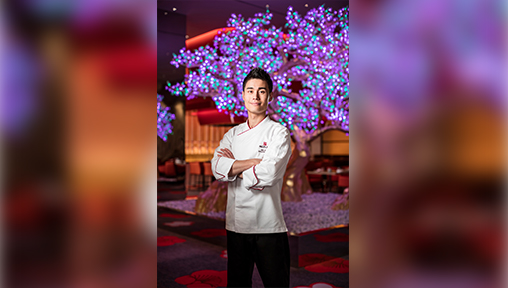 Min Kim, Mizumi, Wynn Palace Cotai, Macau
4th Course: Chef Mok Kit Keung, the newly appointed Chinese Executive Chef of Shang Palace at Shangri-La Hotel, Singapore, will present the Baked Sustainable Cod with Glutinous Rice, Morel Mushrooms and Red Shrimp Sauce.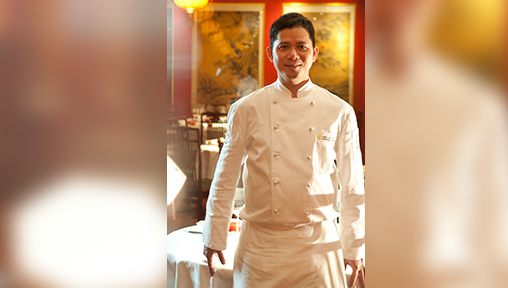 Mok Kit Keung, Shang Palace, Shangri-La Hotel, Singapore
5th Course: Weaving magic for one of the main courses is Chef Sun Kim, who will delight guests with the Pigeon Breast, Potato Kimchi Pie and Burnt Parsnip Puree.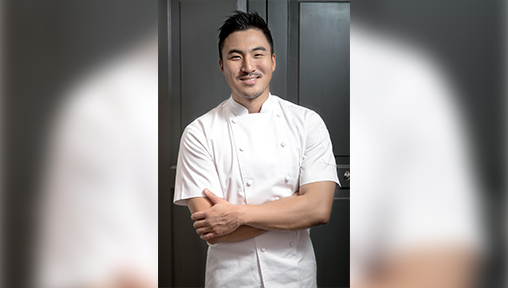 Sun Kim, Meta Restaurant, Singapore (1 Michelin-star)
6th Course: Chef Rishi Naleendra will cap off the dinner with his signature dessert - Banana Cake, Miso, Parsley Oil.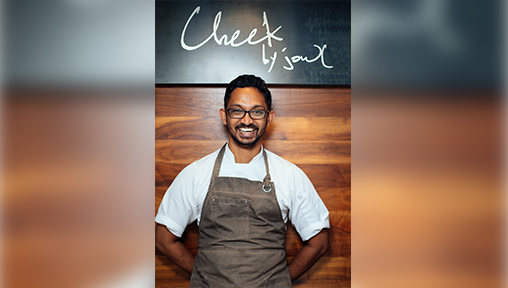 Rishi Naleendra, Cheek by Jowl, Singapore (1 Michelin-star)
GastroMonth Circle of Excellence Awards (Singapore) Recognises Outstanding Individuals in the Food & Beverages Industry.
The panel of professionals – Christophe Megel, Edmund Toh, Otto Weibel and Peter Tsang – have done the tastings at nominated restaurants. The winner of the Innovative and Bold Chef award will be presenting the amuse-bouche during the gala dinner. Winners of the Favourite Sommelier and Favourite Bartender awards will also respectively introduce the wines and create cocktails or mocktails for the night.
The public can visit https://www.gastromonth.com/recognise/ to vote for their favourites before 15 October 2017.
GastroMonth 2017 Gala Dinner and Awards Ceremony
Date: 4 November 2017, Saturday
Time: Cocktail starts at 6.30pm; Dinner will commence at 7pm
Venue: Shangri-La Hotel, Singapore, 22 Orange Grove Rd, Singapore 258350
Ticket details: Tickets can be purchased on https://www.gastromonth.com/awardsgala at SGD488++ per seat, inclusive of wine pairing.