BB creams have indeed changed the skin care game. When first launched, this breakthrough product took the world by storm promising glowing skin and well covered pores, through the entirety of the day. Fast forward to a few years later, and Skin Aestheticians have gone the extra mile to develop a BB treatment that gives you the same effect – only this time sans makeup!
Water Shine covered BB Glow Treatment is the new kid on the (Skin Care) block that promises to leave you with a radiant complexion all year round. Almost like you woke up to glowing, flawless skin.
What is a BB Glow Treatment?
A BB Glow Treatment is a safe and intensive skin treatments that can assist in reduction of the appearance of freckles and lightening of your skin. It also helps with skin discoloration caused by acne and photo-aging or age spots.
How does skin change post the treatment?
The treatment starts by restoring even skin tone and a radiant complexion – a great way to get an instant and gradual lightening effect. As it reduces melanin content in the skin, there is lesser skin discoloration too.
How many sessions would be needed and how long does the treatment last?
Ranging from a few to multiple sessions, treatments at different aestheticians vary. In most cases, the effect can be seen soon enough and this is why the BB Glow treatment is a great option for events and special occasions. Bride to be? This could be a great option to get that all glowing look!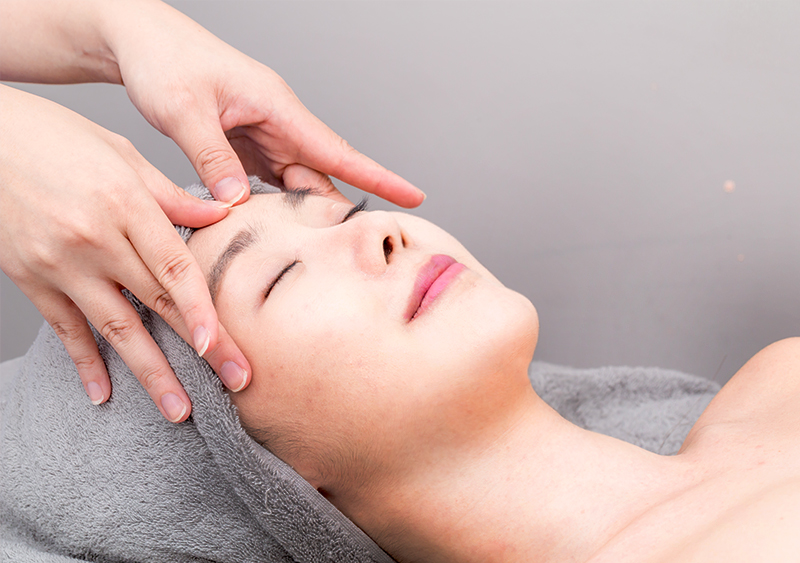 What can I expect at the treatment?
We spoke to some of the clients at Bio Aesthetic Medi Spa that had undergone the treatment. Here is what they had to say.
"After trying the BB glow treatment in 1 session, my skin is significantly brighter and my skin looks a lot more finer. I like it that I do not have to spend half an hour with make up. I can look fresh faced and rejuvenated 24/7!" - Felicia (30 yrs old) 
"My pigmentation is still a bit visible even with laser treatment. After trying Bio Aesthetic's BB Glow treatment, my friends commented that I look younger. I'm usually quite lazy to put on makeup, so this treatment is suitable for me as I can look good even without makeup!" - Susan (49 yrs old)
How much does it cost?
As with other skin care treatments, this depends on the clinic that you are visiting. As always, choose wisely when it comes to Skin Clinics and only go with accredited doctors and staff. 
Bio Aesthetic Medi Spa offer the Water Shine Covered BB Glow Skin treatment which after 5 sessions, gives you that all glowing, radiant poreless skin that can last up to 4 months. They also have a promotion running on this much loved treatment. You can get 2 sessions for $600 as well as a free Brightening Peel. Healthy glowing skin has never been this easy! 
If you would like to explore this new wave of technology or other professional beauty treatments, feel free to make an appointment at Bio Aesthetic Medi Spa at http://bioaesthetic.com.sg/  or call +65 6333 4566.