Need a quick anti-ageing fix? Get those eyebrows styled to flatter your face type. The right arch of your brows along with the distance between the two, can take years off! We spoke to  Lawrence Tan, Training Manager at Benefit Cosmetics Singapore on what works for different face shapes. Follow these expert tips and get your brows to work wonders!
A Heart Shaped Face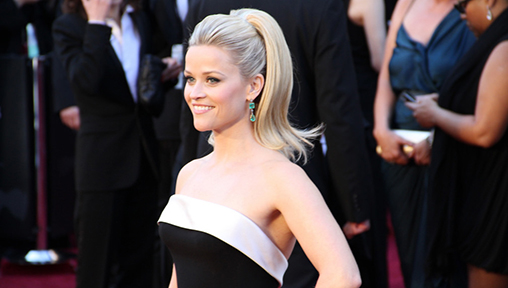 Red Carpet Report on Mingle Media TV, Source
You've got great cheek bones to complement that gorgeous face! Soft rounded brows are typically well suited to heart shaped faces and help soften a strong pointed chin.
A Round Shaped Face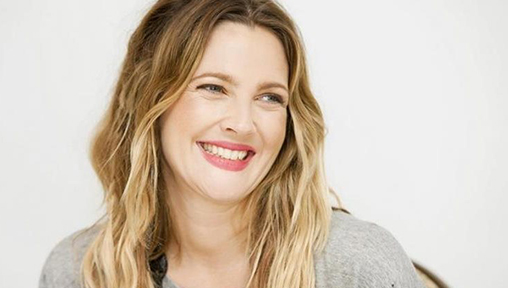 If you've been getting your fill of The Santa Clarita Diet, you know how stunning that round face can look! Channel your inner Drew Barrymore with soft arched brows that give more definition and length to your profile.
A Square Shaped Face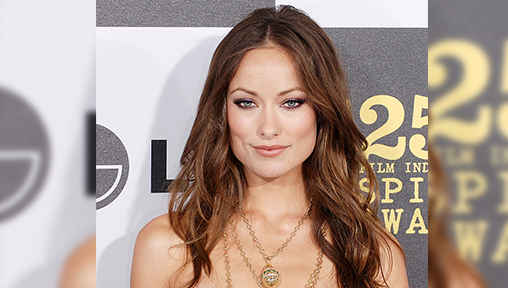 Resized image by Pulicciano, Source
As you take the world by storm with your strong features, work towards a gentle curved brow style to balance off the strong jawline as well as give a bit of length to the face.
The Oval Face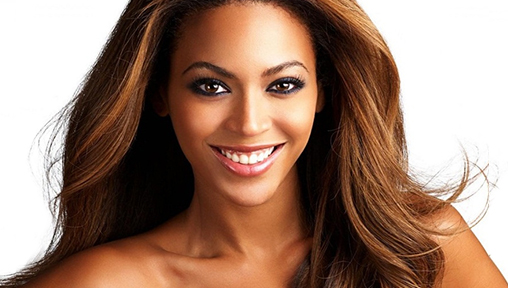 Ana y María Quintana y González, Source
Often a shape to lust after in Asia, almost any brow style is suitable to this face. Soft arched, gently arched, straight or curved – go with whatever suits your fancy!
For those with Smaller Eyes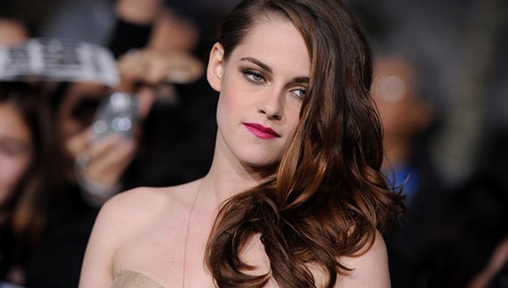 If you have small eyes, work with thin (not pencil-thin!) yet natural eyebrows. Thick brows will work against your features and take away from that beautiful face.
For those with Big Eyes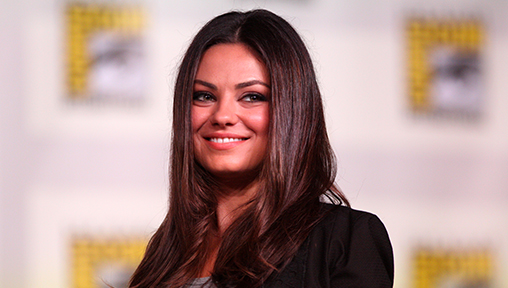 Gage Skidmore, Source
Blessed with gorgeously big eyes? Opt for thick or natural brow styles that enhance those peepers rather than thin brows that can make one look older.
Brow Experts and DIY
If you are new to shaping your brows, head to a professional brow expert pronto - this way you know you are in good hands!
The Benefit Cosmetics Signature Brow Waxing Service  includes a brow tweeze along with touching you up with a lip and brow wax. An easy way to look polished, pretty and put-together. Don't have the time? Fret not, there's a variety of tools out there that can get those brows looking great. Benefit's gimme brow volumizing eyebrow gel and high brow eyebrow highlighter can help get you that extra oomph without much hassle.
Want to Win it All?
Exclusively for Vanilla Luxury reader's, Benefit Cosmetics are giving away not one but five Brow packages! Each winner will get a Signature Brow Waxing Service,  a Gimme brow volumizing eyebrow gel and a High brow eyebrow highlighter!
Winners will be contacted via Facebook inbox on May 8, 2017.