Gluten sensitive? Is dining-out a struggle for you? We feel your pain! While several restaurants in Singapore offer the token gluten-free option, there are a few that take the role of providing great food, gluten or gluten-free real seriously! Here are some great spots for your next meal.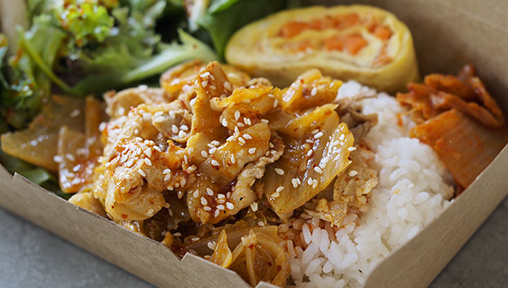 Everything on the menu is handmade without adding refined sugar and gluten. Tiann's is truly every gluten sensitive person's idea of heaven. No extra checks on ingredients and least of all no worrying about how it will taste. Delicious and with quite a variety to choose from, be sure to try their low sugar desserts too!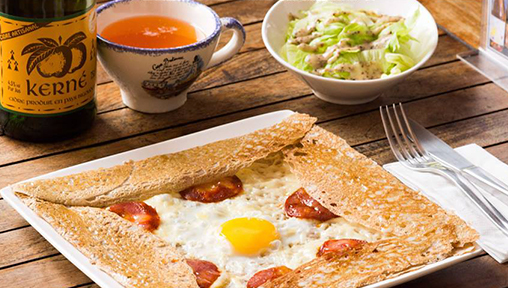 Authentic French crepes in a range of fillings await at Entrenous. That's a whopping 23 flavours of savoury and sweet, all made with buckwheat flour. They also do them in organic wheat should your fellow diners want non-gluten free options. Fancy a drink? Indulge in imported artisanal French apple ciders from Brittany served in the traditional "bolee".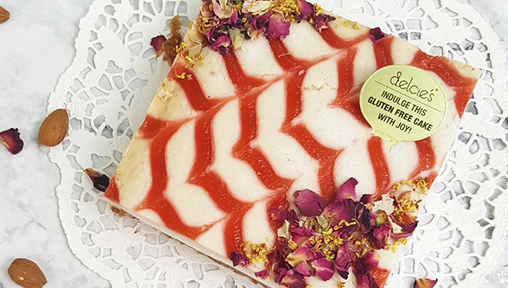 Vegan, gluten free, nut free, soy free, diabetic friendly.. the list could just go on. Delcies specialise in customised cakes based on your health needs. Their innovative natural cake recipes do not contain any form of eggs, dairy products, chemicals or egg-aiding agents such as emulsifier, stabiliser, commercial egg-replacer or whey protein. Result? The no-guilt method to having your cake and eating it too!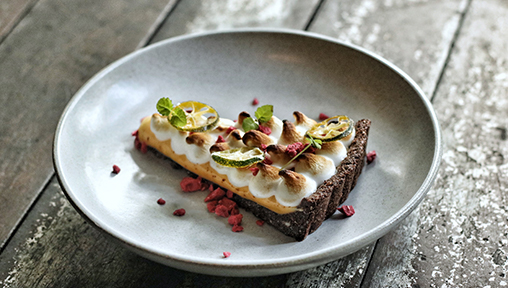 Tiong Bahru's favourite neighbourhood cafe recently went completely gluten-free and dairy-free. Open Door Policy are all out to prove that eating healthily doesn't have to mean dull, flat flavours. The initiative serves up tasty, contemporary comfort food for those with food intolerances and allergies, or simply for diners looking to eat in a sustainable way. While most of the dishes on the new menu are unique and delicious – it's the desserts that are an absolute stand out.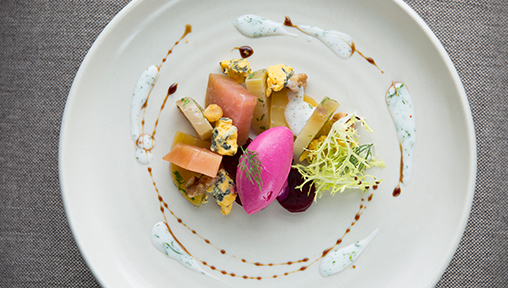 Cafes and breakfast spots tend to be more liberal with their gluten free menus, fine dining however is a totally different story. Which is why it's so great when stalwarts like Artemis Grill lead the way with a sizeable gluten free menu. Whether it's their raw bar, appetizers or to die-for mains, there won't be an empty gluten sensitive tummy in the house.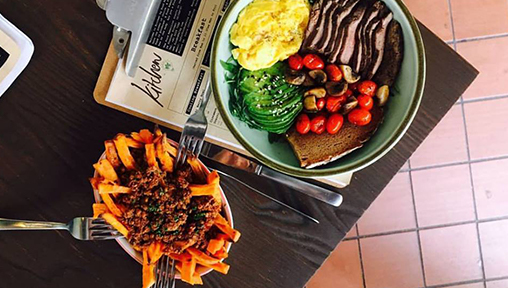 Aside from being a café, Kitchen by Food Rebel also provide home delivery through Deliveroo & Uber Eats and corporate catering through The Foodist. This means you have the option of eating clean for vegans, vegetarians, athletes, clean-meat lovers, food intolerances or simply those looking to lead a healthier lifestyle. We particularly adore their salads and Buddha-Bowls!
Need more inspiration or simply looking for support from fellow Gluten intolerant folks? Then you are sure to love the close knit (and closed) Singapore Celiac & Gluten Intolerance Facebook Group that helps focus on a medically necessary gluten free diet and lifestyle of people living in Singapore.