It's time to don your best costume and go trick or treating everyone! Don't know where to get the costume of choice? Our handy list of top shops to buy (or rent!) will get you set for scary escapades in no time.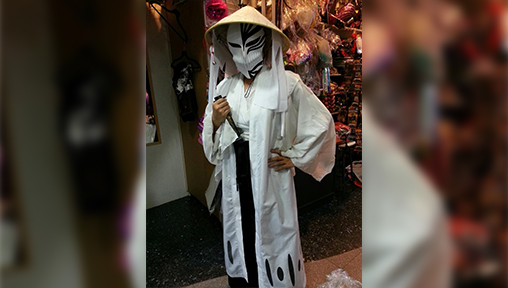 Image source: Global Mascot
This store in CT Hub is a popular costume rental option for event companies and individuals alike. Dark and gloomy halloween costumes need a bit of light? Try their LED outfits and seriously stop traffic wherever you go! Need props too? Right alongside Global Mascot is a second store Global Costume that stocks a large number of head gear and props - perfect for dressing up a spooky looking door!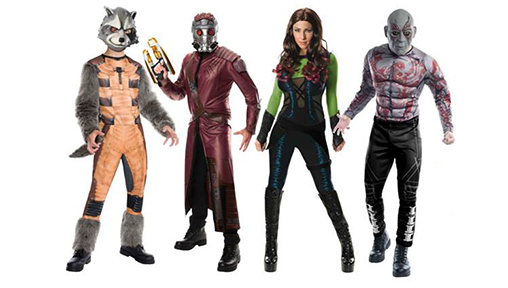 Image source: Costumes 'N' Parties
Costumes 'N' Parties are located right opposite Singapore General Hospital, in Kampong Bahru and stock thousands of costumes along with hats, wigs and accessories. Need petite or large sizes? They stock several size options as well as couple costumes too!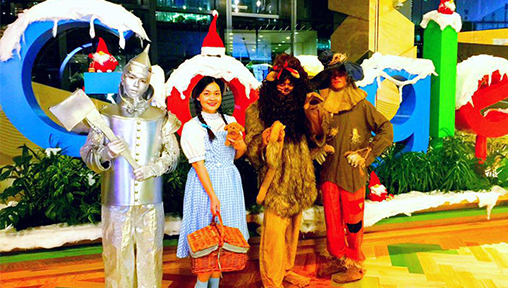 Image source: Awesome Costumes
If you've been to school concerts, theatre or dance events chances are you've seen plenty of Awesome Costumes' ware already. Pros at managing corporate events but equally accessible to the solitary costume shopper; you are sure to find something suitable at their store.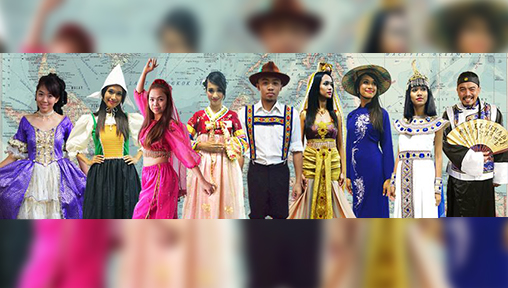 Image source: Customade Costumes
Whether it's mighty superheroes, evil villains, retro fever, enchanted fairy-tales, Customade Costume promise they have it! Their 'around the world' range is super cute too, giving you a chance to dress up in costumes from countries all over the globe including a rather stunning Cleopatra!
5. Spotlight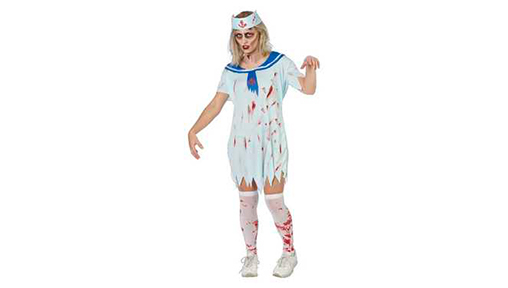 DIY expert? Then you know Spotlight well enough. Their costume section is quite massive with a wide variety of masks, hats and wigs, to give you exactly the look you are after. Choose from trick or treat wares, halloween decor or costumes - this one stop shop has always got it sorted!
6. Costume City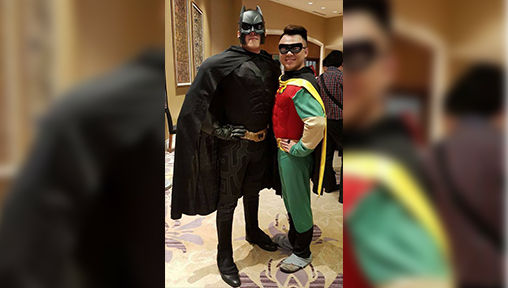 Image source: Costume City
Last on this listing, but certainly not the least, Costume City is a powerhouse of everything - costume! Choose from a range of your favourite characters or for something simpler get their Hawaiian hula skirt and flower sets. Going trick or treating with your little ones? Costume City have plenty to dress up your littlies too including miniature matching hula skirts!