Billy Mork, a Singaporean based fine-art photographer, was commissioned by Bhutan to specially capture the daily life of one of the happiest countries on earth. Throughout his 10 day journey in the reclusive country, Billy overcame challenging altitudes and demanding landscapes while photo shooting on steep pathways on lofty hills.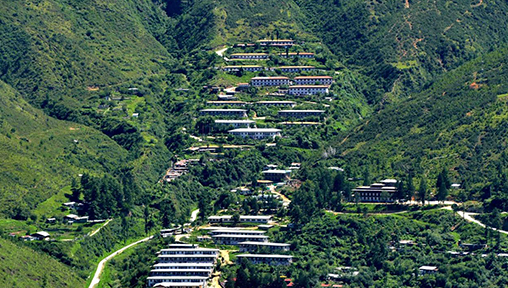 Vanilla Luxury: What was your experience interacting with the locals?
Billy Mork: The Bhutanese were extremely welcoming. When I landed in the rural town, families and children welcomed me with open arms, waving eagerly from their huts' window to visit their homes.
To put it in perspective, my 10-day trip was a humbling experience. The Bhutanese were easily contented with life and prioritise communal living. With the world moving towards developing and upgrading themselves with better infrastructures and advanced technology, the Bhutanese were unshaken by the economic shifts. They prefer to live life simply even if it means travelling on muddy terrains. In fact, when the Government of Bhutan planned to increase spending on road conditions, the feedback received from the Bhutanese were not encouraging.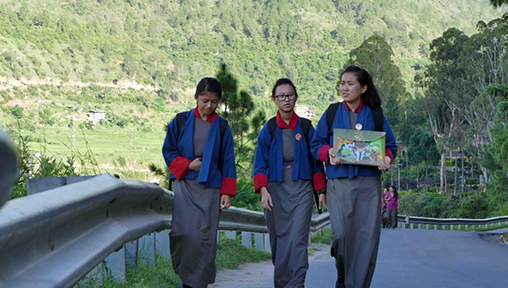 Adding on, the Bhutanese were also very transparent with their lifestyle. When I was invited to dinner in one of the huts, a mother was nursing her child openly. They saw my camera on hand but did not shy away from it. What might be a controversial scene in Singapore was not an issue in Bhutan at all. It was definitely a refreshing sight.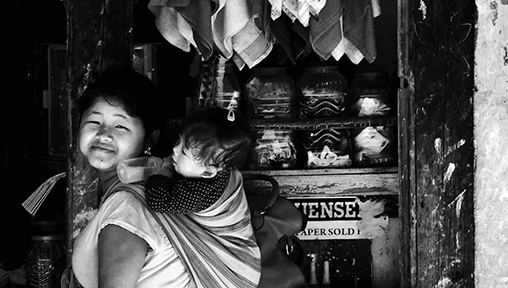 Vanilla Luxury: What camera did you use?
Billy Mork: I shot with a compact Leica V-Lux – a camera that is limited by its settings and capabilities. I had to take into account factors such as daylight and the lifestyle of the indigenous people to ensure the consistent quality of my images.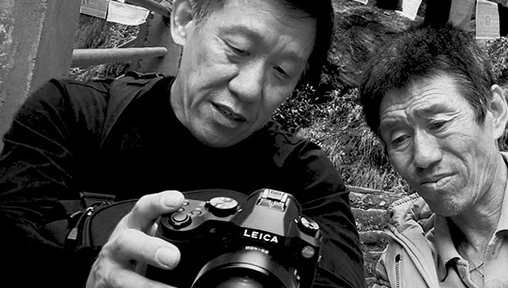 Vanilla Luxury: 3 tips you would like to share for travel photographers.
Billy Mork:
1) Plan your schedule well. Geographically in Bhutan, what seems like a forty-five minutes journey took me approximately five to six hours. Take into consideration the hours needed to travel when you're shooting in a modern society versus an underdeveloped country.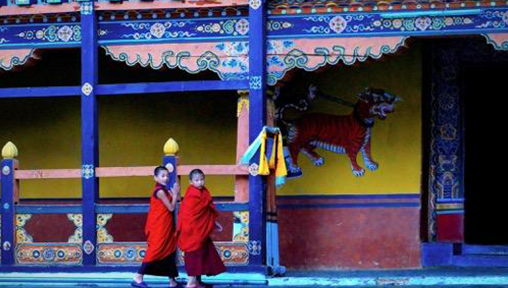 2) Keep your equipment(s) simple or light. Only take the ones you trust.
3) Do not have too high hopes on the subject you plan to shoot. Based on my experience, the places that took me hours to travel and highly recommended by locals were not as glamorous as I thought it would be. What you envision to shoot might not necessarily match your expectations.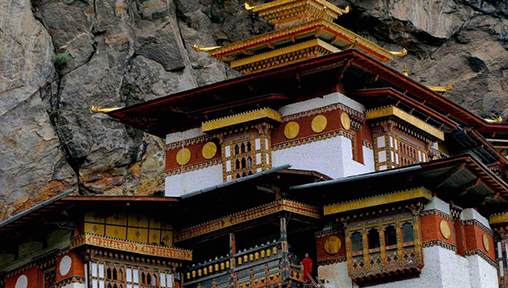 The Bhutan photo series will also be showcased at the inaugural X EDITION - Asia's Largest Photography Hotel Art Fair from 6-9 September 2018 at the Regent Hotel Singapore.