Tis' the season to shower your loved ones with Christmas presents. We've curated a guide with something special for that someone special - her, him, and the little ones!
Here's something for the classy lady, the fun-loving lady, and for the wellness conscious lady.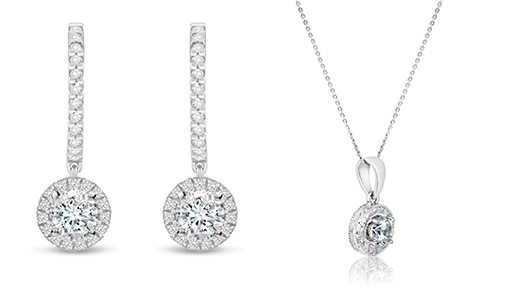 White & Gold fine jewellery features Above Earth Diamonds, which are of exceptionally rare quality, guilt-free, conflict-free, eco-friendly, sustainable and certified by IGI (International Gemological Institute).
By directly sourcing from reputable and trusted growers, White & Gold bypasses the middlemen and passes the savings directly onto their customers. White & Gold sources one-of-a-kind diamonds classified as Type IIa, the rarest and most pure diamonds in the world such as The Koh-i-noor. The boutique offers customisation and truly exquisite designs fashioned with only the most perfect diamonds, resulting in gorgeous fine diamond jewelry that's as unique as you!
Visit the boutique at 21 Orchard Boulevard, #01-21 Parkhouse, Singapore 248645. Ph: (65) 6235 4809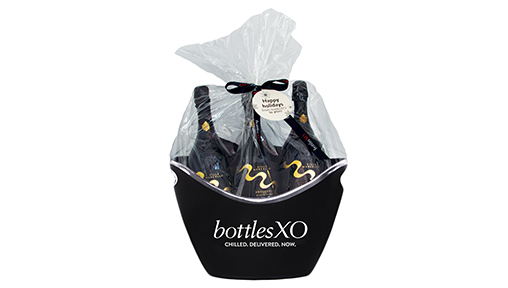 A great gift for her, BottlesXO delivers award-winning artisanal wines, limited edition wines, and even organic wines right to your doorstep! All for a competitive price, including this featured Prosecco set of 3 for just $140. 
Specially for the festive season, they've come up with a Limited Edition Ice Bucket and Wine Cooler Case too. These are great gifts to bring to parties or to order if you're hosting one at home. All packages are available for pre-order on the BottlesXO mobile app, with delivery from 11 December onwards. So download the app and get clicking!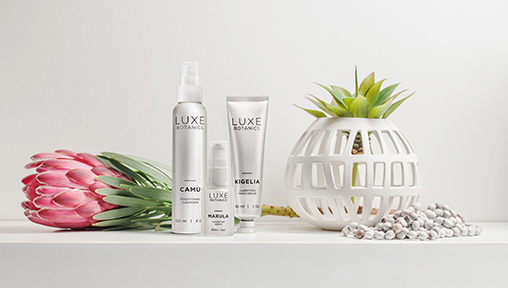 Luxe Botanics is designed for the wellness conscious woman who believes in allowing nature to nurture her skin.
Made from three core botanicals - Camu camu berry from Brazil, Marula oil from Kenya, and Kigelia africana from Malawi - and free from parabens, sulphates, or cosmetic fragrances. The brand has won a number of awards including Sustaniable Beauty, Clean & Green, as well as for Luxury Skincare.
Is he a fitness buff, an adventurer, fashion-conscious, or a mystery lover? Here's a few suggestions to suit his personality. 
The new facility opening at Ngee Ann City boasts an Innovation Lab where your man can exercise with the latest technology. One of the highlights include the Life Fitness bikes featuring VirZOOM technology which provides a virtual reality cycling experience whilst capturing data such as pedal speed, resistance buttons and heart rate.
Another exciting new technology is indoor cycling with THE TRIP with cinema-quality projection leading you into new dimensions through steep glaciers, space age cities and even underwater.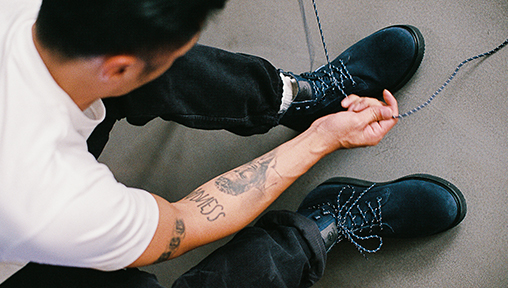 Timberland's iconic boots have evolved into daily kicks with these rugged and functional yet lightweight boots made in collaboration with MADNESS. Made using nylon and premium suede leather, these boots are perfect for the man who loves the outdoors as they are waterproof, comfortable and durable.
Available at selected Timberland stores (Vivocity and ION Orchard), Robinsons The Heeren, Limited Edt Chamber and Limited Edt Vault at 313@somerset in extremely limited quantity.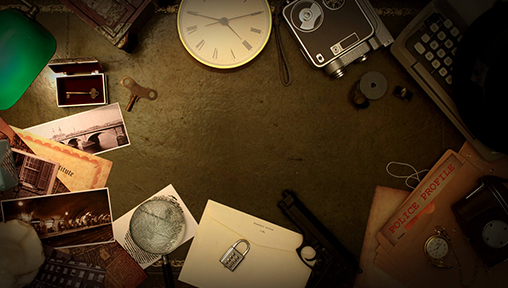 Enjoy a fun night out at one of the best real-life escape rooms in Singapore, The Escape Artist. Each of their rooms has distinctive plots and puzzles and offers a truly immersive environment, like no other. Challenge yourselves with an edgy 60-minute game and enjoy the team-building and thrill with your partner.
Want more ideas for experiences as gifts? Head to DateFyx for more inspiration on what to plan for you and your man.
All these gifts are great whether its a boy or a girl. Teach your children how to be compassionate, creative, and still have fun with these gift suggestions.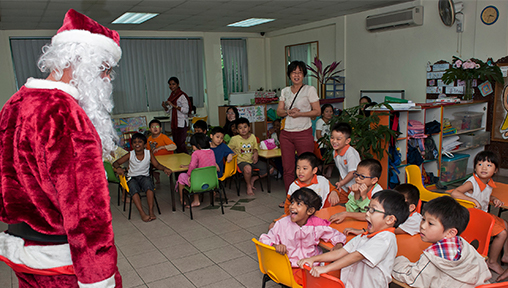 Give back! Probably one for the top of this list, get kids to understand giving back and help make Christmas fun for those in need by becoming their Santa Claus and granting their wish. Till date, Make A Wish Foundation Singapore has granted 1,340 wishes, helping kids realise their dreams of becoming a journalist, a photographer, a baker, and more!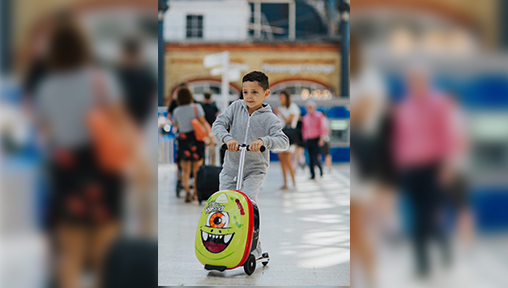 Source: Kid on the Move Facebook Page
Planning to fly this holiday season? Make travelling more enjoyable for your children and the whole family with these travel safety and comfort products. We especially love the Zinc Flyte Scooter that is also a cabin bag and comes in 4 different designs.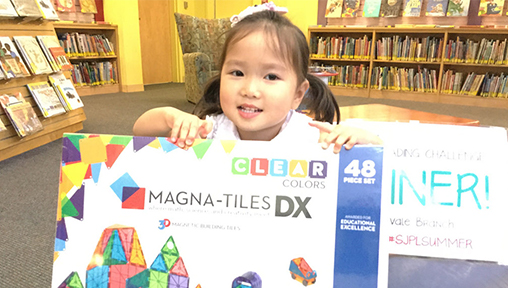 Multi-award winning, these creative magnetic tiles will keep kids busy while they learn about shapes, structures, and architecture. Perfect, gender neutral and big on helping kids create fascinating structures, here's a gift that we promise will keep on giving. What's more - parents will equally enjoy playtime with little ones!