The phoenix, a legendary symbol of renewal, the glorious bird of paradise and the mischievous hummingbird are the three iconic symbols of Lanvin's new Winter 2017 jewelry collection.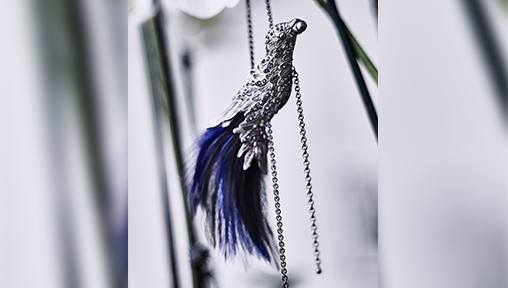 Beautiful, eye-catching and multi functioning, these accessories become necklaces and brooches, highlighting the lapel of a jacket, neckline of a dress or collar of a delicate blouse.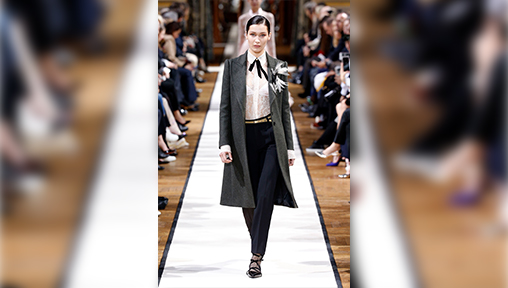 They can also be transformed into pendants to be perched on fine brass chains and jeweled belts adorning a pair of high-waisted trousers or a pencil skirt.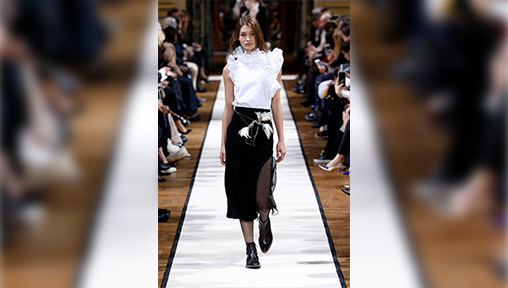 Beset with crystals and mounted by hand onto an exquisitely crafted metal setting, each of these birds of life and luck display their beautiful plumage in midnight blue or powder pink, imbued with a rock 'n' roll or romantic spirit.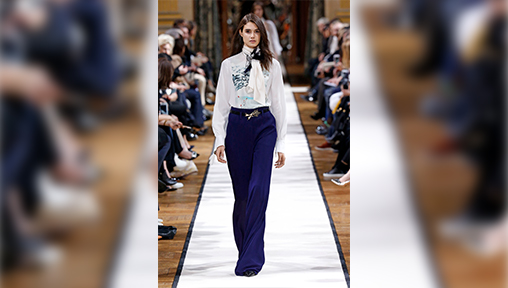 Their sparkling crystals illuminate a Perfecto jacket, while their curves soften the lines of a cardigan.
Carefully placed at the shoulder or neckline, these pieces from the Lanvin jewelry collection will turn heads everywhere you go.
The Jewelry Collection ranges from SGD 1230 - SGD 2890 at Lanvin, Hilton Hotel, 01-19/20.