There's something about a lip tint. Ranging from natural hints of colour; almost like wearing no make-up at all to bright pigmented stains that last lusciously long almost through the day; you are sure to fall in love with that one great tint!
Having scoured through alleys of the makeup world, we get you the top ones that should make it to your handbag today: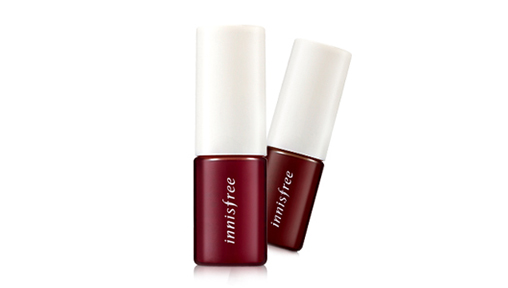 Free from: talc, silicon, and mineral oil, this bright and fruity tint by Korea's first naturalism brand is a firm favourite of the beauty charts. Long lasting and durable, the petal extracts in the tint give your lips that bright hue; almost like you just bit into a fruit.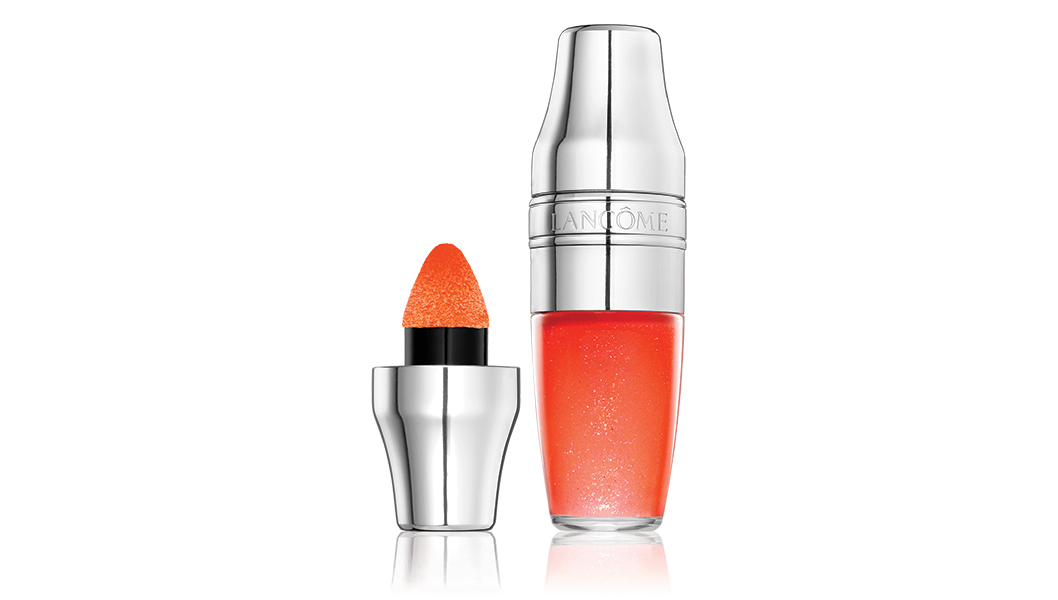 A Pigment Infused Bi-Phased Lip Oil, the Lancome Juicy Shaker gives a non-sticky shine with the slight hint of colour making it a swoon-worthy combination! A blend of peach kernel, sweet almond, cranberry, and muscat rose oils gives your lips the nourishment of a lip balm too.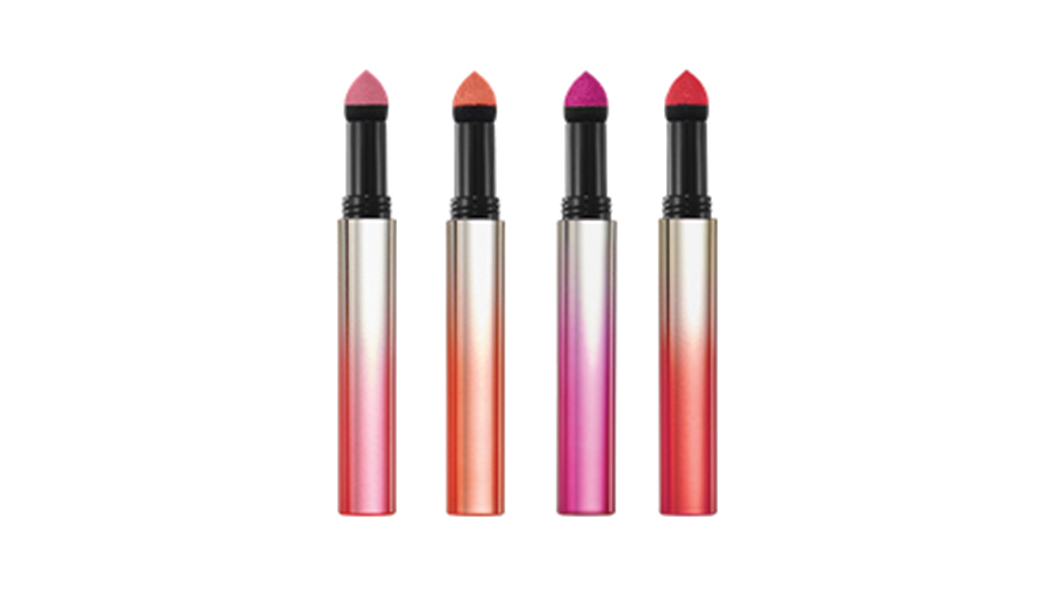 We love it when drugstore brands deliver on a simple promise – that of a good quality product. The L'oreal range of Blossom Tint Caresse comes with a sponge tip that helps with application and (bang on trend!) smudging. Expect a velvety matte finish that doesn't leave your lips dry.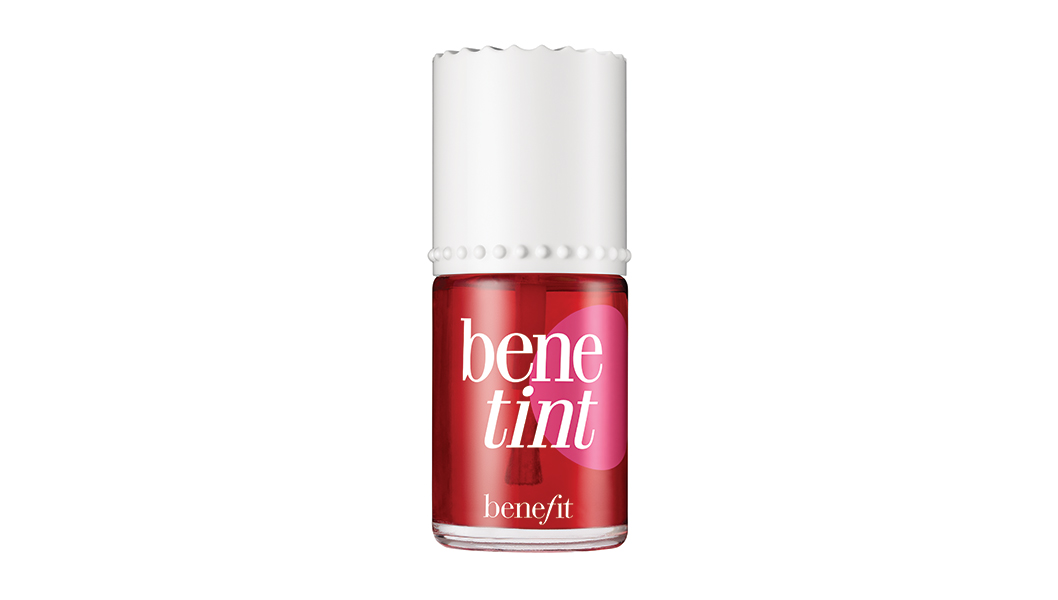 An old staple, created in the 1970's for an exotic dancer, we never fail to go back to our favourite, the Benetint cheek and lip stain. Just the right amount of rosy in one drop gives you that sexy flush and it's kiss proof too!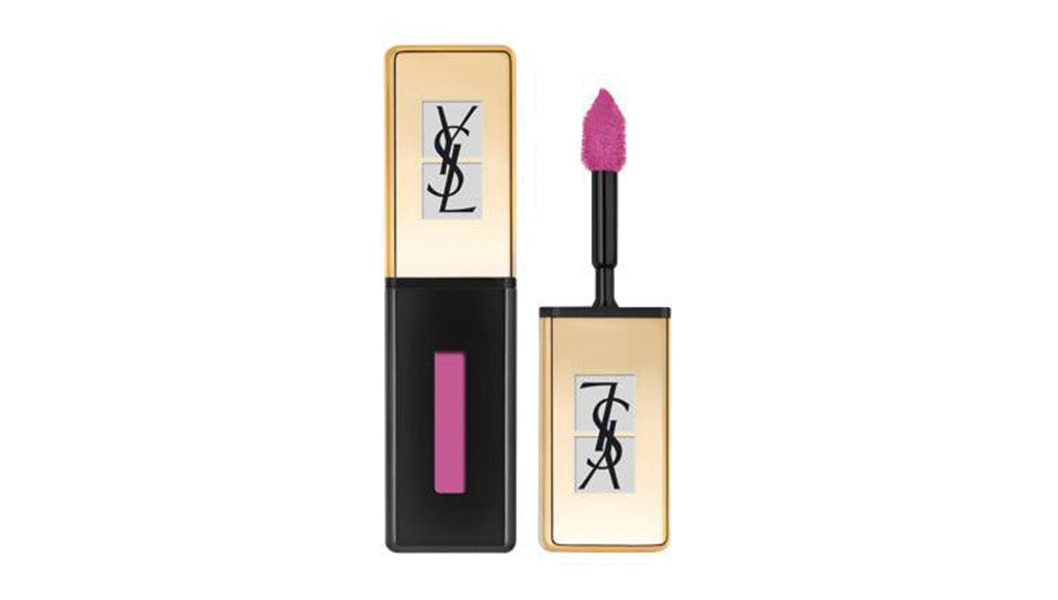 This gloss, stain, lipstick; all in one combination is perfect for that infusion of long lasting translucent colour. The watery intensity comes with a 10 hour hydration effect and stays on the lips without drying them out.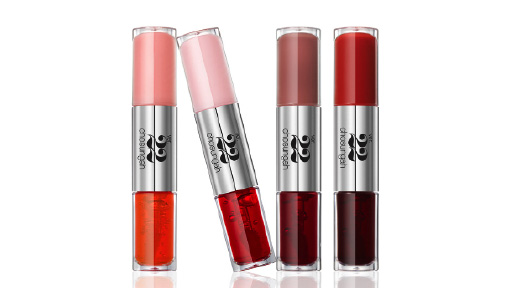 This best seller two-in-one lip tint and gloss works towards giving you stunningly glamorous lips. One side of the product works towards giving you vibrant colour through a gel based tent while the other end keeps your lips glossy and hydrated.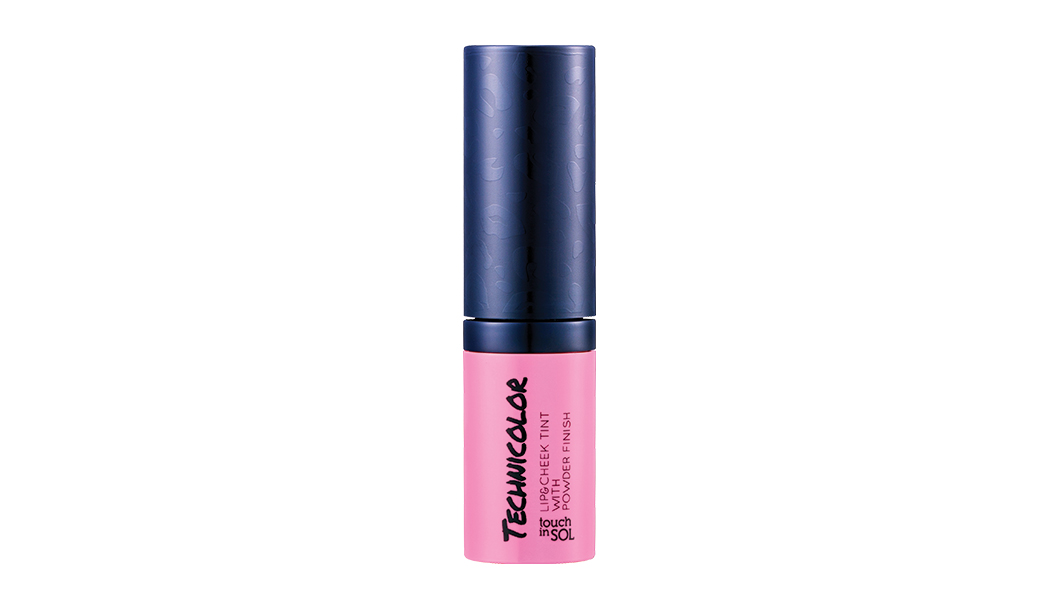 This cream-to-powder matte lip and cheek tint is vegan, hypoallergenic, gluten-free and free of all parabens and sulphates. Changing from liquid to powder finish on application, the tint gives a vibrant pout that's waterproof too!