Many restaurants in Singapore come and go but it no surprise why Luxe Sydney has made it past two years in Singapore. As its name suggests, Luxe is luxurious, not in a pretentious manner but in terms of it's quality product and service.
Started as a hole-in-the-wall cafe in Sydney's Bondi Junction in 2006 - serving great coffee, breakfasts and salads. It did not take long for Luxe to become one of Sydney's busiest cafes owing not only to its fresh approach to food, but it's consistently friendly service. Since then, they have opened 8 stores in Sydney, plus a wholesale bakery that supplies artisan sourdough bread, cakes, and pastries. Luxe Singapore opened in 2015 by Jonathan Harvey and Richard Letch to bring some of that great, friendly service, matched with simple, quality food - all within a beautifully designed space; think everyday luxury, without having to spend a lot. Their mains are $35 and under and wines are under $100.
We stumbled upon Luxe Sydney by chance over a weekend and were pleasantly surprised by the quality of food and service in Singapore. This restaurant has certainly walked it's talk and is great for diners looking for just not a meal but an approachable environment that offers all-day dining be it brunch on a Sunday or Dinner and Drinks on a Friday night.
Here are some suggestions perfect for brunch, from their contemporary Australian menu:
House-Made Granola With Seasonal Fruit and Yoghurt $16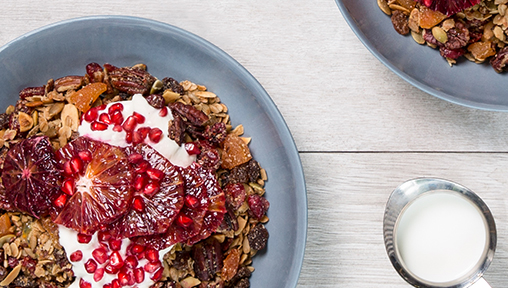 Eggs Florentine with Poached Eggs, Wilted Spinach & Hollandaise Sauce on Sourdough $21.50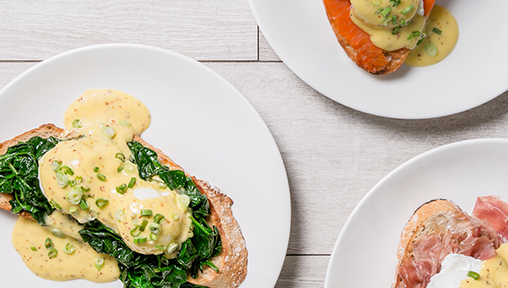 Bondi Breakfast with Scrambled Eggs, Grilled Bacon, Pork and Fennel Sausages, Roast Tomato, Sauteed Mushroom & Avocado on Sourdough $28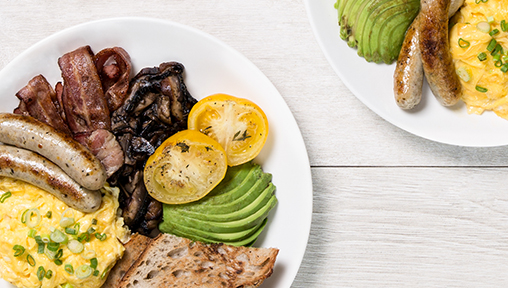 Mushroom Breakfast with Sauteed Mushrooms, Poached Eggs, Goats Cheese and Rocket on Sourdough $21.50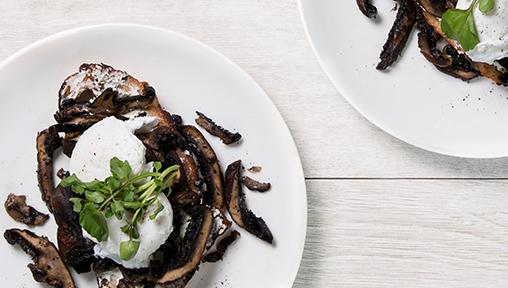 Ricotta Hotcakes with Berries, Maple Syrup and Ricotta Cream $20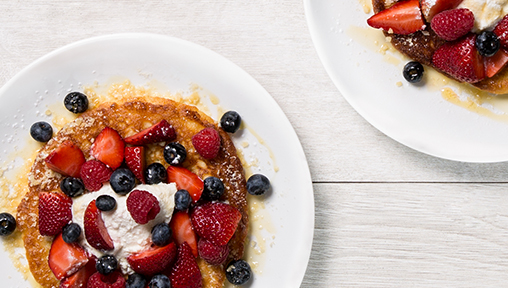 Luxe Sydney is located at 1 Keong Saik Road #01-04 Singapore 089109 (The Working Capitol building).