After years of featuring elite restaurants and slightly more reasonably priced Bib Gourmand establishments, Michelin is now introducing a new street-food section.
Organised by Michelin guide Hong Kong Macau and Robert Parker Wine Advocate, the four-day event will be held from 5 to 8 October and will eateries across Asia serving their street food creations and signature delicacies.
Representing sunny Singapore is the world's first ever street food stall to have been awarded a Michelin Star, Chef Chan Hong Meng of Hong Kong Soya Sauce Chicken Rice & Noodle from Singapore.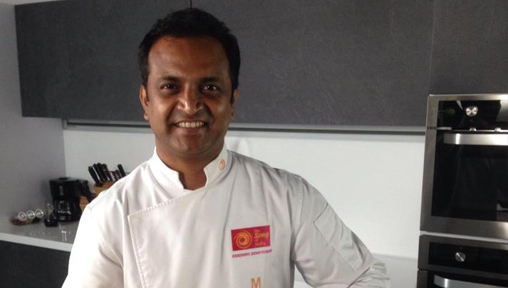 Other talented chefs from Singapore cooking up a storm at the festival will be Manjunath Mural from the one-starred Song of India as well as Han Liguang from Labyrinth which has been awarded its first star in this year's Michelin guide Singapore.
Patrick Sauze, Spokesperson at Robert Parker Wine Advocate says, "Asia is recognised as having the world's best street food and we are thrilled to invite some of our most talented chefs and their teams to cook together in Macau for the very first time. We are very honoured to have the full support of Melco Resorts & Entertainment whose flagship resorts currently offer the most Michelin-starred dining establishments in Macau and have been contributing to Macau's transformation into a top gastronomic destination. Foodies, families and friends can discover their favourite street eats, soak up the buzzing festival atmosphere and savour flavours old and new. The MICHELIN guide Street Food Festival in Macau will truly be a unique dining experience for all food lovers to mark in their calendars." 
Festival-goers can eat their way through signature dishes and one-off festival creations at value-for-money prices. Small plates start from just MOP40 and can be bought with Street Food Coupons purchased at the event. The star-studded line-up of eateries includes the world's first-ever street food stall to have been awarded a Michelin star.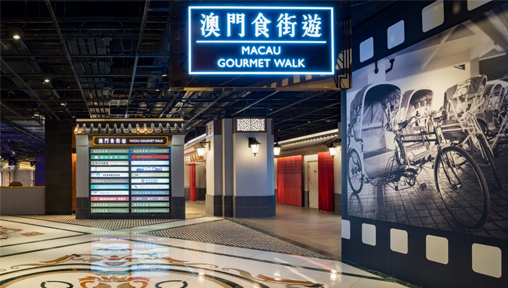 The gourmet festival is free admission and will take place from 12 noon to 8pm daily at Studio City's Macau Gourmet Walk, which resembles the historic streets of Macau. For more information, visit https://guide.michelin.com.hk/en/michelinstreetfoodfest2017. 
What are you waiting for? Book those tickets to Macau NOW!