Avocado is the favourite fruit of all healthy-eaters. After all it is high in protein, contains 20 different minerals and vitamins and also is loaded with good good fats. The creamy texture of this ingredient, perfectly contrasted with other flavours like lime and sugar has won our hearts from the very beginning.
In addition to its much-instagrammed rise to fame as the best thing to eat for breakfast, brunch or a snack, we were bound to make a list of the absolute must-try avocado dishes around the little red dot.
From your normal guacamole, to salads, shakes and cakes – we have everything on this list.
1. Avocado Jumbo Lump Crab Salad by Open Door Policy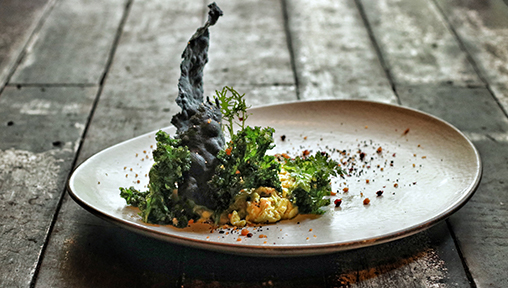 For those in hunt for a gluten-free dish, this one makes it to your list. Picture mildly tart and spicy avocado jumbo lump crab salad topped with crispy green kale, sweet corn, crumbled salted egg yolk, gluten-free charcoal fried bread Definitely a healthy, clean and appetizing offering. 
Open Door Policy | 19 Yong Siak Street, Singapore 168650
2. Taco Mexx Chicken Grain Bowl by Kara Café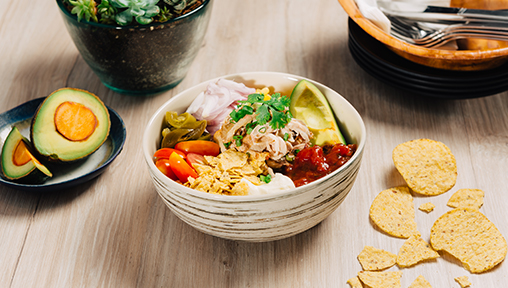 If you're around Bukit Timah then we definitely suggest you pay this café a visit. Not only are they known for their desserts but their grain bowls are yummy too! Imagine taco-spiced chicken complete with corn, chipotle, jalapeno, salsa, cilantro and AVOCADOS topped with rice or quinoa – this definitely makes for a hearty meal!
Kara Café | 617 Bukit Timah Road, Singapore 269718
3. Guac and Hummus Bowl by Guac & Go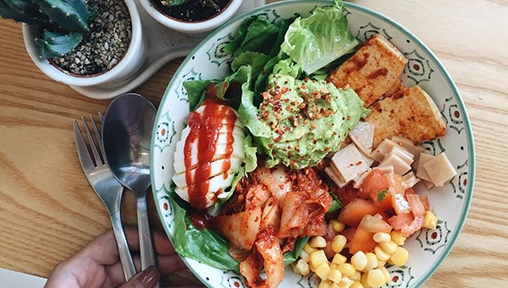 We can't make a list about avocado dishes in Singapore and not mention a cafe found by avocado lovers - Guac & Go. The stand out dish? It's definitely the dish that helps us eat clean in order maintain that fitness goal. Ingredients that include good fats from avocados, protein from hummus and fibre from good old veggies - this dish is both healthy and yummy! 
Guac & Go | 32 Maxwell Road, Singapore 069115
4. Guacamole by Piedra Negra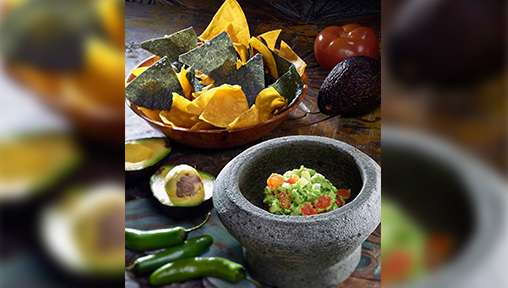 Avocado is almost synonymous to guacamole and of course, how can we miss out on having good ol' guac in our list? When speaking of guac only one place comes to mind - Piedra Negra. Hands down, they offer some of the best guacamole around the little red dot.
Piedra Negra | 241 Beach Road, Singapore 189753
5. Avocado Coffee by AEIOU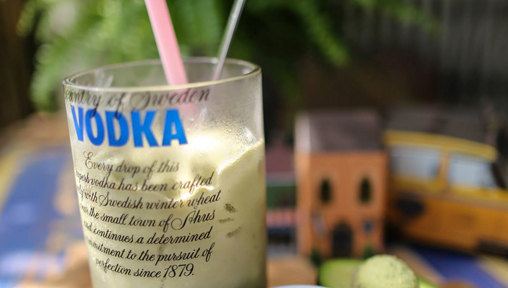 We bet you've never heard of anything like this before. Upon ordering this dish you are basically given to glasses, one of avocado milkshake and the other of a cup of black coffee. Adjust how sweet/bitter, much/less caffeine you would like to have in your drink and voilah! An avocado coffee catered to your taste buds.
AEIOU | 111 King George's Avenue, Singapore 208559
6. Spicy Avocado Maki by Kinki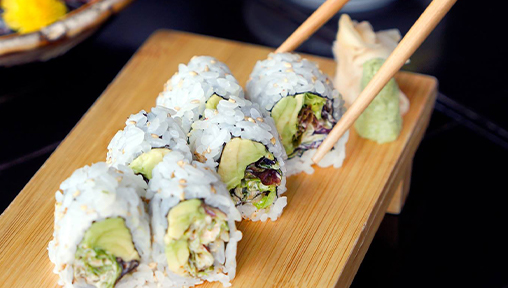 While we love going to kinki for their rooftop bar, we also love the food equally! Kinki offers some of the most unique sushi combinations and this avocado maki is one of such. The crispy lettuce, soft avocados and hint of spice is a combination our palates love. The ambiance of the place is just icing to the cake.
Kinki | 70 Collyer Quay, #02-02 Customs House, Singapore 049323
7. Utterly Avocado Ice cream by The Daily Scoop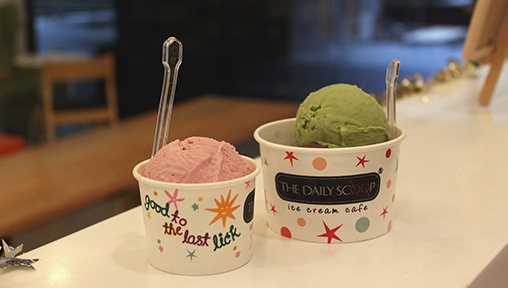 It's always a good time for ice cream, but did anyone say avocado ice cream? Smooth textured and definitely a melt-in-your-mouth kind of flavour, the avocado ice cream from The Daily Scoop has to make it to your must-try list.
The Daily Scoop | various branches in Singapore
8. Pulled Pork & Avocado Egg Benedict by Lola's Café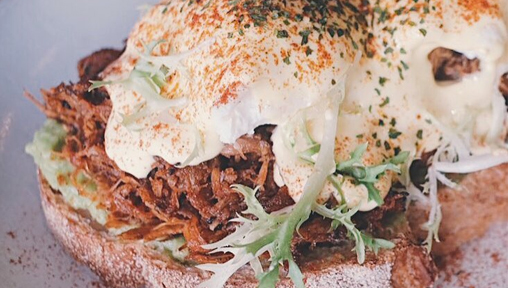 Looking for some place that makes breakfast for champs? This is it. Runny poached eggs with creamy hollandaise sauce, thick slices of avocado, pulled pork and brioche bread. No wonder this is one of Lola's signature dishes.
Lola's Café | 5 Simon Road, Singapore 545893
9. Avocado Rhapsody by All the Batter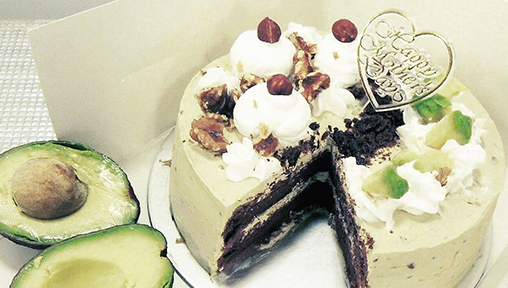 Next time you're celebrating something special, do not forget this cake. Made with avocados and everything else you love; this avocado-themed café ensures that you've tried your favourite fruit in every possible way.
All the Batter | 17 Jasmine Road, Adelphi Park Singapore 576585
10. Bollywood Roll by Rollie Olie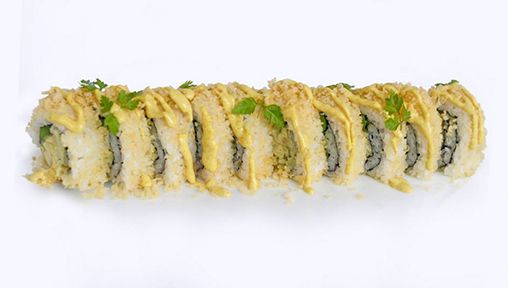 Looking for something unconventional? Rollie Ollie's Bollywood roll is definitely the answer. Imagine Japanese rolls, with Indian curry and avocados – definitely not a combination you've tried before. Your palates will thank you after for introducing them to such an amazing burst of flavours.
Rollie Olie | various branches in Singapore
Do you have other avocado recommendations? Get in touch with us and let us know. 
**the above mentioned dishes have been arranged in random order.