After the heavy drinking and eating (come on don't lie to us) this recent festive season, which some of us might even still be in the midst of, our skin, second to our tummies, has probably taken the hardest hit. If you're ready to show that hydrated skin some TLC (tender loving care), what better way to achieve that then with mask of all sorts! With tons of promising beauty masks available in the market, the decision was quite tough. But here's our list of the top 5 hydrating masks for post-festive beauty detox that have proven effective in its claims and (most importantly) delivers results immediately.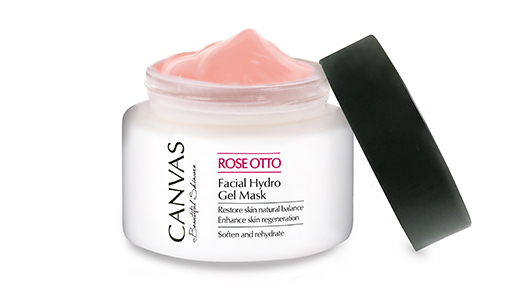 Available at Takashimaya and on Lazada
We're in love with all things roses when it comes to beauty and the Canvas Rose Otto Facial Hydro Gel Mask is a clear winner! The lightweight gel mask is formulated with Beetroot and three different roses – Rose gallica, Rose centifolia and Rose petals, which gently soothe and moisturise the skin. The gel enhances skin regeneration by effectively restoring suppleness, elasticity and luminosity. What's more? It contains 98% natural and organic ingredients.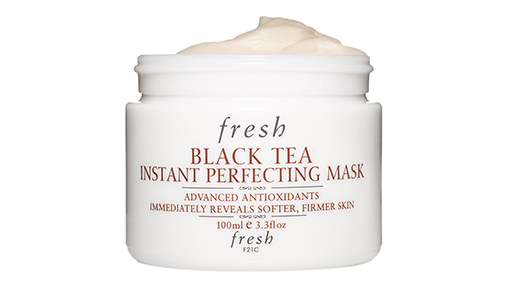 Available at fresh boutique and Sephora stores
When the co-founder of fresh, Lev Glazman, introduced us to this mask, he relates this mask to fluffy clouds. Black Tea Instant Perfecting Mask with its advanced antioxidants, is a hydrating treatment that immediately reveals softer, firmer, healthier-looking skin. The innovative formula's velvety whipped texture has an immediate cooling effect to refresh the skin and the senses. It provides an instantaneous cooling effect to the skin, and the texture of it is just divine. This is perfect for Singapore's weather!
3. For that instant brighteness & radiance - Oskia Renaissance Mask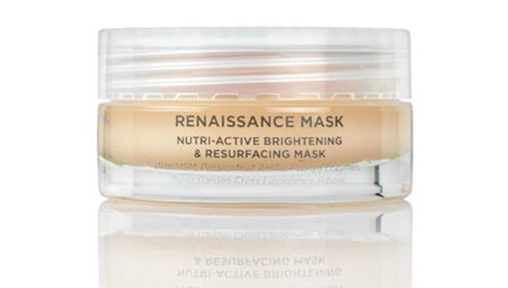 Available on Look Fantastic
Designed to increase cell turnover, boost radiance and packed with OSKIA's trademark blend of beauty-boosting nutrients, this luxuriously-textured exfoliating mask leaves the complexion smoother, more refined and illuminated. Suitable for all skin types and with a fresh aromatic scent combining rose, passion fruit and chamomile- all organically certified, OSKIA's Renaissance Mask works hard to remove tired skin cells and boost cell regeneration and ATP energy without aggressively stripping the top layers of the epidermis. Pink initially, the luxurious and uniquely textured cream turns white once properly massaged into the skin, helping users know when it's been applied effectively. This product not only instantly gives you fairer skin, but also leaves your skin feeling soft and smooth after wash.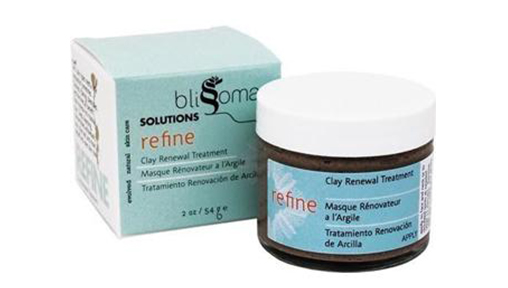 Available at Charisnaturals.com
This 100% natural Rhassoul clay-based mask has beneficial ingredients added into it like organic Licorice to lighten sun damage, Willowbark to exfoliate, a bevy of antibacterial and anti-inflammatory herbs to soothe and prevent flareups, unrefined oils of organic cranberry seed and organic red raspberry that helps to nourish and heal the skin. Unlike other masks, this one does not leave your face feeling tight or contricted as it dries up. It helps reduce redness and calm blemishes instantly after use. That being said, zits are one bunch of nasty nightmare that requires patience to be completely gone, so don't expect a zit to heal overnight.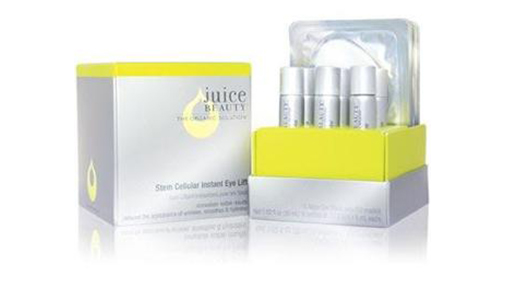 Available at Bud Cosmetics Stores
Say bye-bye to panda eyes and saggy skin around the eyes with this Instant Eye Lift Algae Mask, you've got to try it to witness how this mask gives eyes a revived and lifted look with its revolutionary system that dramatically transforms the appearance of your eyes in 10 minutes. Rich in antioxidants and nutrients from the algae biomatrix pressed masks, it gets triggered when combined with the Activator Fluid, that gives you the result of an instant reduction in the appearance of fine lines, wrinkles and dark circles, leaving your eye area refreshed and invigorated.
Contributor: Jody Liu
Jody is an ordinary babe by day, an International Pageant Queen in Title, a greenie at heart and a Blogger by night. She writes about beauty and lifestyle on Jodulu.blogspot.sg and love all things natural and organic. Follow her on Instagram at @Jodulu.