What is the first thing you notice about someone when you meet them? It's most likely their smile. After all, people with bright smiles come across as people who are more attractive and warm. You know what's a big part of your smile? Your lips.
Unfortunately, when it comes to skin care, our lips are often forgotten. The only time we tend to notice there's something wrong with our lips is when the damage has been done. Nobody likes having dark, chapped and dry lips.
So, correct the damage before it is too late. Say goodbye to dark and dry lips as we put together tried and tested home remedies to give you soft & smooth lips. 
1. Ice Cubes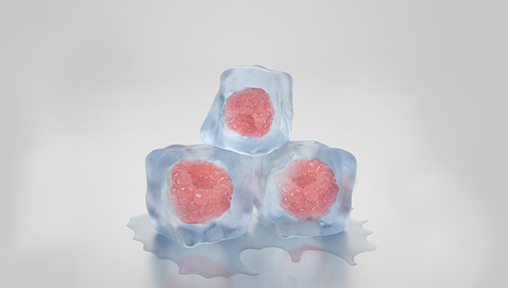 Source: Pixabay
Ice cubes are like a beauty miracle, whether it's on your face or on your lips, rubbing ice cubes help improve blood circulation and make your lips lighter in colour. Go the extra mile and mix some berries or beetroot in your ice tray to give your lips a nice hue of pink.
2. Sugar Scrub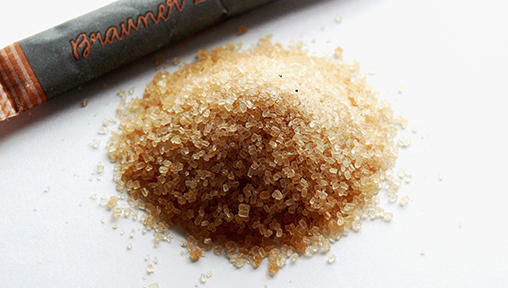 Source: Pixabay
Exfoliate the dead cells of your chapped lips and restore their natural smoothness. Mix some sugar with a teaspoon of honey - which is a great moisturizer - and apply it on your lips. Let it stay for a while then with the help of your fingers, gently rub the mixture around the lips to remove the dead cells. Wash off with lukewarm water after.
3. Tooth brush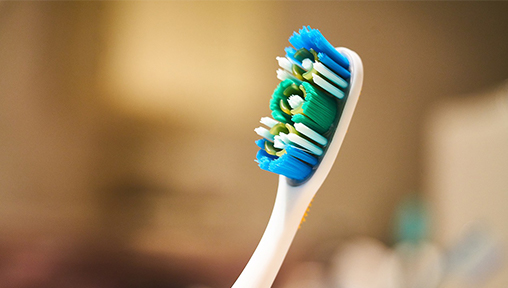 Source: Maxpixel
Another great way to get rid of the dead skin from your lips is applying a bit of Vaseline on your toothbrush and brush your lips. This will make your lips smoother almost immediately.
4. Butter Massage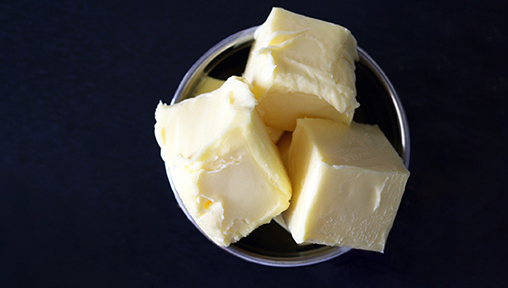 Source: Pixabay
Trust this old and famous Indian home remedy to give you satisfying results. Warm some clarified butter, also known as ghee, over your lips every night. The results are lighter, smoother, softer and lustrous pouts!
5. Rose Petals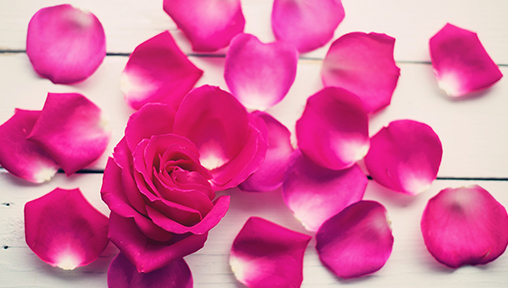 Source: Pixabay
To use rose petals as a lip softener, was a handful of leaves in water and soak them in milk for 2-3 hours. Make a thick paste and apply it over your lips before going to bed each night for 1-2 weeks. Your lips will become noticeably softer and shinier.
6. Shea Butter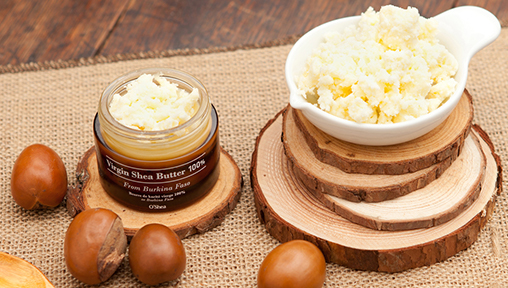 Source: Wikimedia Commons
Shea butter is a moisturizing oil rich in Vitamin A and E. The ingredient is found in majority of commercial cosmetics including lip balms, lotions and creams. We suggest skipping on all the other nasty parabens and sulfates in your commercial products and indulging in the goodness of shea butter. Apply on chapped lips and dry skin for an extremely moisturizing effect.
7. Oil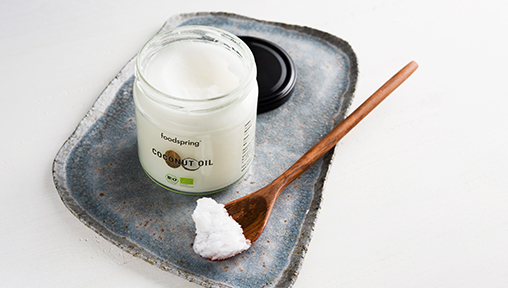 Source: Wikimedia Commons
Skip the lip balms and replace them with oil. You can choose between coconut, castor, mustard, olive or pretty much any hydrating oil of your choice. They all deliver similar results which is moist and kissable lips.
8. Drink lots of water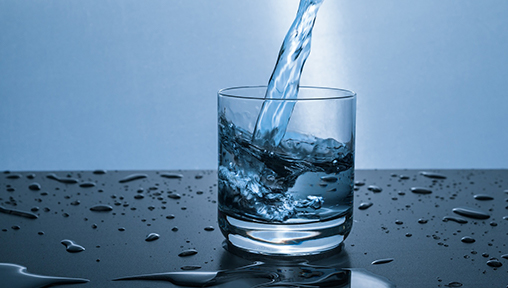 Source: Pixabay
Sometimes the best solution to a problem is avoiding the problem in the first place. The main reason why your lips are dry and chapped in the first place is because of dehydration. Hydrate yourself and drink tons of water and your lips will naturally be plump and hydrated!