We love how the local fashion scene is evolving – especially in Menswear, where there's a constant flow of new brands and upcoming designers! From the dark alleys of Far East Plaza to little nooks waiting to be discovered, here are the top local Singapore (Menswear) brands that we think you shouldn't miss.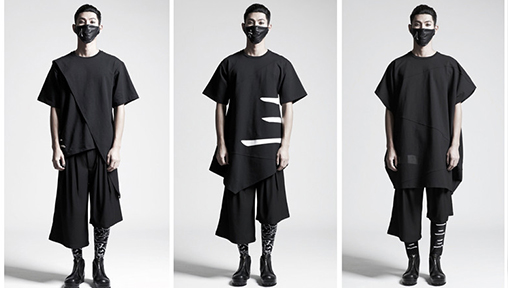 Ten years ago, designers Kenny Lim and Andrew Loh created the brand Depression that resonates a streak of rebellion. Dark, monochrome and not-so-depressing, their clothing is edgy goth style that everyone wants a piece of. Seen on the likes of celebrities such as Adam Lambert, Kat Von D, Taboo from Black Eyed Peas and Zhang Ziyi, visit their store (online too) to join the league today!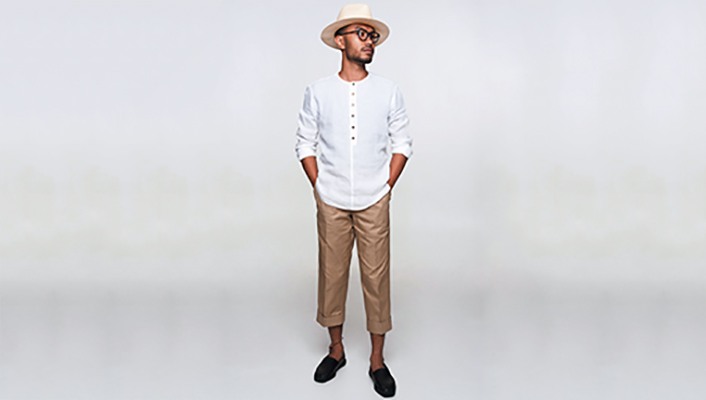 Find it difficult to get clothing suited to the climate here? Mr Q, the founder of The Prefecture started the brand to offer bespoke tailoring specialising in clothing suited for the Tropics. Inspired by the resorts of Southern Europe and the tropical region of South East Asia, this luxury menswear brand uses an array of unique fabrics such silk, linen, voile and fresco to give you that unique wearable garment.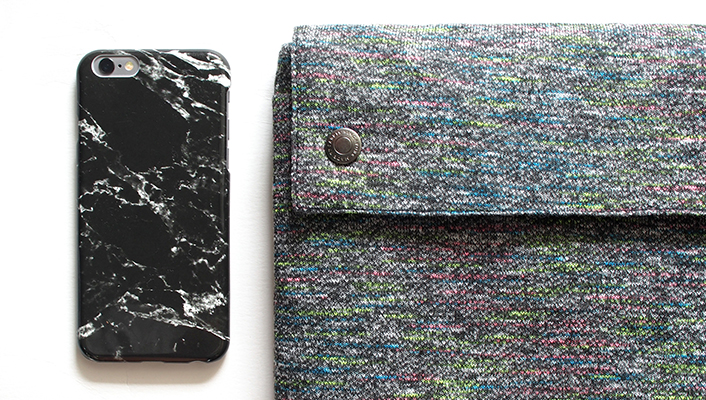 Fed up with the limited options for quality, affordable accessories, Colin Chen founded Fabrix in 2006. Looking to amp up any outfit, the brand uses a mix of traditional machines and hand crafted techniques to make goods in small batches. Started by MAC – lovers as they like to call themselves, there's enough to keep your laptop, phone and other electronic best mates, well clad!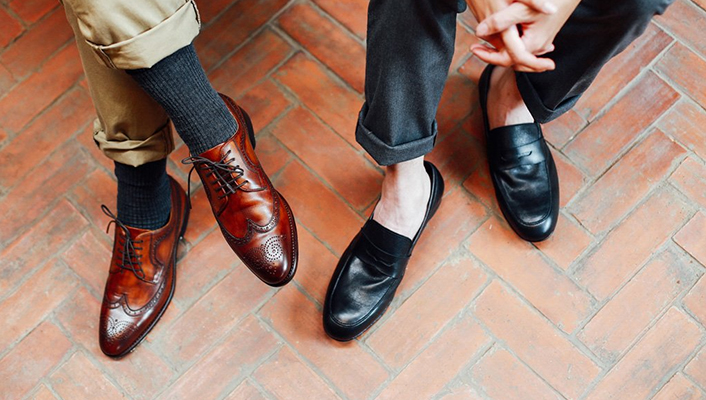 A Singapore based fashion label by designer Han San, Q Menswear is a brand for the quintessential gentleman. They focus on bespoke suits and shirts but the reason to make it to our list is their ability to tailor-make shoes for you! Starting from your favourite design, to measurements and picking your choice of leather; your very own perfectly crafted shoes will be ready in 1 to 2 months' time, with one fitting in between!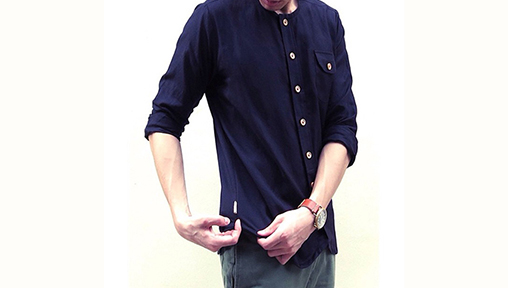 Snort Label produce limited numbers, 30 to 50 pieces at the most of each of their designs. Known for their all iconic Mandarin and Grandad collar shirts, it's again the little details that matter. Large wood buttons, visible contrast stitching and the promise that the clothing is truly limited!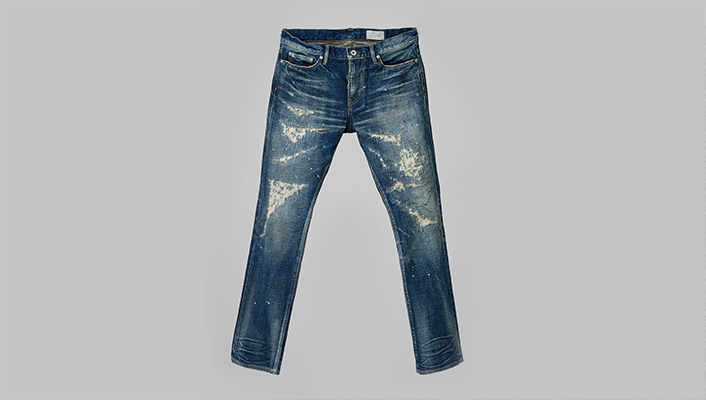 Conceived and designed to be functionally refined, Faculty produce clothing that men are comfortable in. An outfit that can go from day to night - especially great if your job requires you to socialise after hours. We think you will like the denim collection that boasts heavy distressing, patchwork repair with black oil and white paint splatter thrown in!