Shanghai. A place where the old meets new, China's most cosmopolitan city is a must visit. Here's a list of fun, carefully curated experiences that you shouldn't miss out on; there's even a chance to win a weekend trip for two to Shanghai for the Chinese Grand Prix this coming April!
1. Stroll down Nanjing Road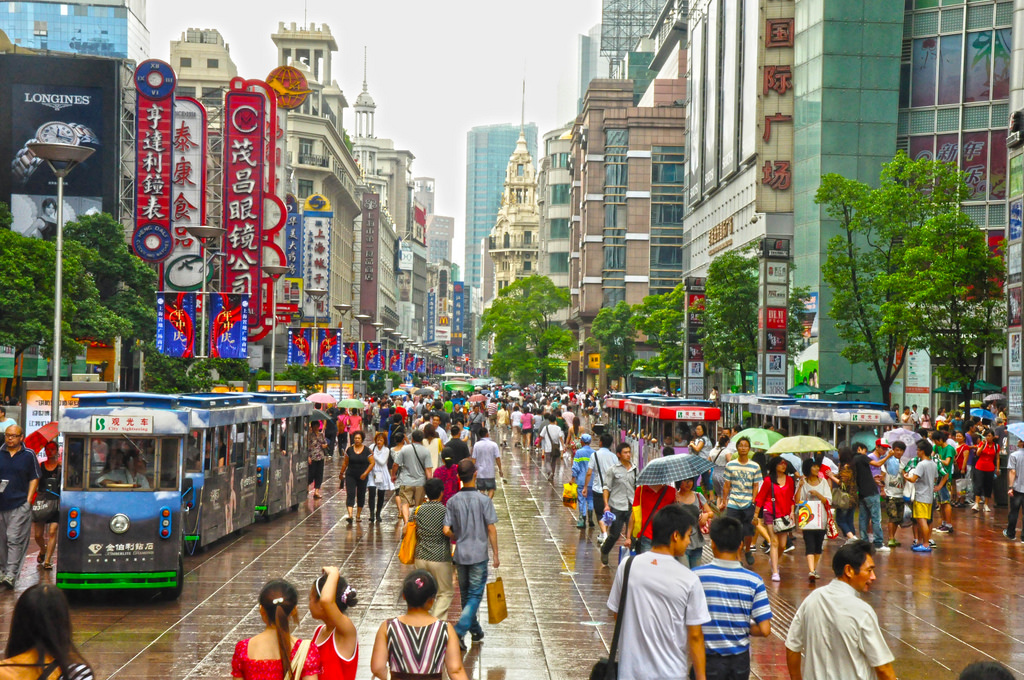 Looking to spend top dollar or not, Shanghai's equivalent of NYC's Fifth Avenue is bustling with retail brands and bright lights. There's no greater introduction to the centre of commerce that the city stands for.
2. Visit Zhujiajiao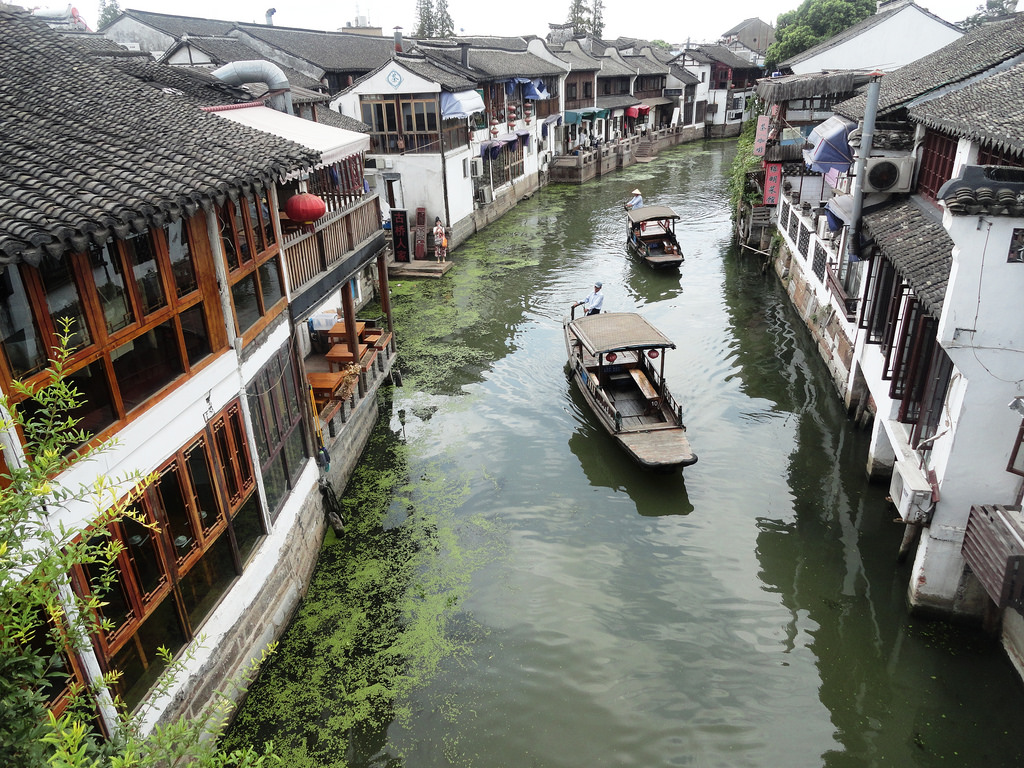 The Venice of Shanghai, Zhujiajiao is an ancient water town with picturesque waterways and canals. Look forward to photo worthy boat rides, little streets and bridges alongside tiny cafes, boat s and souvenir stores.
3. Grab a drink at the XO Bar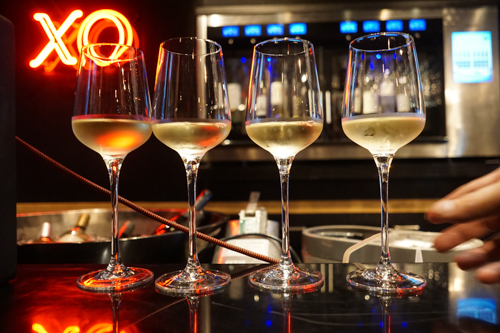 Located in the former French Concession on Hengshan Lu  with tables that extend onto the lively street, XO Bar is a great place to grab that wine or beer and mingle with the crowds. Owned by BottlesXO, your ultrafast 60-min wine and beer delivery app in Shanghai, Singapore, Hong Kong & Suzhou, this bar has reasonably priced drinks, delicious Mediterranean nibbles and regular tastings and DJ events. 
4. Ride the Meglev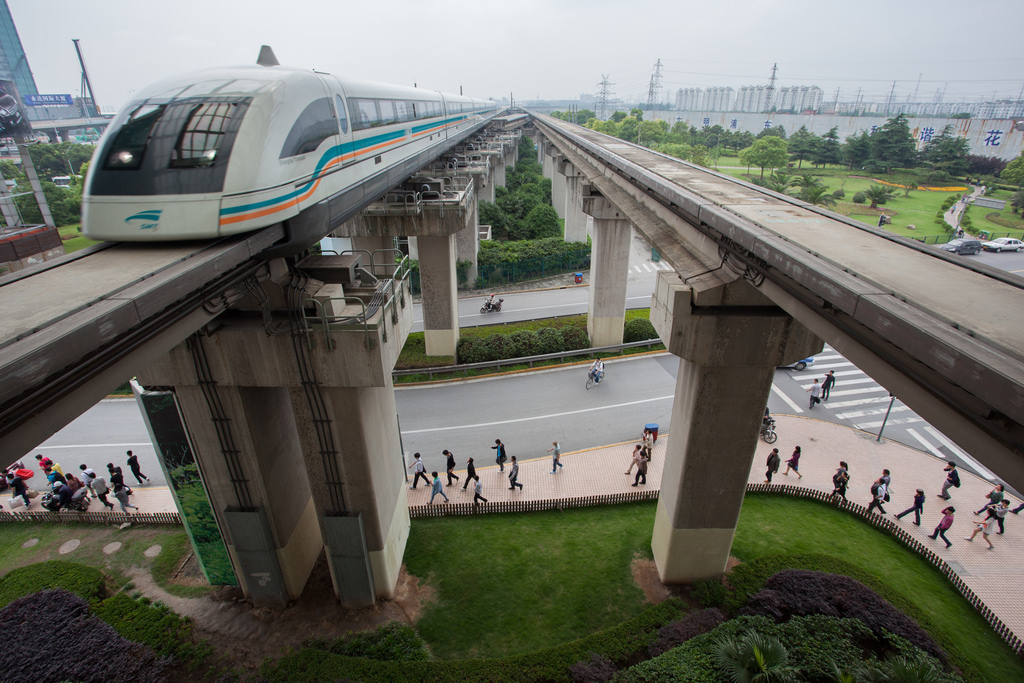 It is the world's fastest train after all! At 431 Kph (270 mph) this magnetically-levitated train (how cool is that!) covers 30km (19 miles) in only 8 minutes. You will barely realise that it's on the move!
5. Witness the F1 Chinese Grand Prix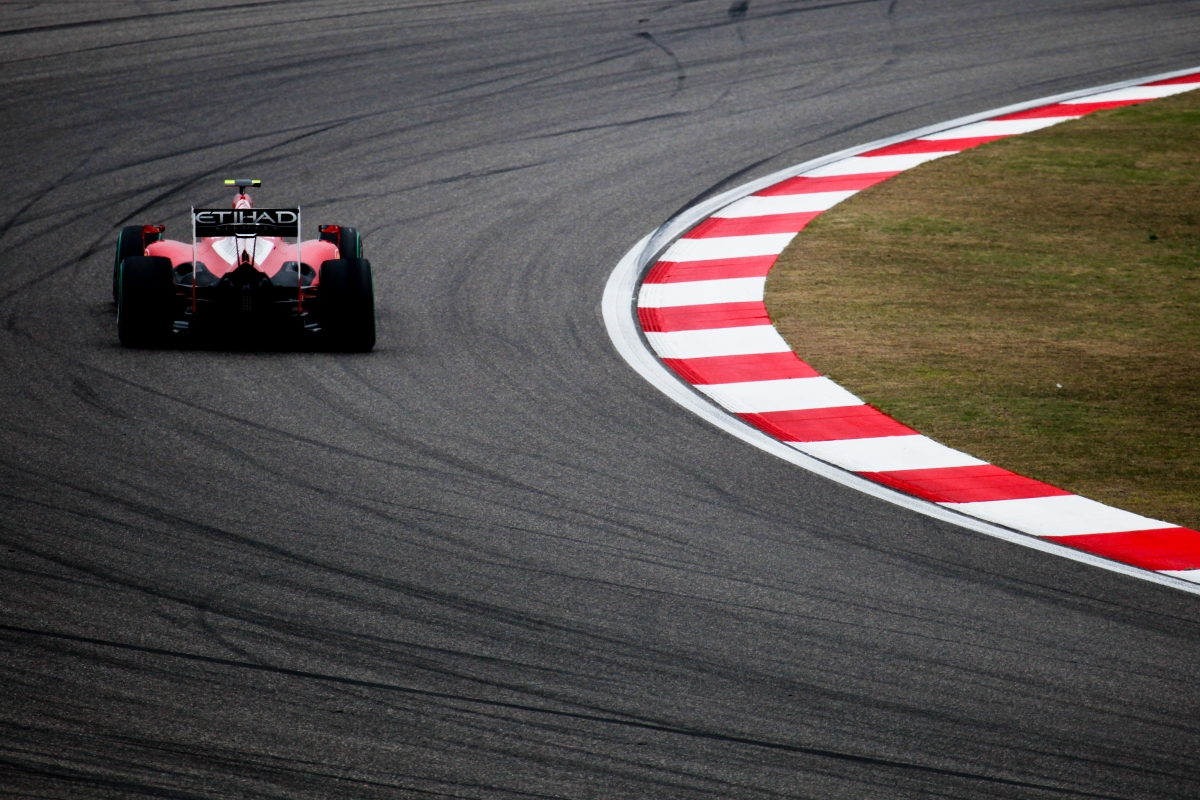 The 2017 Formula 1 Chinese Grand Prix will be held in April 9, 2017 in Shanghai. Shaped like the Chinese character 'shang', which stands for 'high' or 'above', the course is great for acceleration and deceleration within different winding turns, making high demands on the driver as well as the car. Expect a high speed, intense motor experience with great views of the track. Want to win a chance to catch the F1 Chinese GP this April? Scroll down to the end to find out how!
6. Visit the Oldest Temple in Shanghai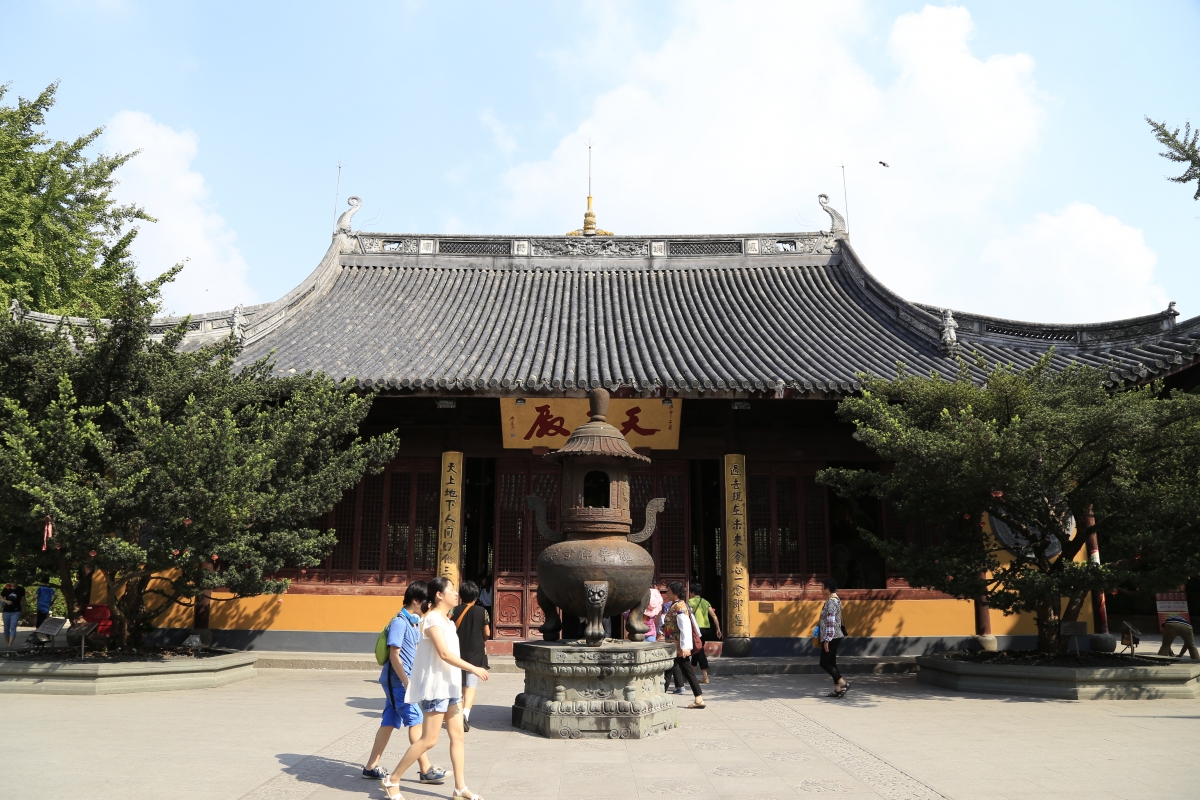 The Longhua Temple maybe a busy tourist attraction but you can't leave the city without a visit to this religious spot where Buddha has said to have reached enlightenment. Stunning Buddha sculptures aside, there is plenty else to explore on the grounds of this 10th century temple including a 14000 pound bell.
7. Eat Xiao Long Bao at Jia Jia Tang Bao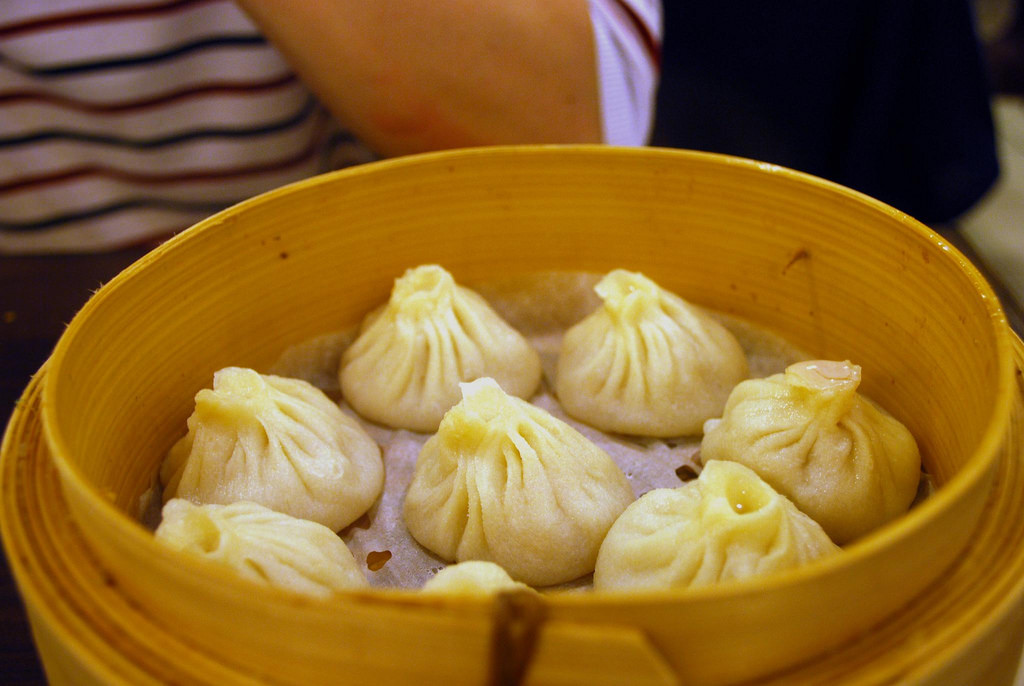 No guesses here. This iconic little spot is known for serving a great Xiao Long Bao. Expect queues or them running out of food – because once they sell out, the restaurant closes. Grab a traditional pork filling to truly savour the magic the chefs here weave.
8. Pay your respects at The Jade Buddha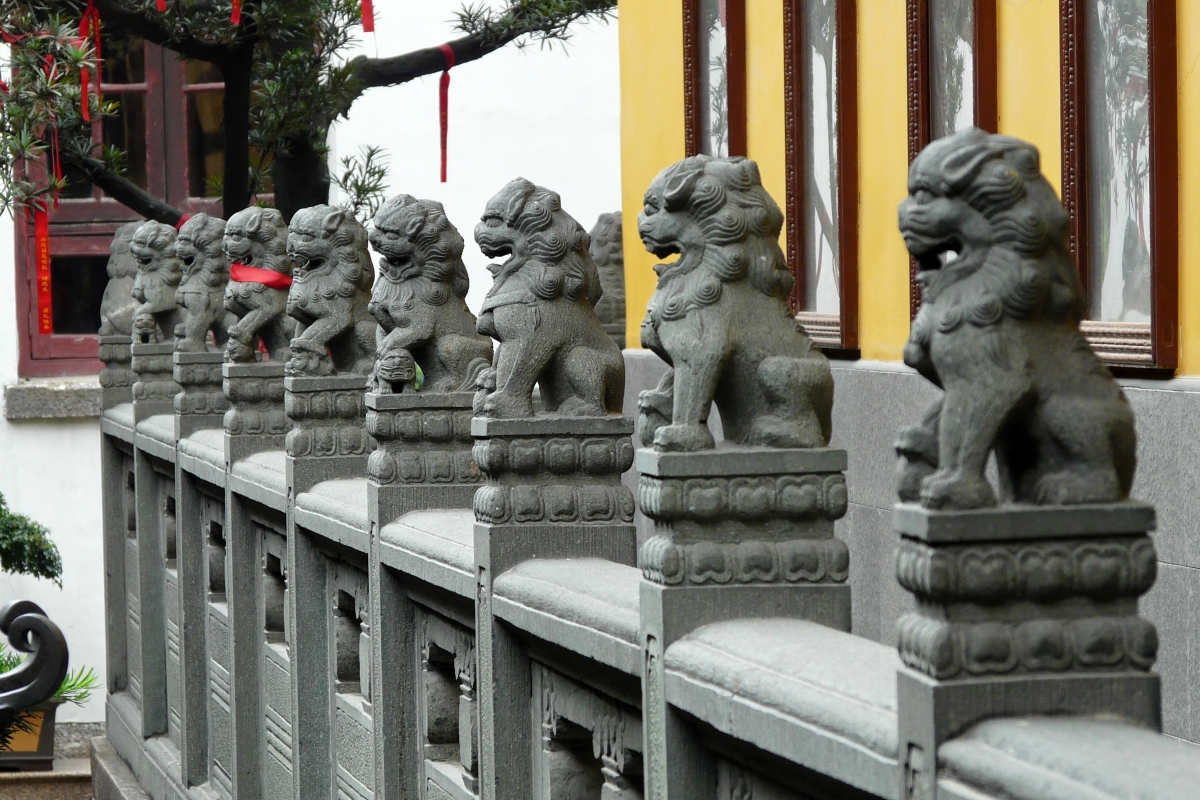 One of Shanghai's few active Buddhist monasteries, the Jade Buddha Temple is one of Shanghai's most popular attractions. There are the ornate jade statues to marvel at but don't overlook the other equally impressive 'House of the Reclining Buddha' and the 'Heavenly King Hall'.
9. Head to The Bund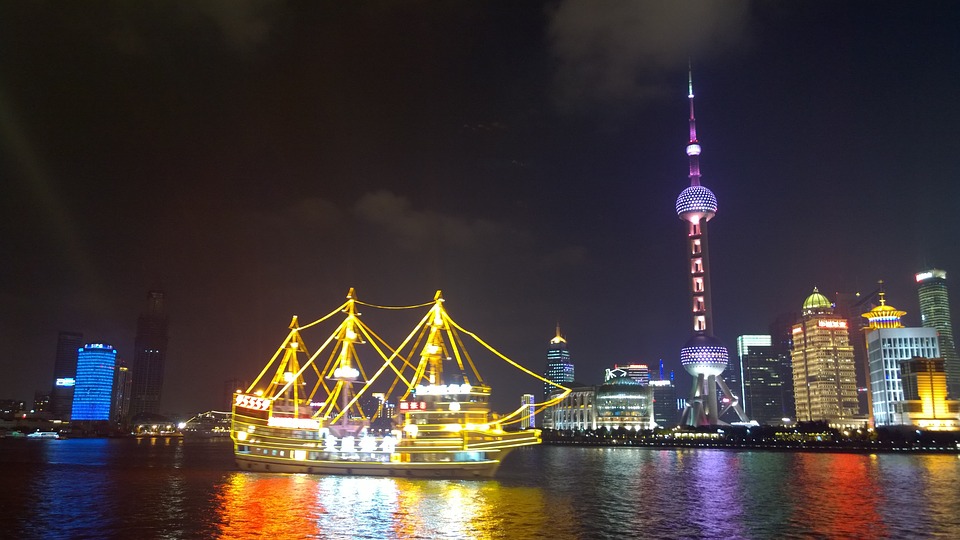 Built when the city was a party of the Shanghai International Settlement run by the British and Americans, the Bund is basically Shanghai's famous waterfront. A great place to 'people watch', get on a boat or simply take in the perfect night time view of Pudong - you need to make the time for this spot. Get a table at El Willy the city's most popular Spanish restaurant that serves up the best fare backed by stunning views!
10. Score a reservation (in advance) at Ultraviolet by Paul Pairet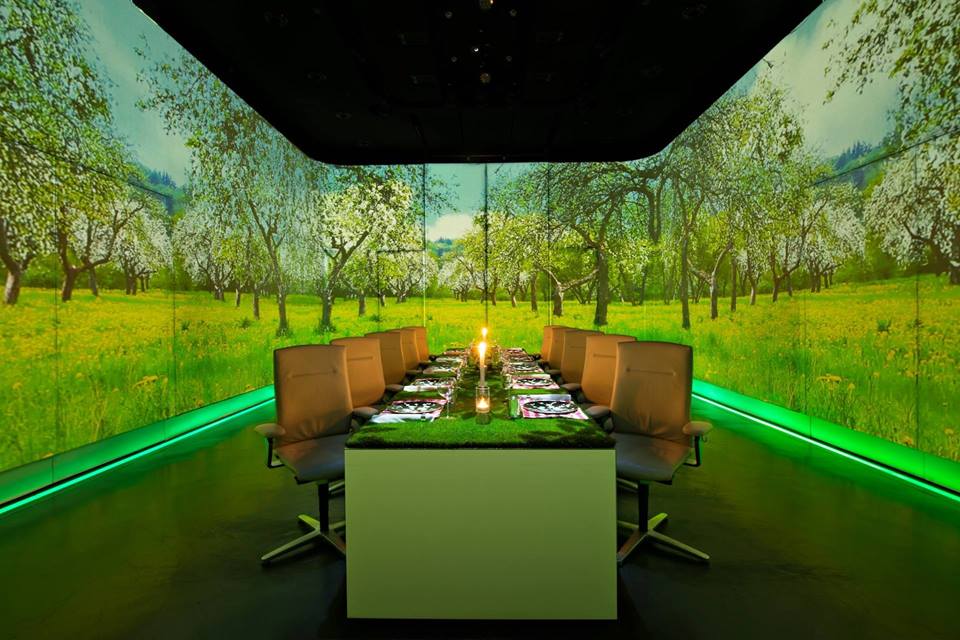 Image source: Ultraviolet by Paul Pairet/ Scott Wright of Limelight Studio 
Conceived by Paul Pairet, Ultraviolet is the first restaurant of its kind uniting food with multi-sensorial technology in order to create a fully immersive dining experience. A single table of ten seats only, serving a 20-course "Avant-Garde" set menu. Each course is accompanied by the right lighting, relevant music, the influence of a scent or maybe a whiff of cool air – a totally sensory experience that has won it accolades of being one of the top restaurants in the world!
Win that Weekend trip to Shanghai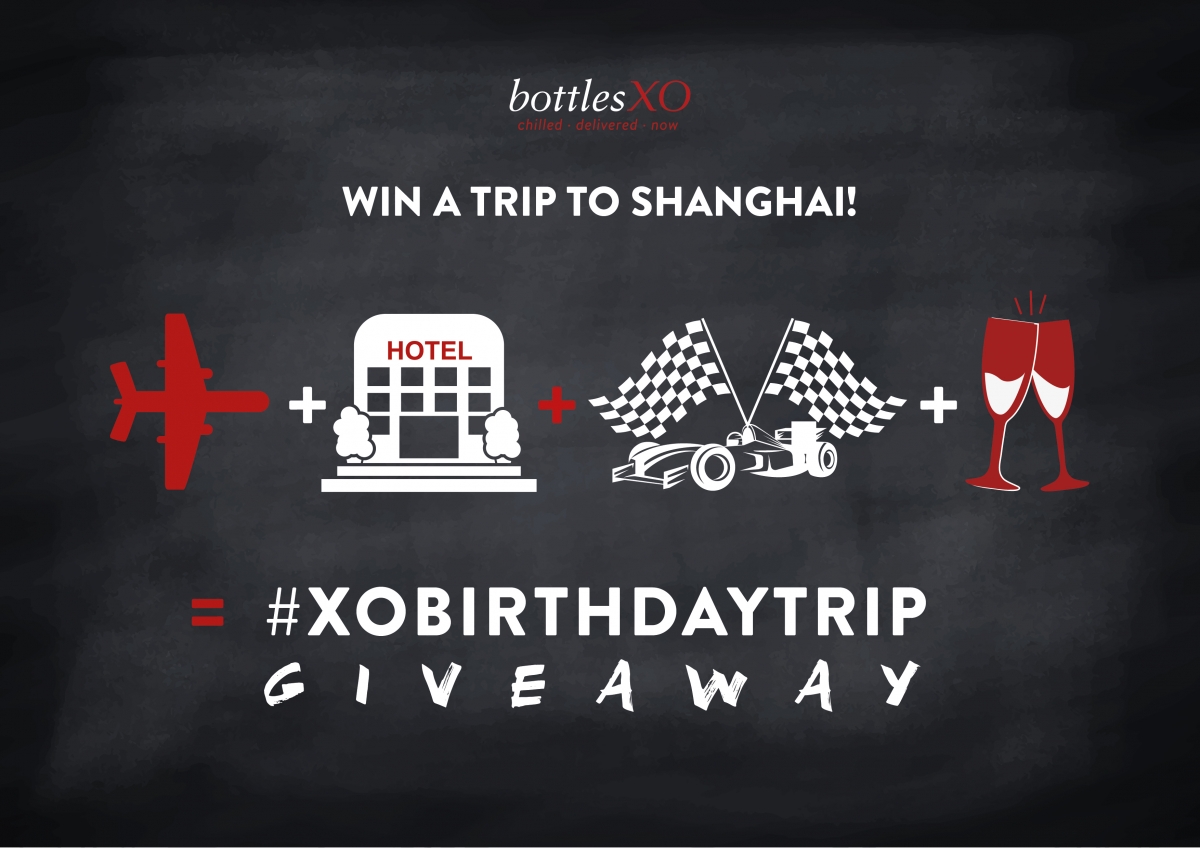 Want to win a weekend trip for two to Shanghai to catch the F1 race this April? BottlesXO are celebrating their 1st anniversary and flying down one lucky winner (with their equally lucky someone) on a weekend trip straight to Shanghai to catch the F1 Race. They will also make sure you're supplied with plenty of wine and beer at their very own bar XO Bar as part of their #XOBirthdayTrip giveaway worth over $2K! Just Snap and share a photo of your perfect weekend on Facebook or Instagram, Hashtag #XOBirthdayTrip and tag @BottlesXOSingapore on Facebook or @Bottles_XO on Instagram. More details here! Contest ends on 31 March 2017. 
 
BottlesXO delivers throughout Singapore (including Sentosa) with free delivery and no minimum order in under one hour. To order, simply download (head here: https://goo.gl/21hPc1) and sign up to the BottlesXO app, select your desired bottles then relax and wait for them to arrive! As simple as App, Tap, Sip!