Working remotely as a businessman or businesswoman comes with certain advantages. Often, however, it also means less access to crucial information and less communication with your team.
That's where apps become useful, as they enable you to carry on working when away from the office.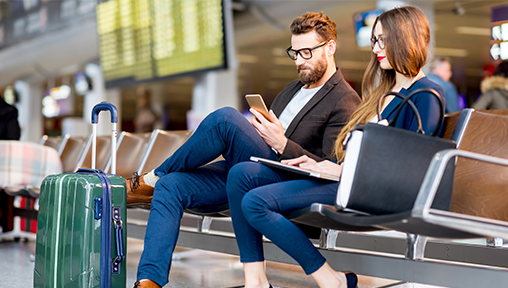 The following Android apps are designed to help sync files from anywhere, reduce web-based distractions, track ongoing projects, and instant message with employees and team members.
1. Basecamp
The popular collaboration app offers a high-level view of everything your team is working on categorised by project, as well as by member of staff, on a daily basis. It also provides weekly and monthly overviews. Essentially, Basecamp enables you to manage numerous projects while on the move.
2. IG
If your business is finance, you'll definitely want to stay on top of the numbers when on your travels. This is especially true when movement is key to your business, such as currency trading. The IG app offers direct access to the forex market and is easy to us. So even if your business isn't in finance, perhaps you could do well to learn the benefits of leverage or the ease of forex trading. Whichever option you choose, ensure that you don't miss a beat when working away from home.
3. Asana
Asana helps you to organize tasks based on specific projects and assign them to members of your team, with deadlines. You can quickly check on your laptop or mobile device to monitor your team's progress on both their individual and group projects. The mobile app can help you stay updated on tasks, and you can get involved by commenting should you feel the need.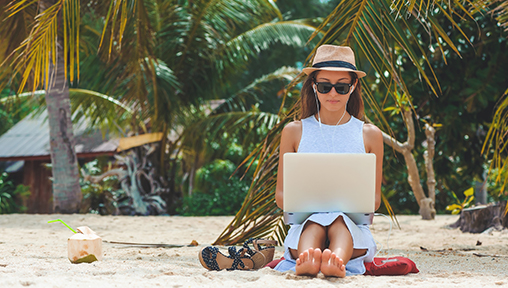 4. Trello
Trello can manage both your company projects and workflow. If you want to keep on top of your business while on your trip, you can access the Trello app to find out what progress your team is making on their various projects. It's a powerful app that can be of use to any team within a company.
5. Slack
Slack doesn't need a tutorial like some of the other apps on this list. It is intuitive enough to be easily used in a 25-person team and have everyone immediately collaborating, exchanging files, and chatting away. Essentially, Slack can help your team to remain productive, especially when doing significant volumes of work, both home and away.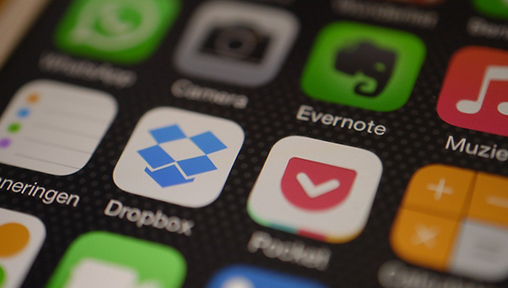 6. Teamviewer
This app essentially turns your smartphone into a remote control. One of the main advantages of Trello is that it will save you on those occasions when you need a file or document from your desktop that you don't have with you when on your travels. It's useful for desktop sharing, web conferencing, and online meetings. With more than 1.5 billion active TeamViewer IDs and more than 30,000 downloads per hour, it's clearly a popular choice for business professionals.
7. Evernote
This app really allows you to stay on top of things. Perhaps Basecamp's main competitor as the no.1 project management app, Evernote helps you to stay organized and keep tabs on your goals, all on a single platform.
By using the above apps installed on your Android device, you'll truly be able to feel like you're in control of your business, whenever you travel.