With all the holidays coming up, are you thinking of taking a quick trip somewhere? Hotels are now willing to give you both a luxurious holiday and a sense of goodwill.
Leading high-end hotels in various destinations are now offering travel packages that give back. You may check-in, stay and enjoy your holiday while the hotels help out a good cause, and improve the lives of individuals and communities around them. A total win-win situation for everyone!
Here is a list of hotels you can head to for your next holiday!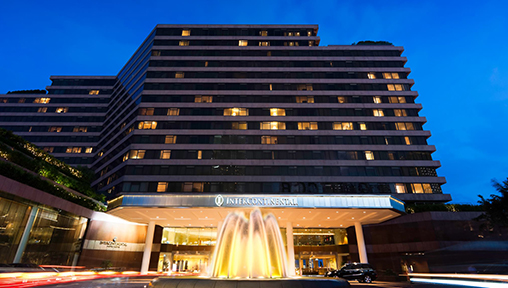 Back in 2012, InterContinental Hotels Group announced their partnership with Clean the World, a charitable organization that helps recycle partially-used soaps and bottled amenities from hotel guest rooms and distribute them among communities with limited access to hygiene products. In fact, for their 35th anniversary last January, the InterContinental Hong Kong staff and their families came together to build a total of 3,500 hygiene kits and raised over HKD 26,500.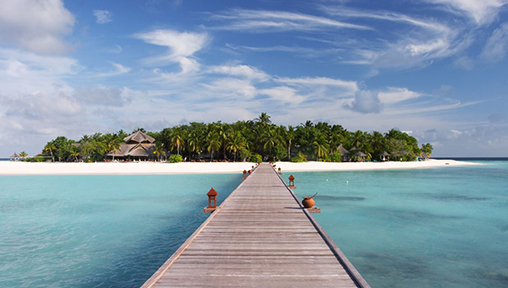 The Banyan Tree group have come up with their own Banyan Tree Global Foundation which has been operating for over 23 years now. So every check-in at any Banyan Tree Hotel is indirectly giving homes to less privileged people. In the past 23 years, Banyan tree Global Foundation has developed 6 different initiatives – Stay for Good, Meet for Good, Build for Good, Spa for Good, Eat for Good and Gift for Good. More information about their foundation is available at their website.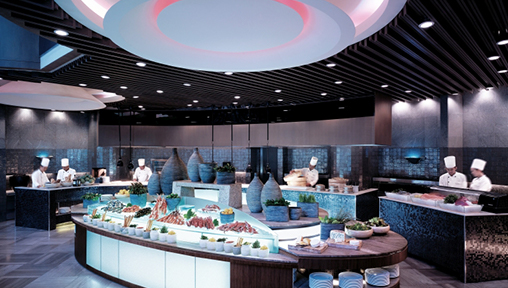 A check in at any New World Hotel across the globe helps send a young girl to school. New World has partnered with Room to Read to support this philanthropy. Each night of stay at New World Hotels & Resorts contributes funds to Room to Read's Girls' Education programme that enables 100 young women to continue their secondary school education in Siem Reap, Cambodia.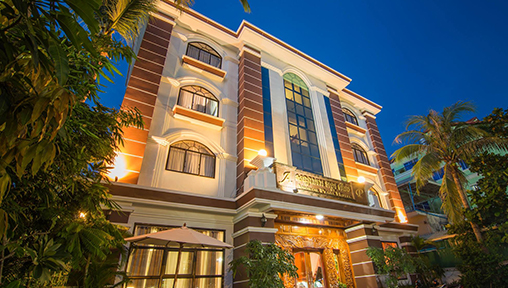 Angkor Pearl is a premier destination in Siem Reap, Cambodia. But with every night you spend at this luxurious hotel, you indirectly contribute to underprivileged communities of Cambodia. Angkor Pearl's in-house philanthropy named Khmer loves Khmer ia socio-economic movement that encourages volunteers from around the world to use their skills in engaging with local communities and helping them overcome challenges.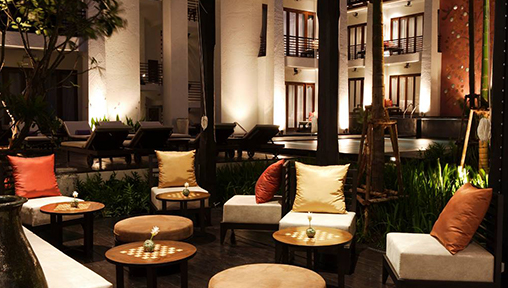 U Chiang Mai helps three different organisations in the region: Baan Kingkaew Orphanage, Wild Flower Home for young single mothers, and a foundation for children with mental disabilities. This program, named 'U Make a Difference', donates $1 to these charities for every night a guest stays at the hotel. Weekly visits to the charities are also arranged, so that you can witness the changes being brough by your donation, first hand.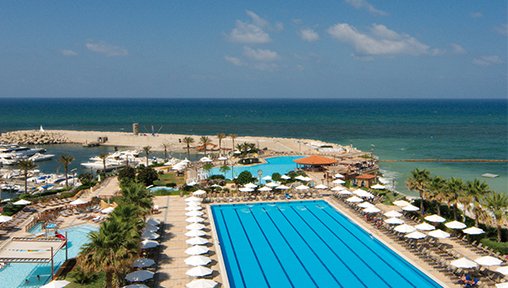 Do you want to do your part in keeping the world green? As a Green Globe certified hotel, Mövenpick Hotel Beirut is internationally recognised as a property that constantly introduces initiatives with the aim to reduce and optimise its consumption of resources. This includes, but is not limited to, employing energy efficient lighting, reducing water consumption and effectively recycling and managing waste. The hotel also actively supports the Children's Cancer Center in Lebanon. Mövenpick Hotel Beirut is always looking for ways to give back to the community.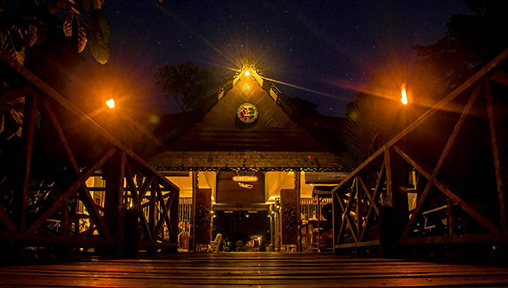 In an effort to build better hotels and facilities, more often than not we end up destructing the natural resources of this beautiful planet. Not at Sukau Rainforest, where sustainability is at top most priority. Borneo Eco Tours and Sukau Lodge are best known for their stewardship of the Kinabatangan Wildlife Sanctuary, where river tour boats are equipped with nonpolluting electric motors. But that's not all, the list of community benefits goes on, making this resort a model for all others.