Let's start the month of December with the magical combination of sun signs and tarot cards. This mystic pairing will give you a sneak peek of what's in store for you; let the intuition of the cards draw you in and show you the way.
ARIES - Seven of Jades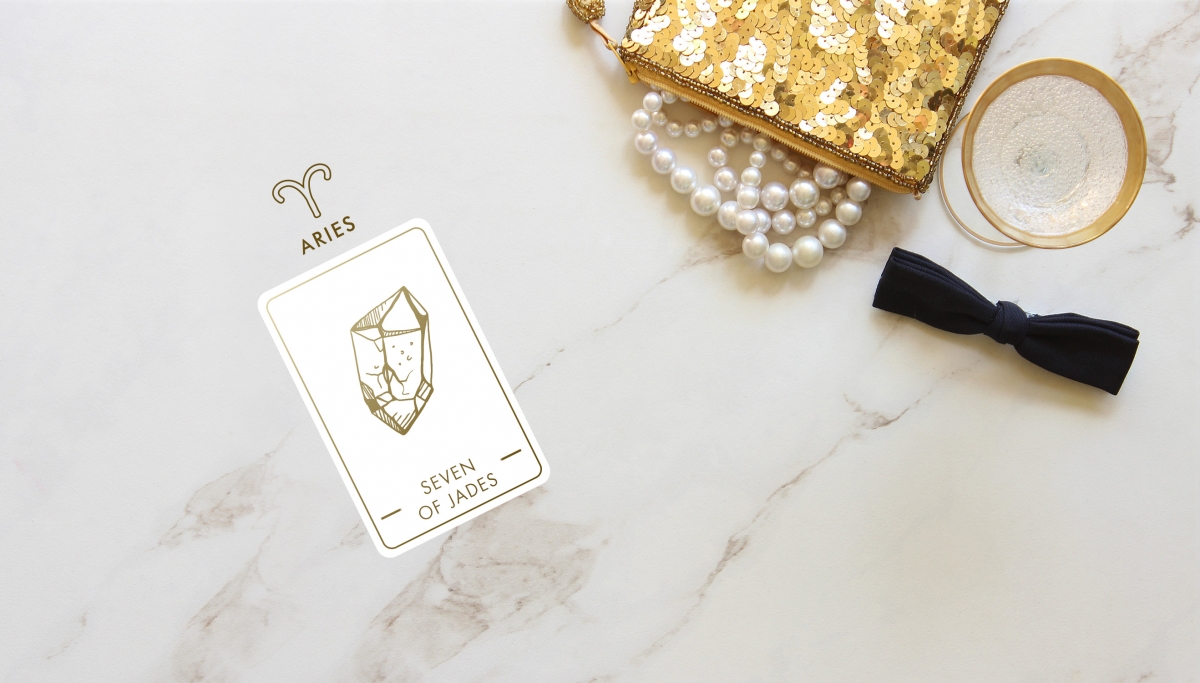 In this festive month, don't rush into anything and avoid getting worried. Even if not all the events at the beginning of this month will not bring you joy, do not let anger and negativity control your thoughts and actions. Learn how to make new friends, learn to wait for the troubles to end, and then nobody and nothing will prevent you from fully enjoying an unforgettable New Year.
TAURUS - Five of Spades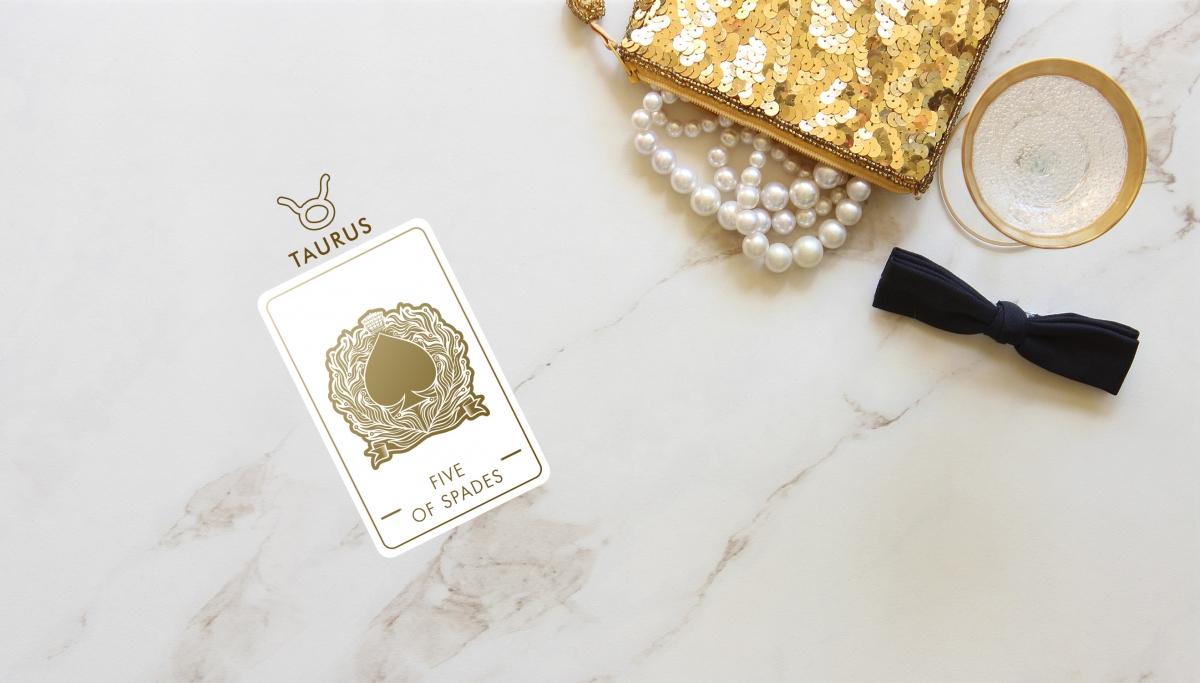 Taurans, keep your patience and see the sense of even the most peripheral people in your circle, then good times are guaranteed. December promises the most outstanding opportunities with the new month energy offset your outspokenness and invest in yourself with an enviable empathy. People close to you hold the important cards, so forging friendly alliances points the way to success.
GEMINI - Six of Staff reversed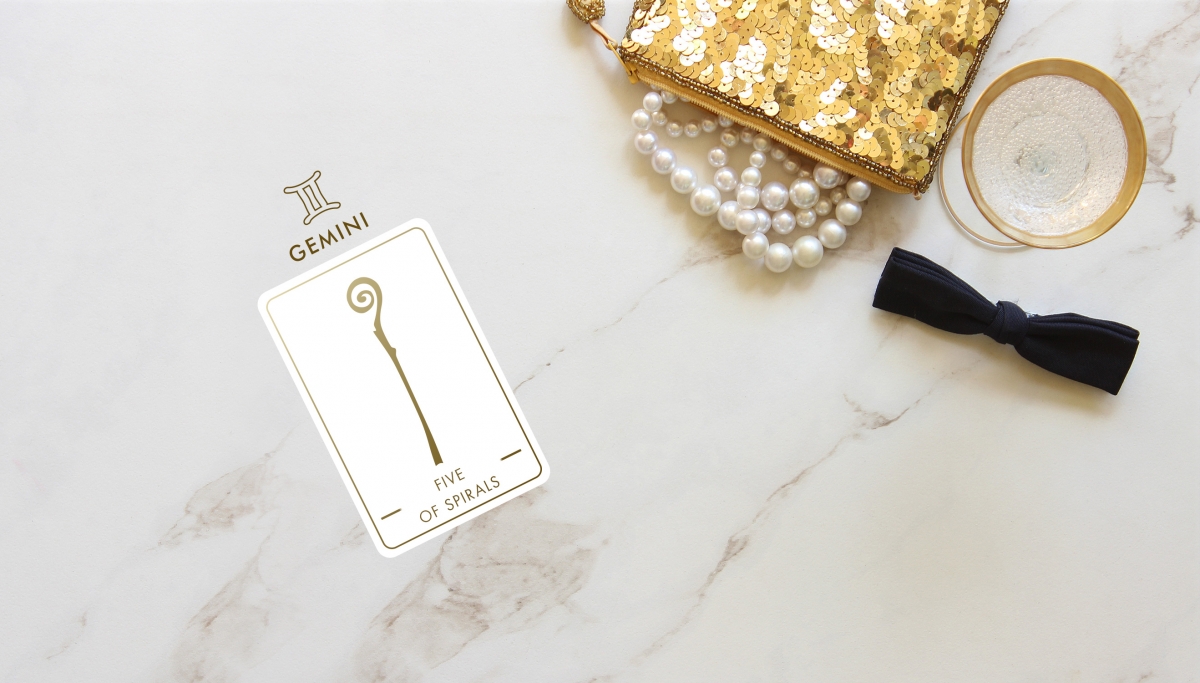 Add the cheer this month with the right blend of optimism and willpower to express yourself, reach out and make all the difference. All it takes is for you to keep faith with yourself, not try and manufacture your openings, but let providence take care of the details. With the stars hitting all the right spots for you, there is a tempting table of opportunities groaning before you.
CANCER - Wheel of Fortune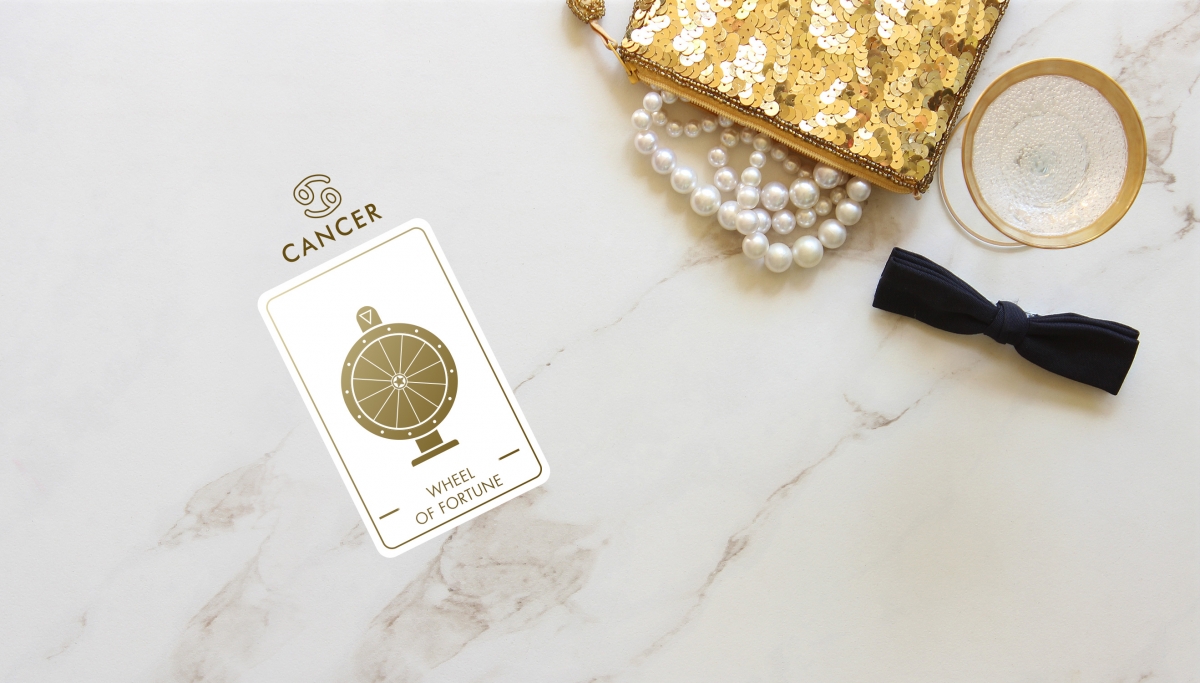 December brings luck, changes, and a new direction in your life. While it also shows ups and downs, the overall feel of the card is a positive one indicating changes for the better and good fortune. Tend to those things you can control with care, and learn not to agonize over the ones you cannot.
LEO - Lady Signora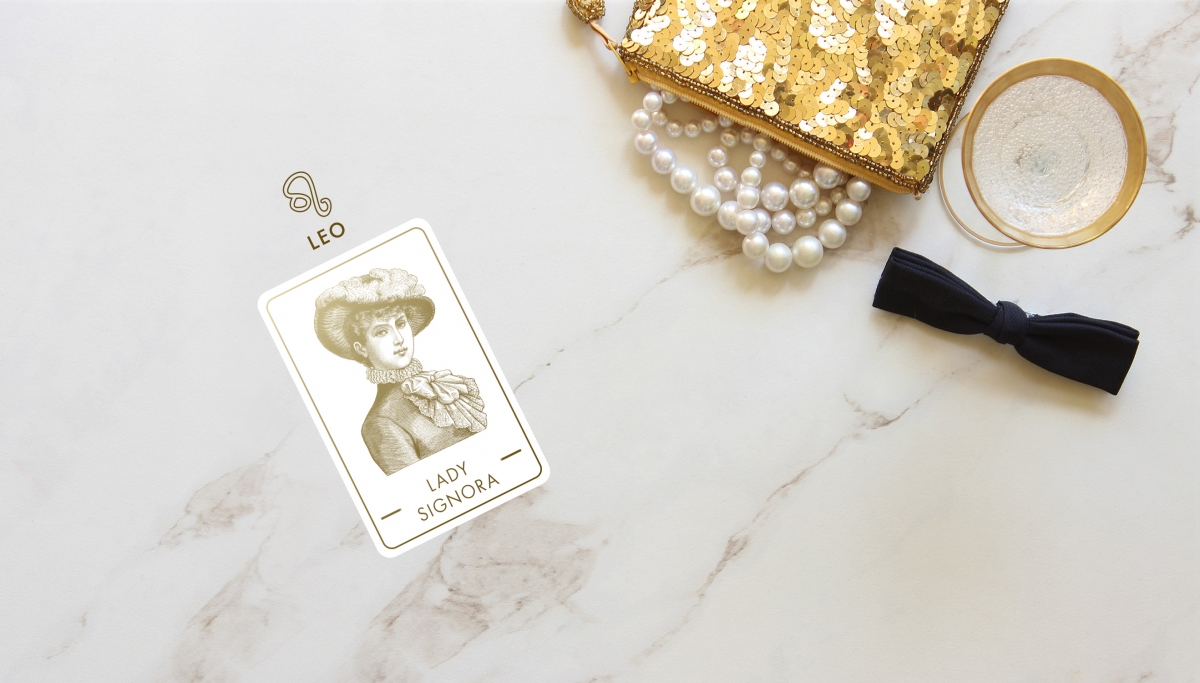 This month shall bring mixed results and would be a task-oriented one for you. The first half of the month may lead you to have a wavering mind. You may have to change your approach to sail past through the month successfully. You need to be careful with your communication, as it could hamper your relationships.
VIRGO - Servitore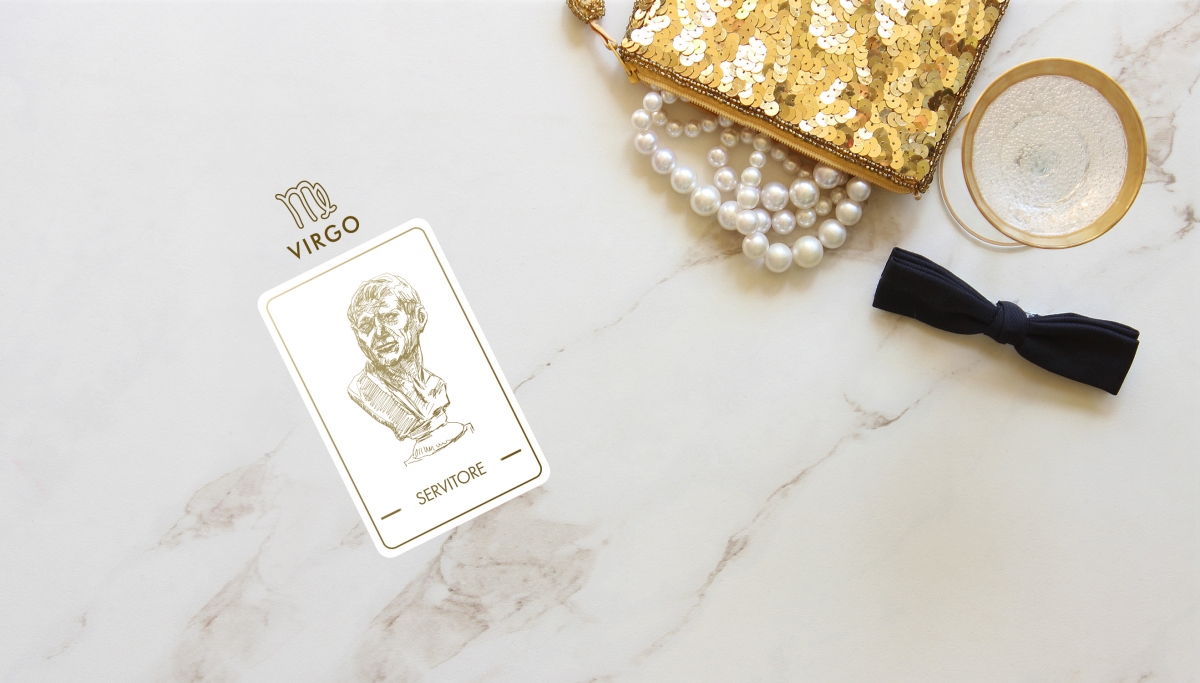 The month shall give you new acquaintances and help you expand your social circle, which can also help you assess your strengths. You shall maintain a good rapport with your family members and have significant progress in your life. You may have to travel a lot during the month but you will be happy about it. However, be prepared to face few unpleasant happenings during the latter half of the month.
LIBRA - Ace of Jade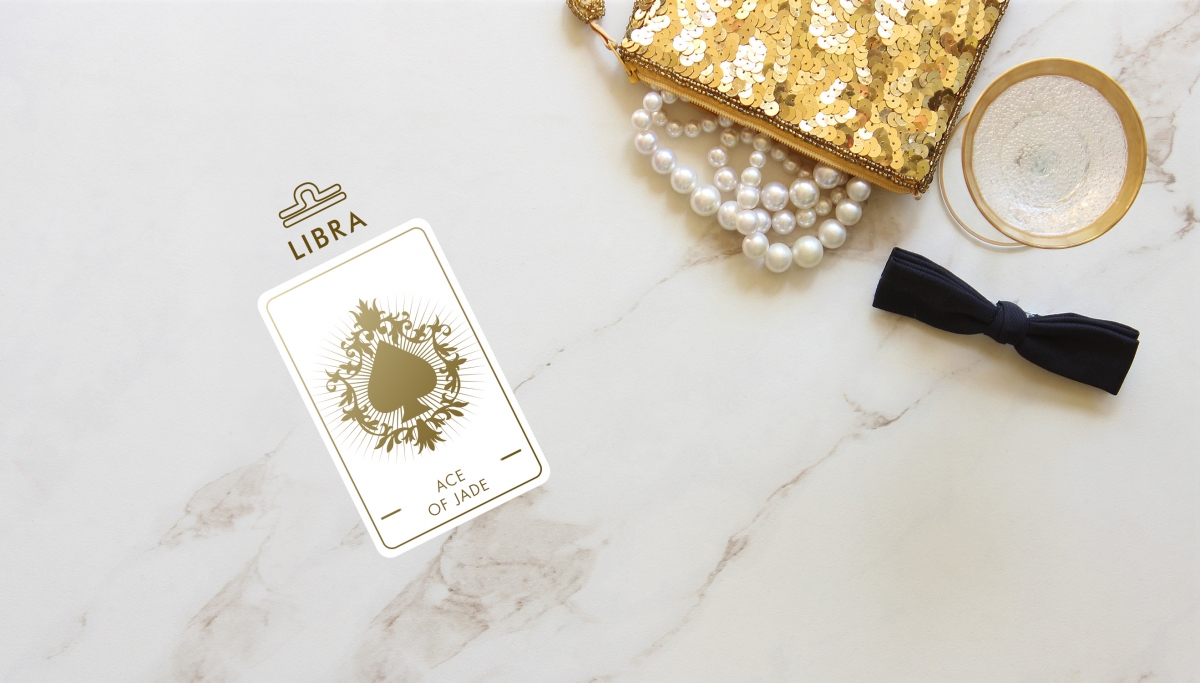 The appearance of this card suggests that change has become a source of significant stress for you and you may be trying to consciously or subconsciously stop events from running their course. This is also not a month to be taking risks as you may not come out a winner. You may need to be more cautious than before, taking more time to assess your options and to select the safest bet.
SCORPIO - Knight of Cup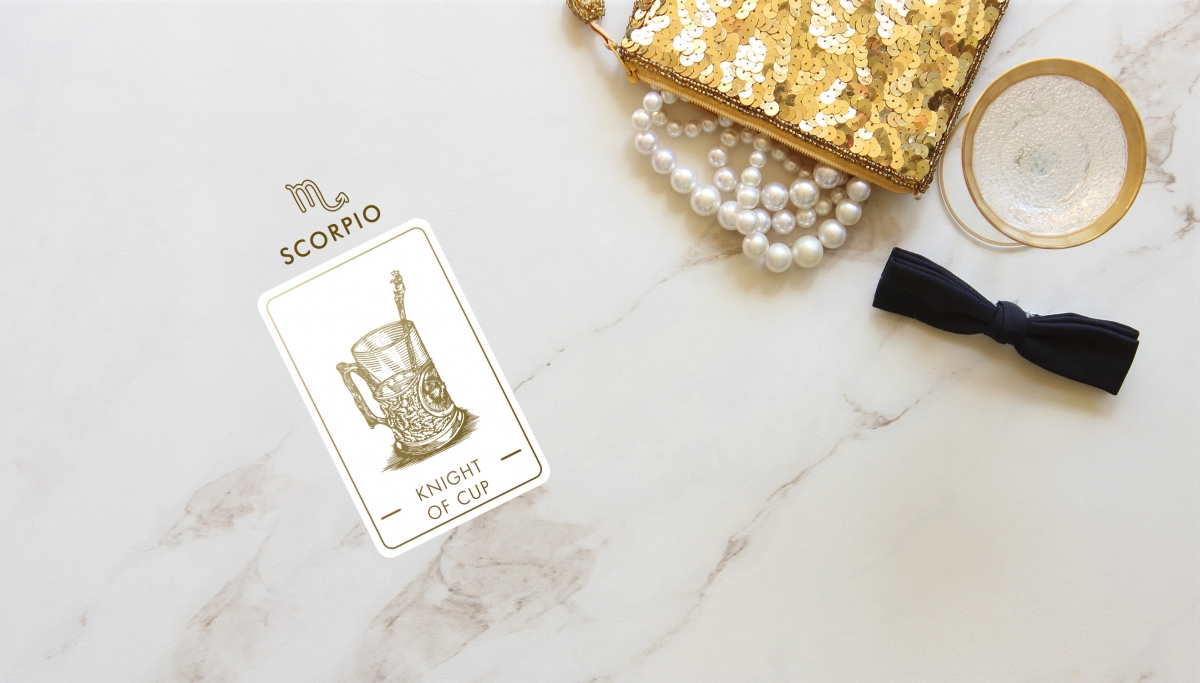 The charm of the season will make you feel charged up and ready for action. This card often means that good news, particularly in the realm of matters of the heart, is likely to be headed your way soon. Work projects are likely to move ahead in a positive way, sooner than you're expecting. You should be proud of your accomplishments and your contributions.
SAGITTARIUS - Prince of Herr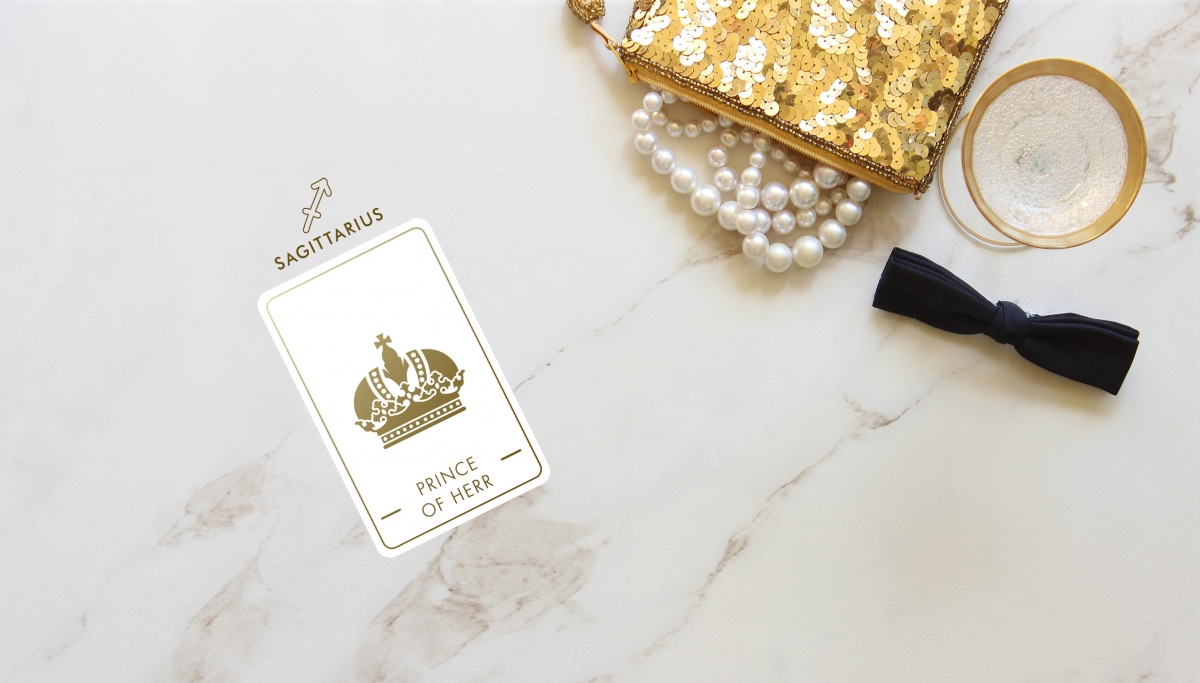 Saggi, this season alerts you to movement and change within your life, remember that change is essential to growth and presents the knowledge that you have the strength and elasticity to roll with the changes you encounter. You may sometimes face some sort of setback or delay, but it will still be a very positive and upbeat month.
CAPRICORN - Two of Staffs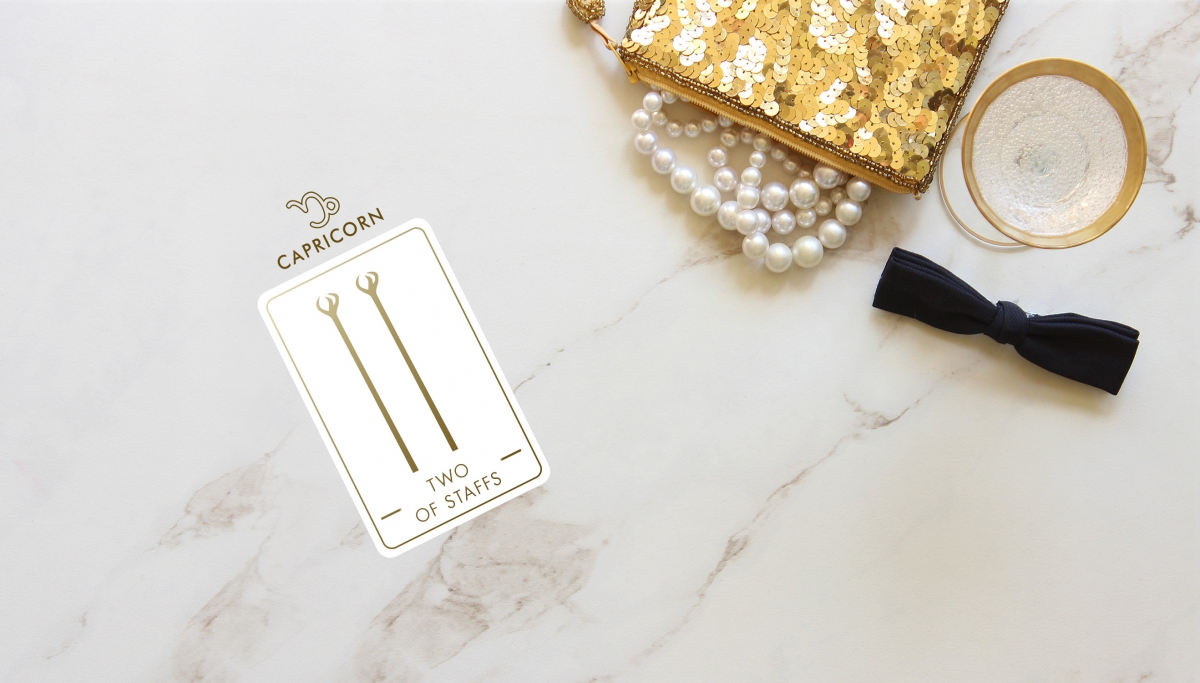 It will be important for you to keep your balance in every way that you can - even to the mundane, boring things like eating right and getting enough rest. These things will be very helpful to you during the festive month. Your income and outgoing is moving toward a better state of balance. The two of wands indicates fairness and equality, don't hesitate to ask for what you are truly due or worth.
AQUARIUS - Five of Cups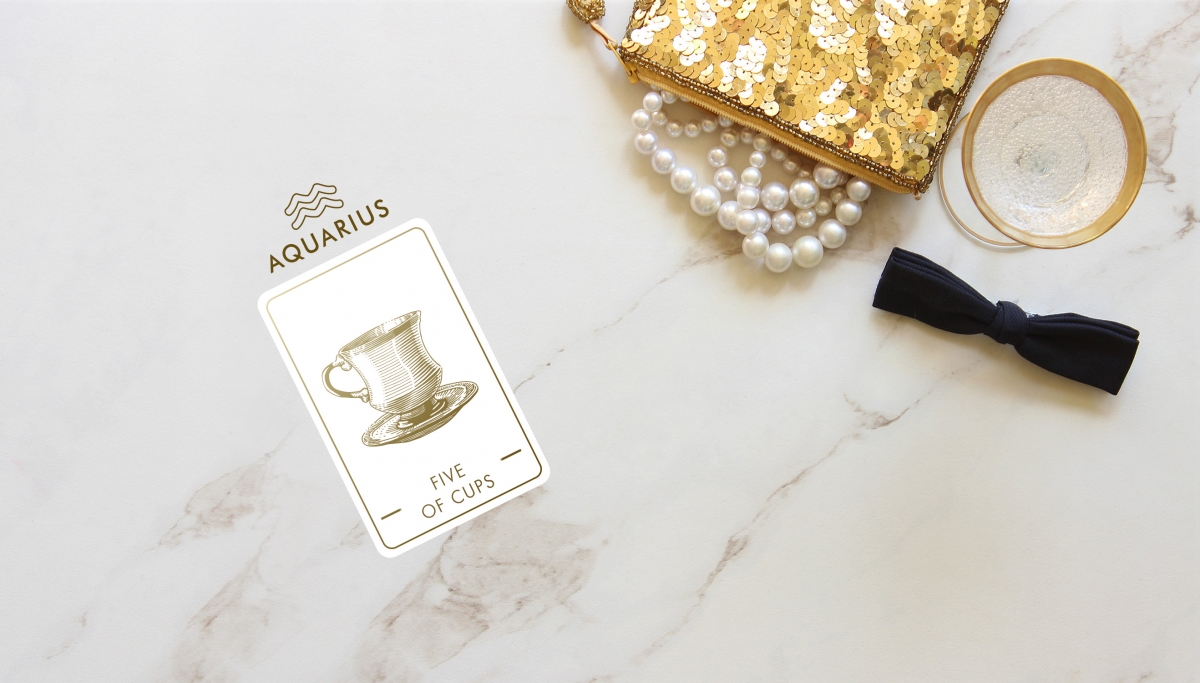 December reminds where you focus in life has a great deal to do with the quality of your life and how well it works for you. So, what are you going to choose to focus on?
If you just can't get over what someone did to you or what happened in your past, now is the time to get help in resolving these issues. Get ready to welcome the new year afresh.
PISCES - The Magician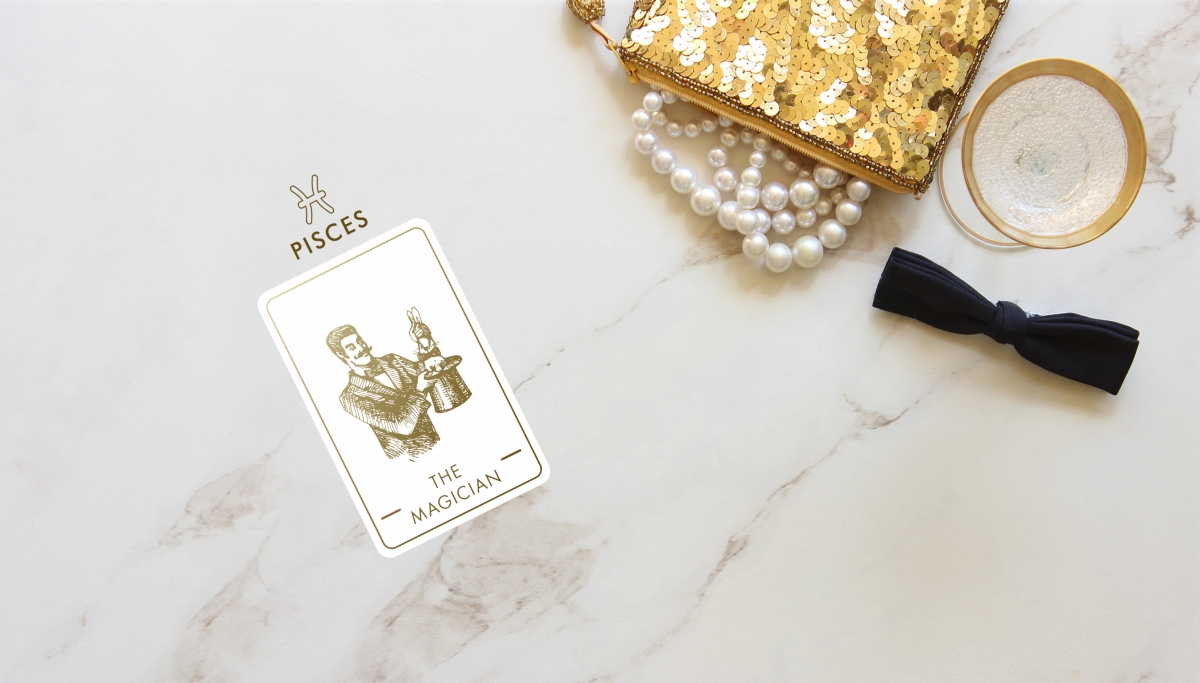 This is a magical time of year for you. You can easily get in touch with your loved ones and have a great time. Show them how much fun it can be by putting lots of presents under the Christmas tree. You love to give and this is the season, to show everyone how much you care. Don't forget to get a present for yourself too.